Corners and edges? We have enough of those in everyday life. So why not opt for curves and organic lines instead? Then your personal retreat will welcome you with an all-round design that creates balance and relaxation at first sight.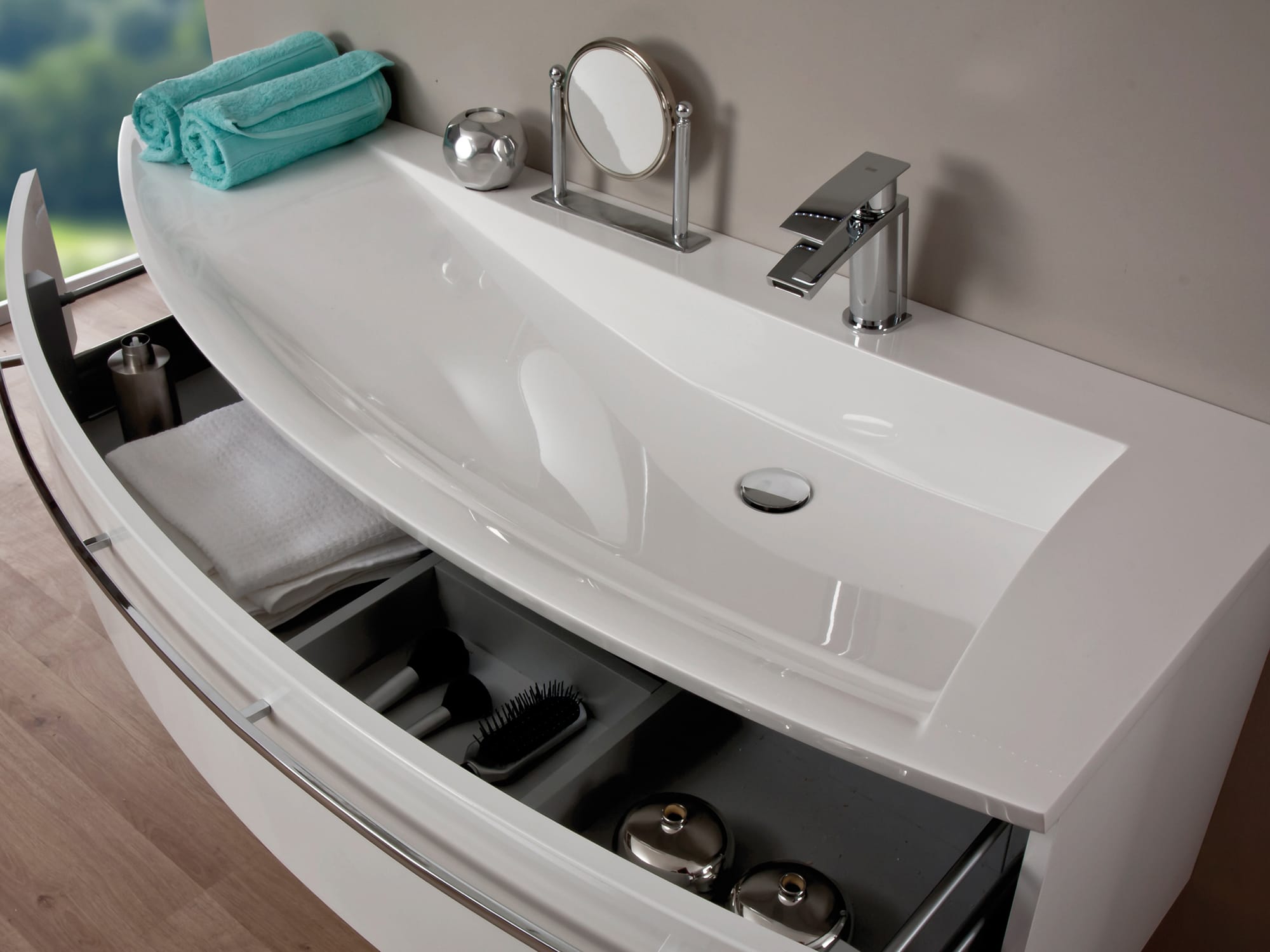 Even the tiniest detail delights for its aesthetics and functionality. Durable materials and careful craftsmanship combine with imaginative features - entirely as you wish.
You will find a selection of ranges that promise you planning freedom.