Our aim is to bring contemporary furniture into bathrooms to make them cosier
Welcome to the town of the forest: Brilon is considered the most richly forested town in Germany. A member of Briloner Möbel Werke, puris Bad GmbH & Co. KG has been manufacturing high-quality bathroom furniture since 1998.

Stylish design, innovative technology and certified quality – we use our contemporary furniture ideas to bring cosiness and atmosphere into the bathroom. Variety is the key: our portfolio offers an exceptionally large choice of materials, decors, cabinet types and comfortable features for bathroom furniture and washbasins that can all be individually combined. Individuality is what matters: After all, the bathroom is your very own personal feel-good haven and retreat.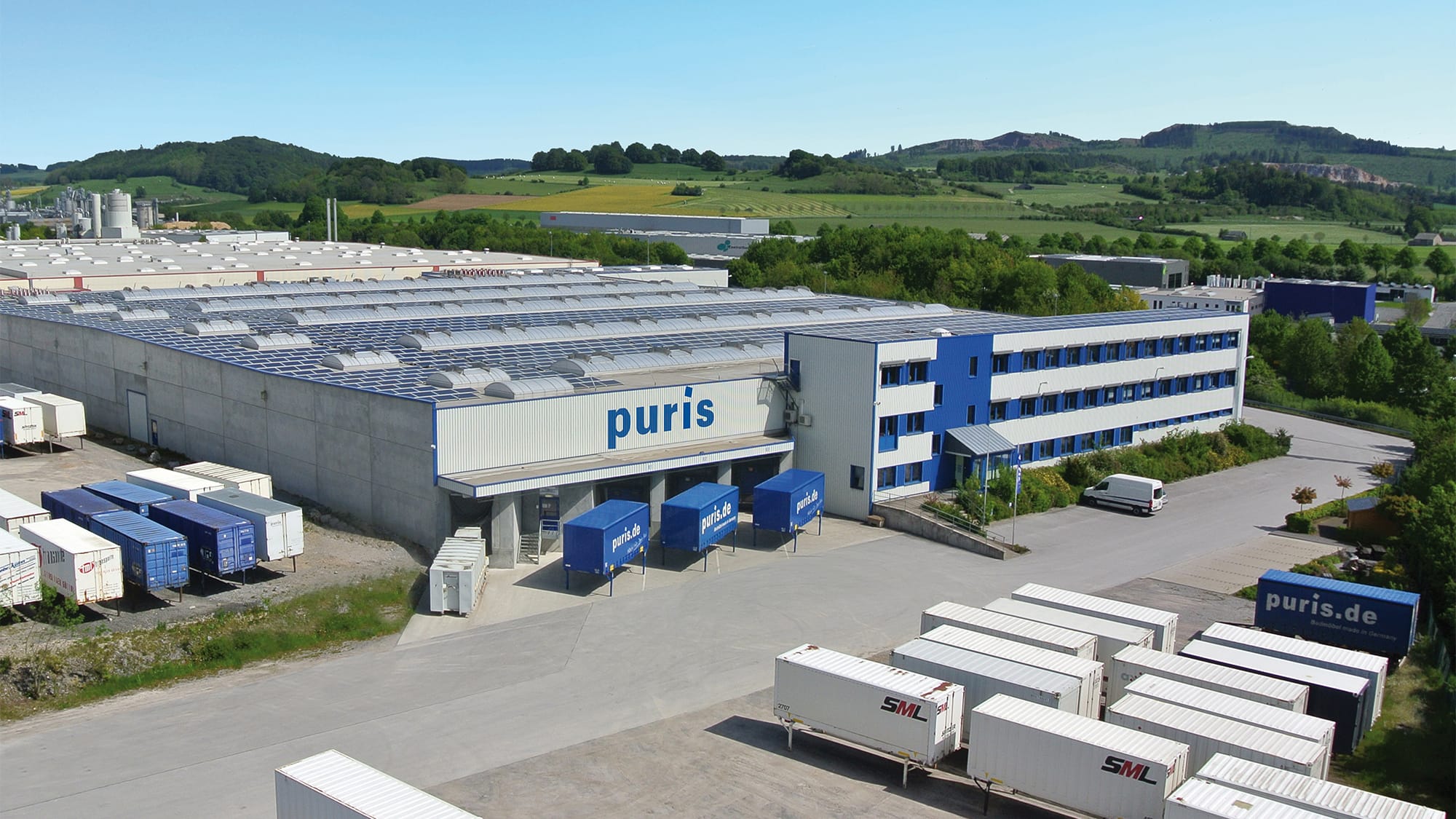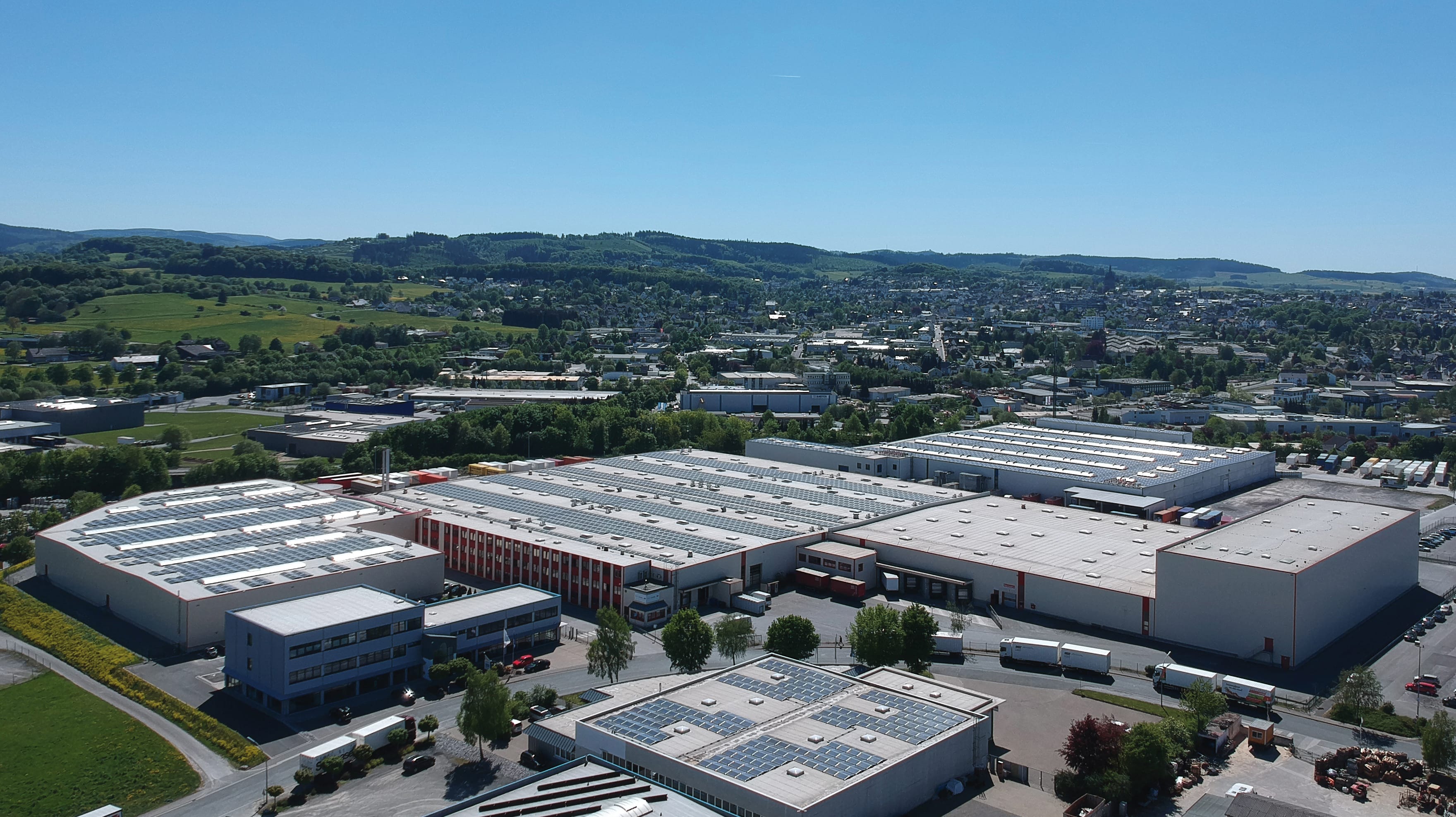 puris Bad GmbH & Co. KG in the heart of the Sauerland is a successful part of a family-run group of companies that provides safe jobs for around 150 members of staff. Continuous investment in our production areas, which already cover more than 17,000 square metres, confirm our commitment to Brilon as a location. And in fact, our new administration building is currently being constructed here.

Als climate-neutral bathroom furniture manufacturer efficient and sustainable manufacturing processes are extremely important to us. On the rooftops of our works, over 5,000 photovoltaic modules produced more than 2 MWp in 2022 alone – more electricity than we currently consume. The topics of sustainability and renewable energies will continue to be driving forces in our plans in the future.