New Expression (trade fair innovation)
Prove profile
The New Xpression range combines a factual modern design concept with the consistent linearity of continuous handle profiles in aluminium. Whether tone-in-tone or to contrast, the colour of the profile can be individually chosen to suit.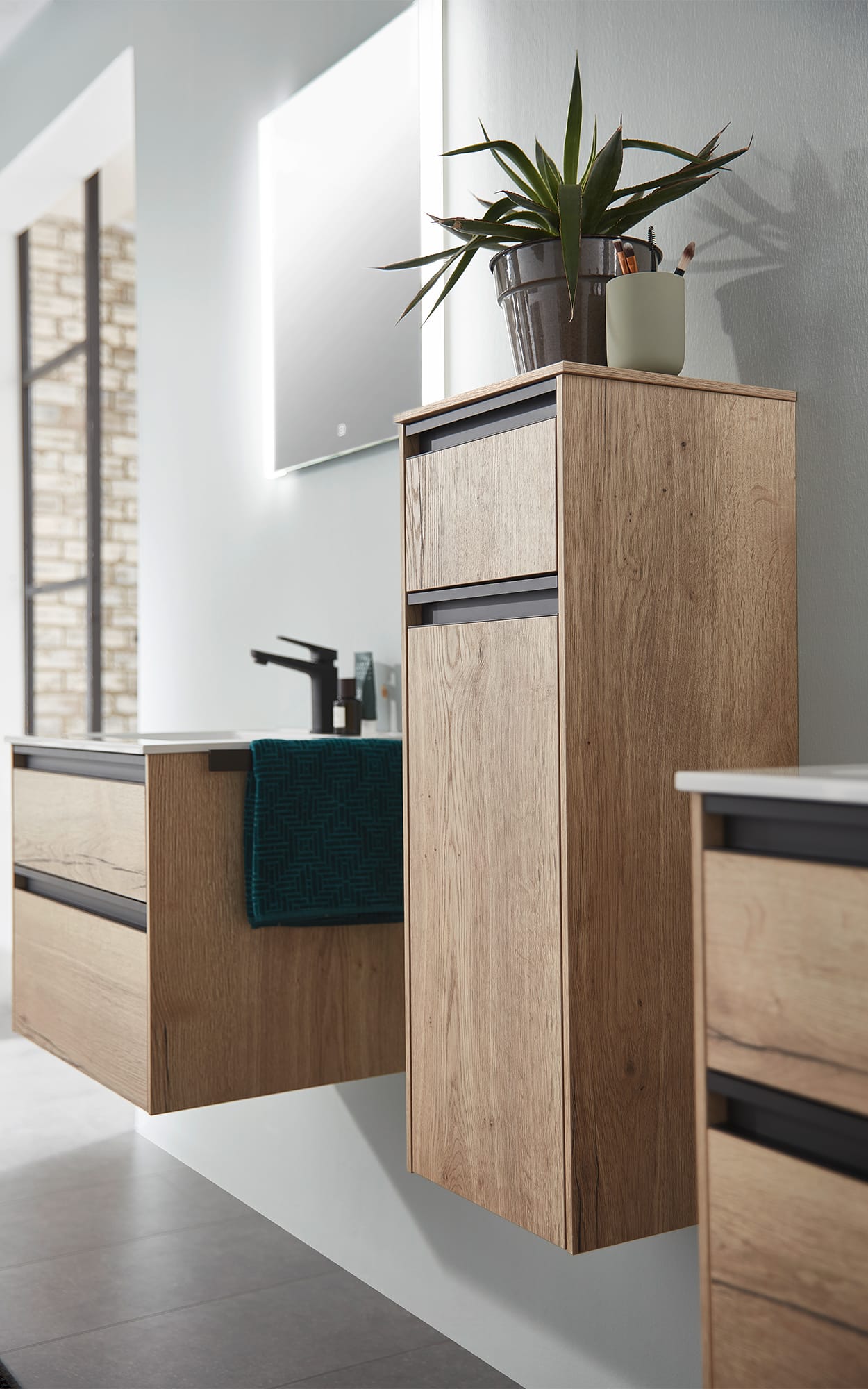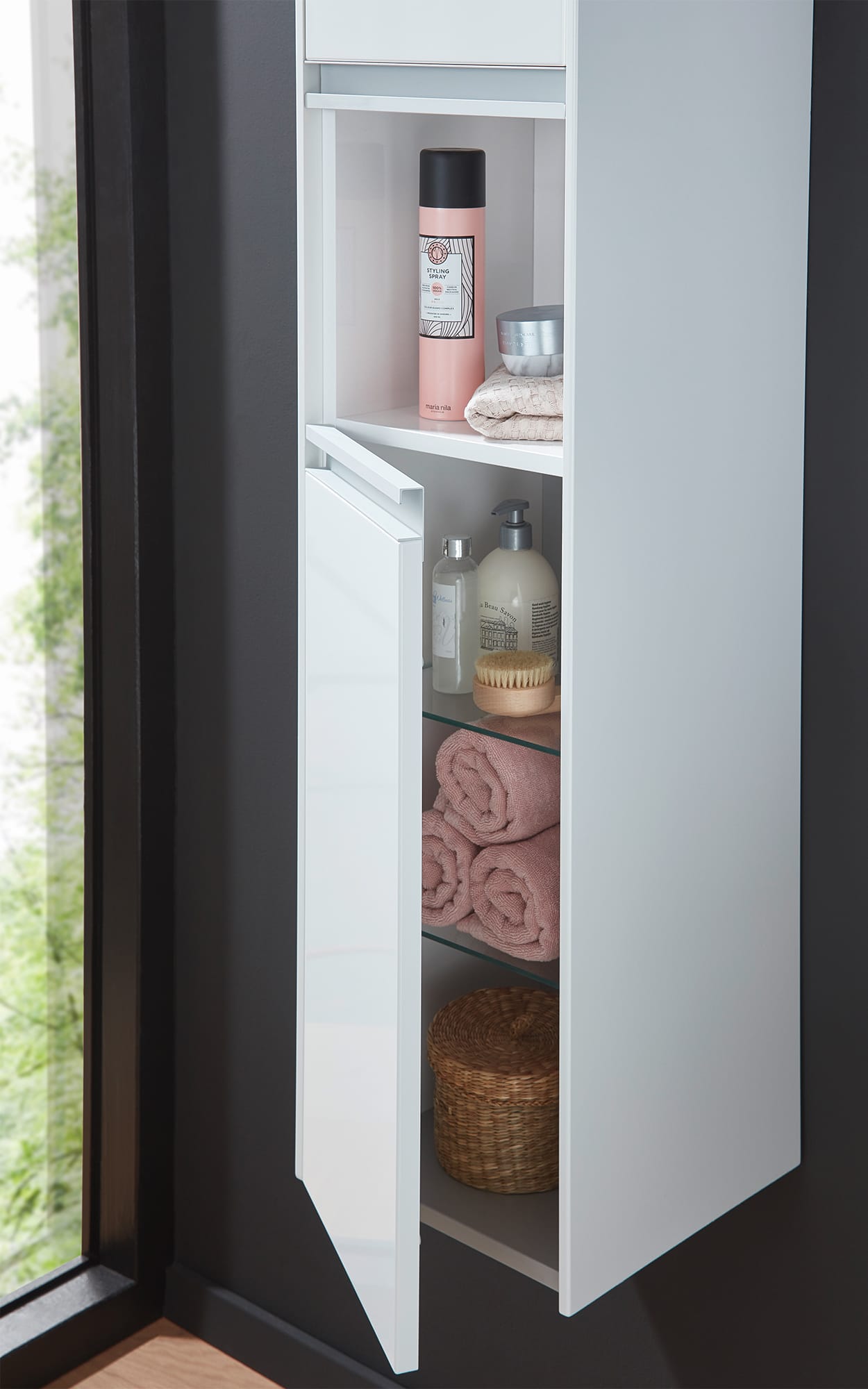 Harmonious proportions
The absence of protruding handles underlines the minimalist look. Thanks to the flush-mounted handle profiles and the slender side panels that frame the furniture, the overall effect is one of harmonious proportions and as if made in a single piece.
Glass and STONEPLUS washbasins underline the design standard and aesthetic character of this range.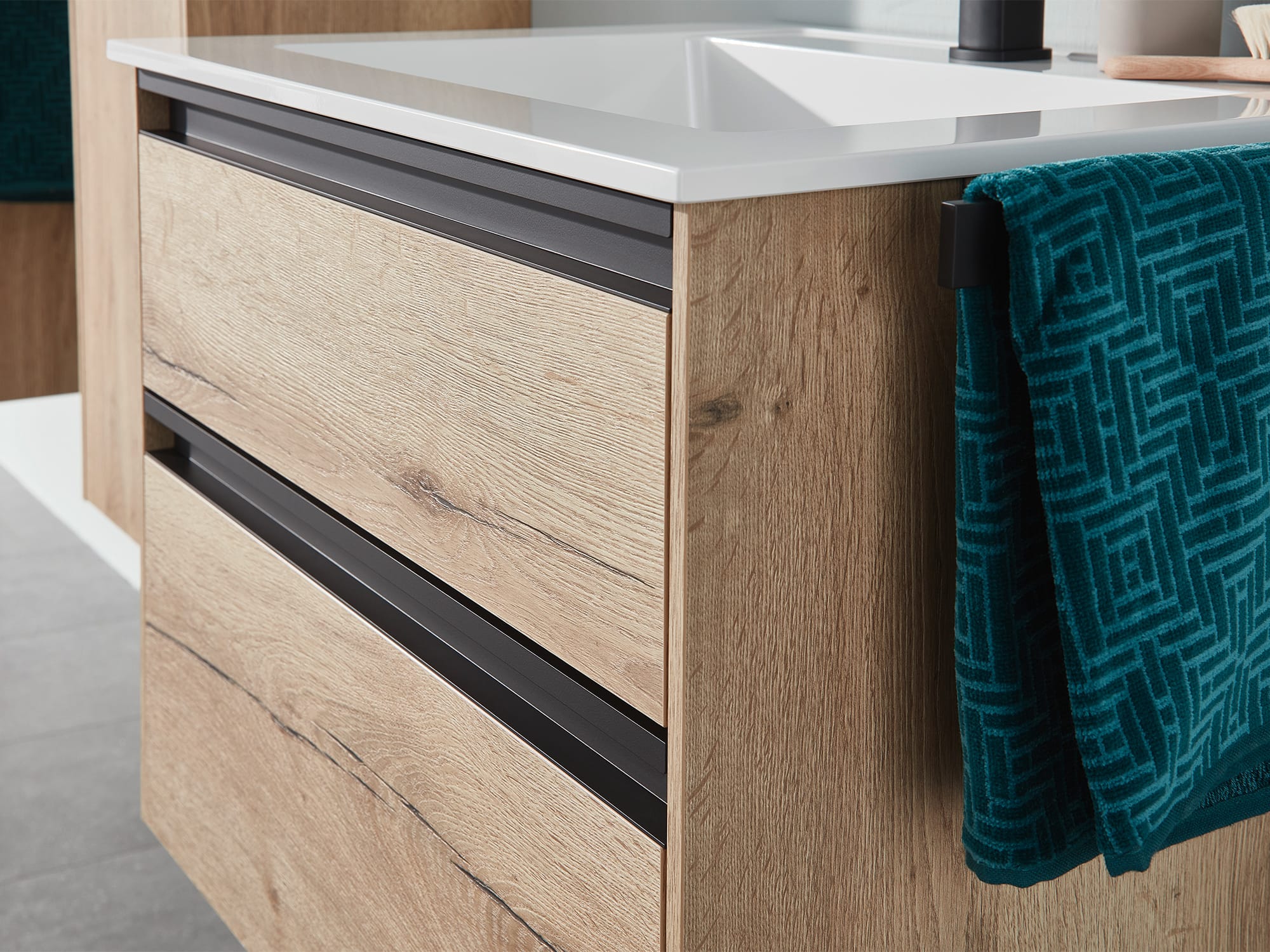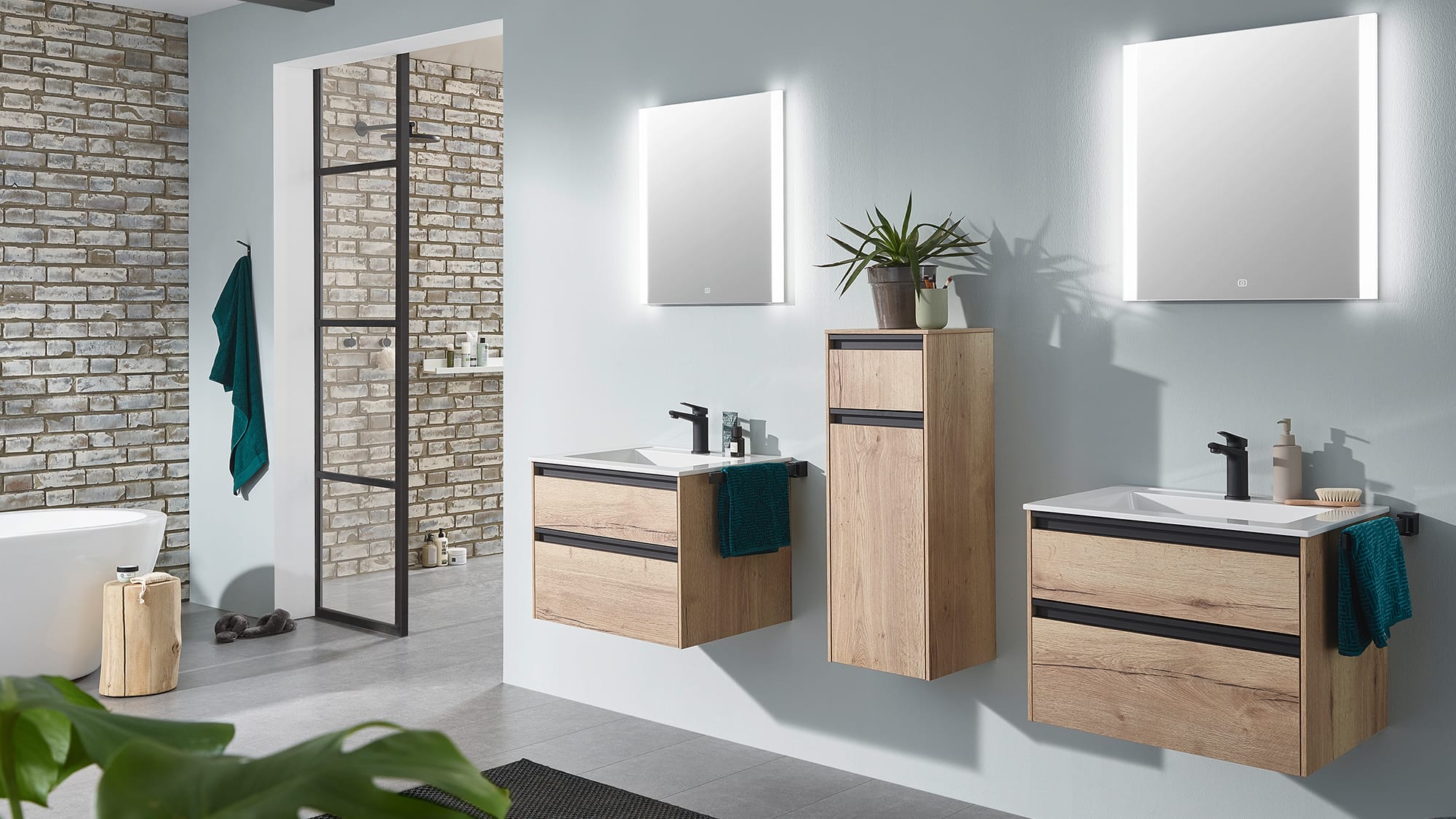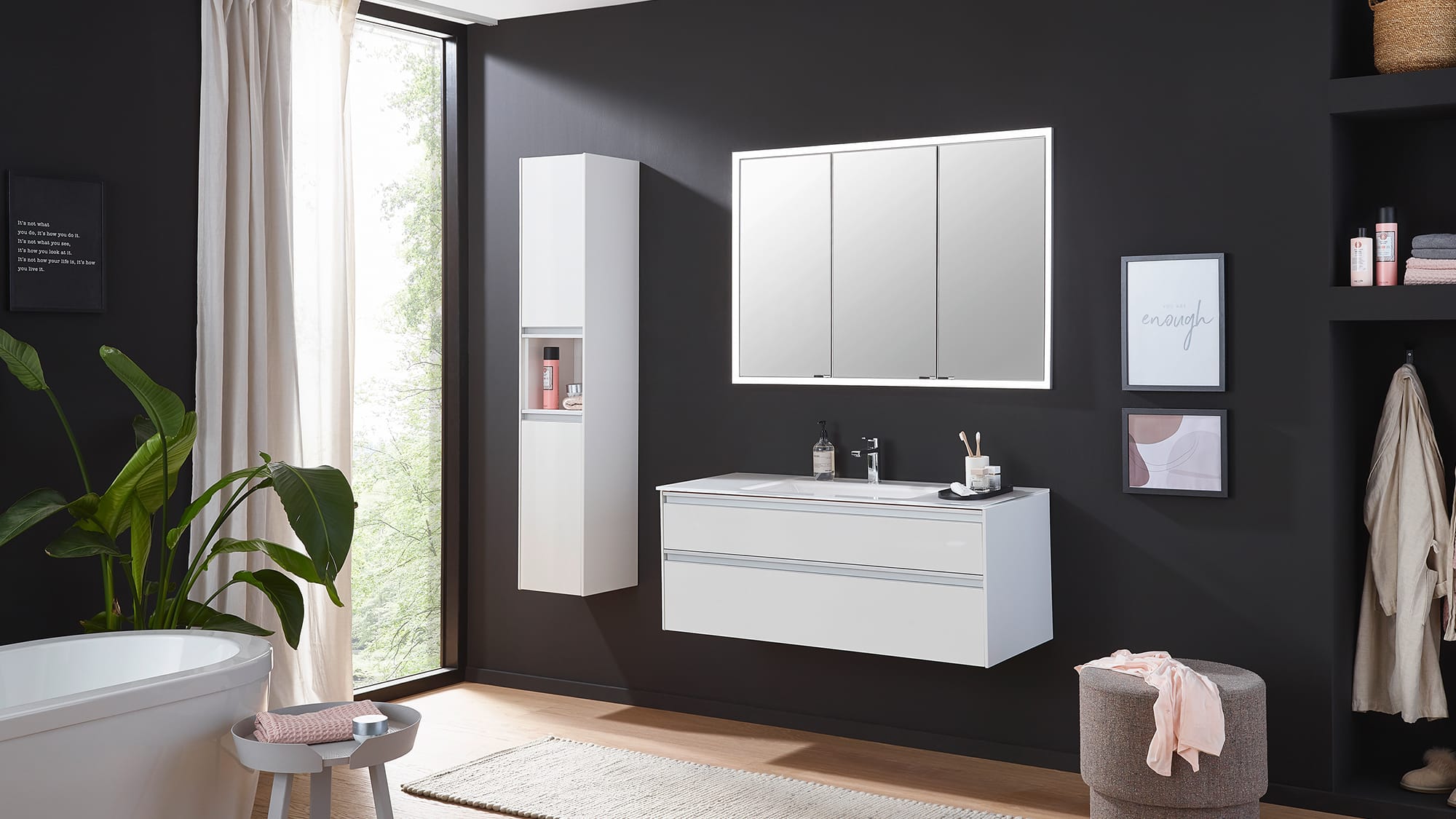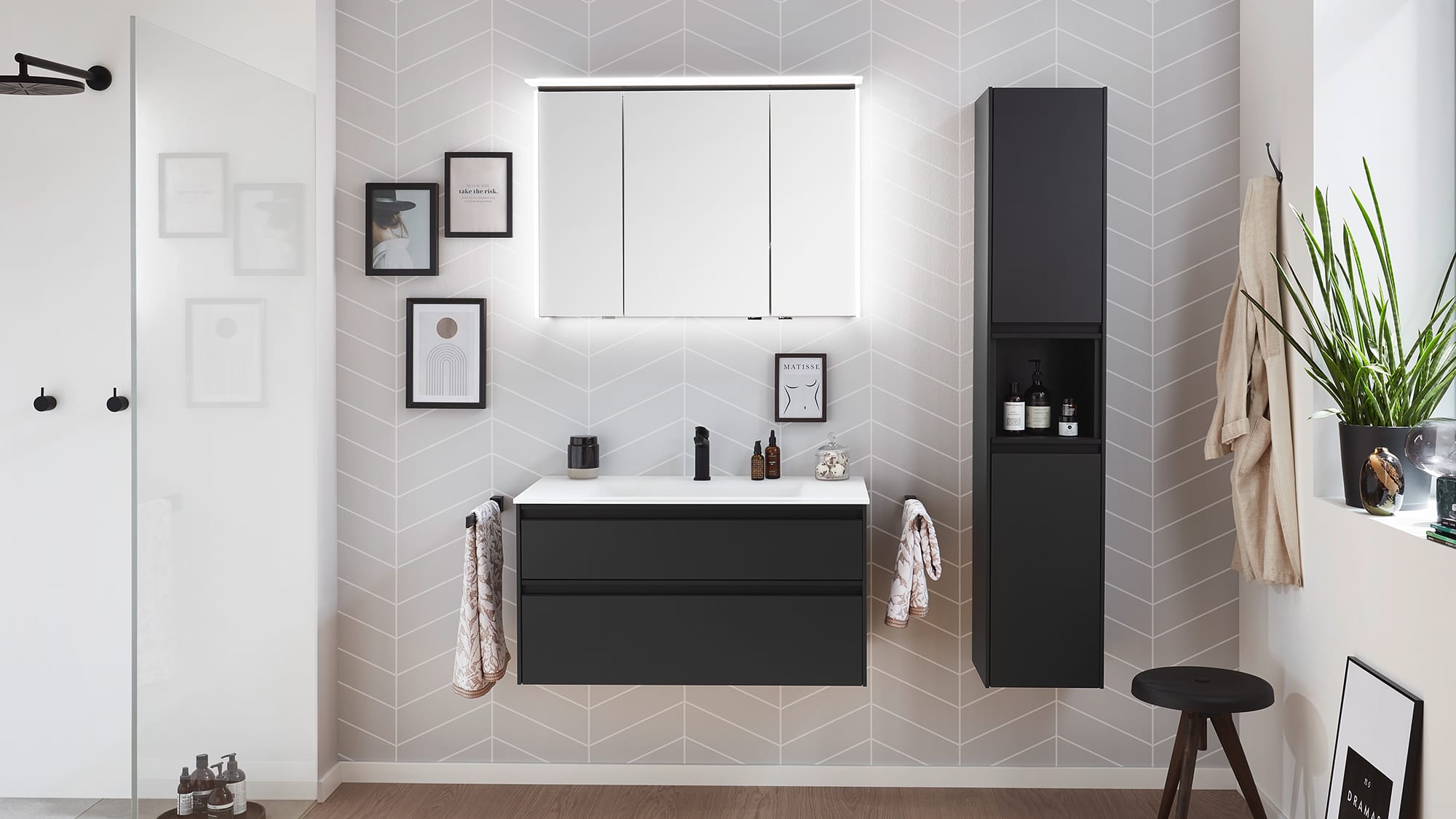 Glass washbasin optiwhite matt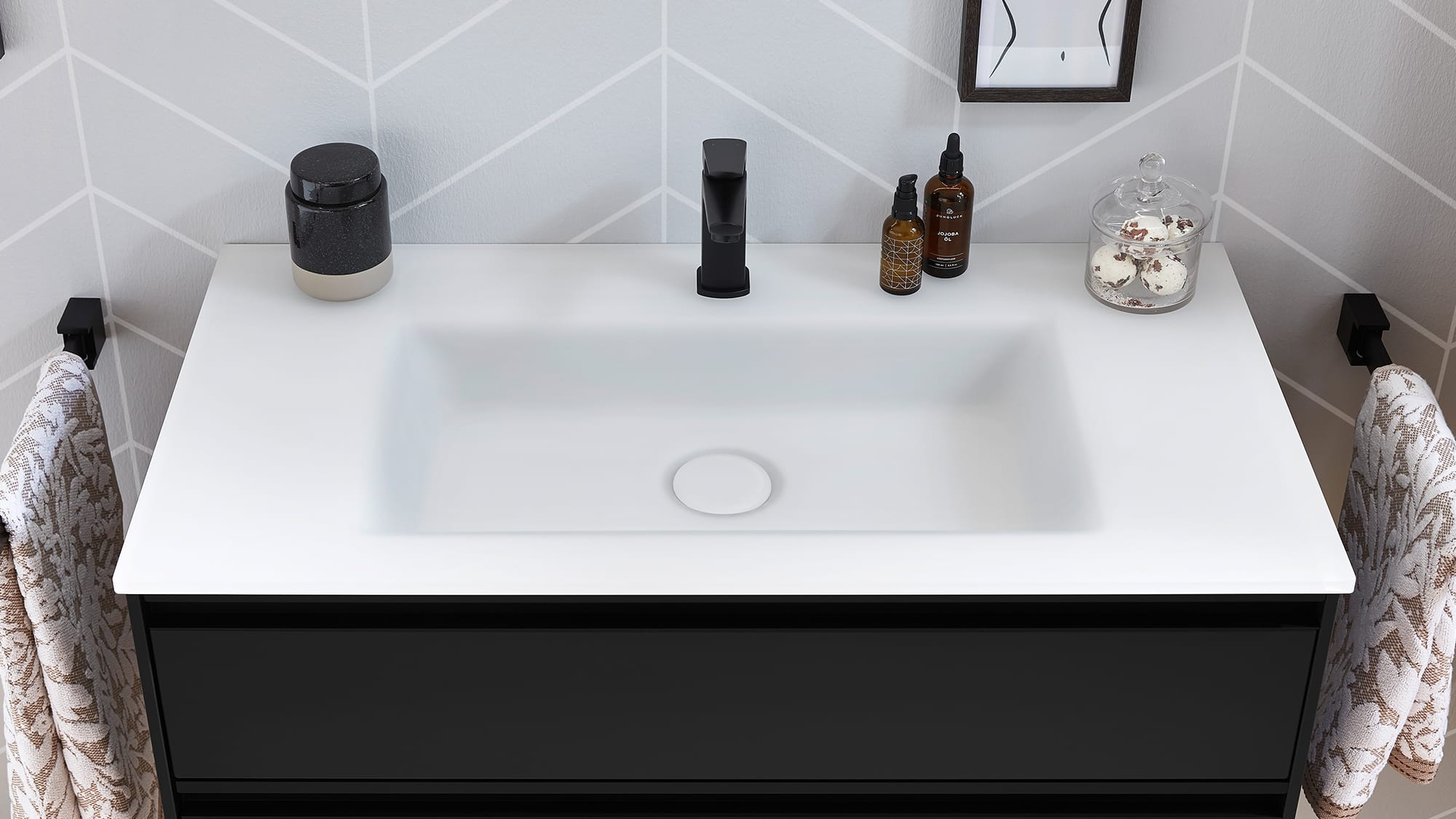 Glass washstand optiwhite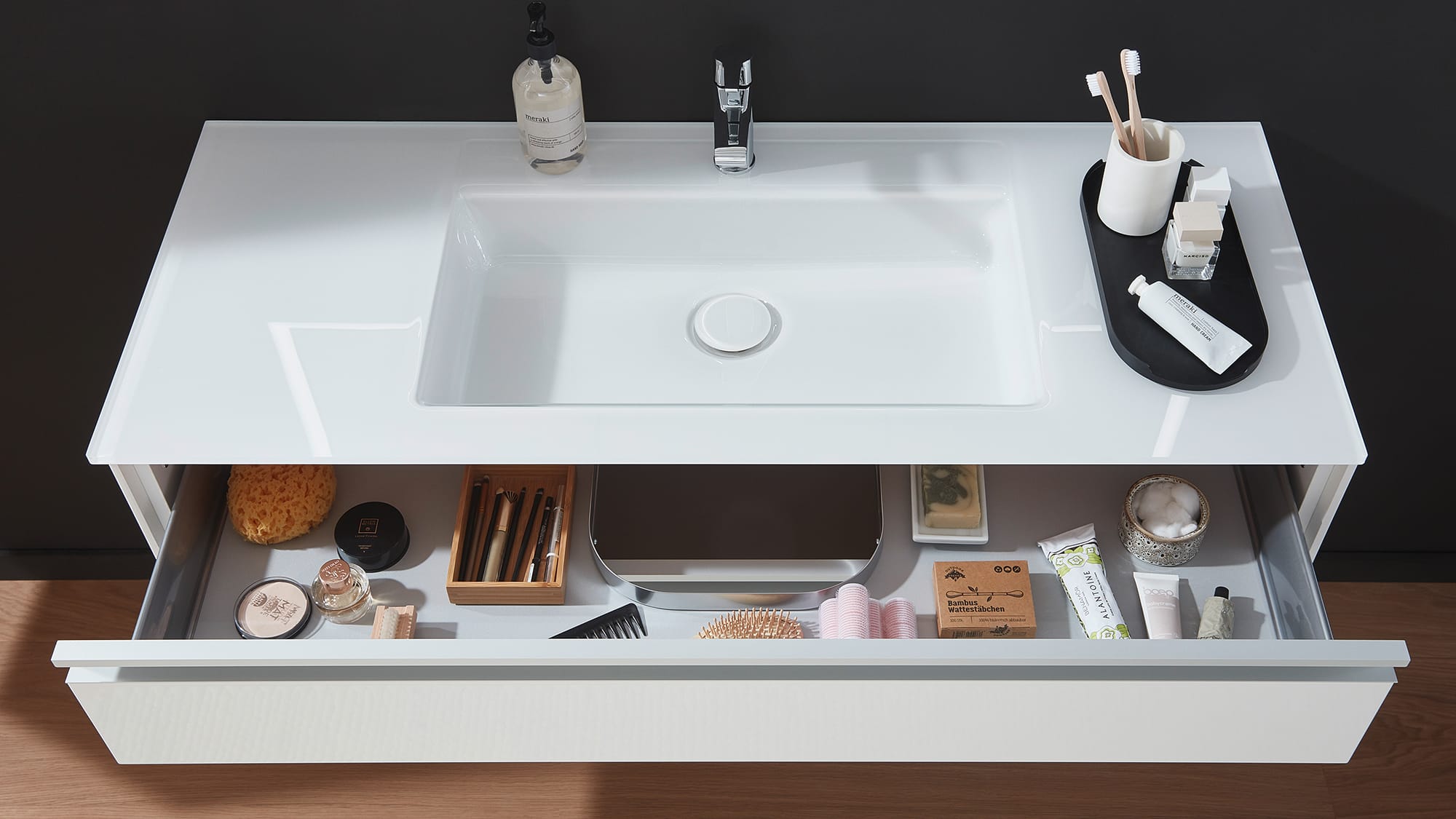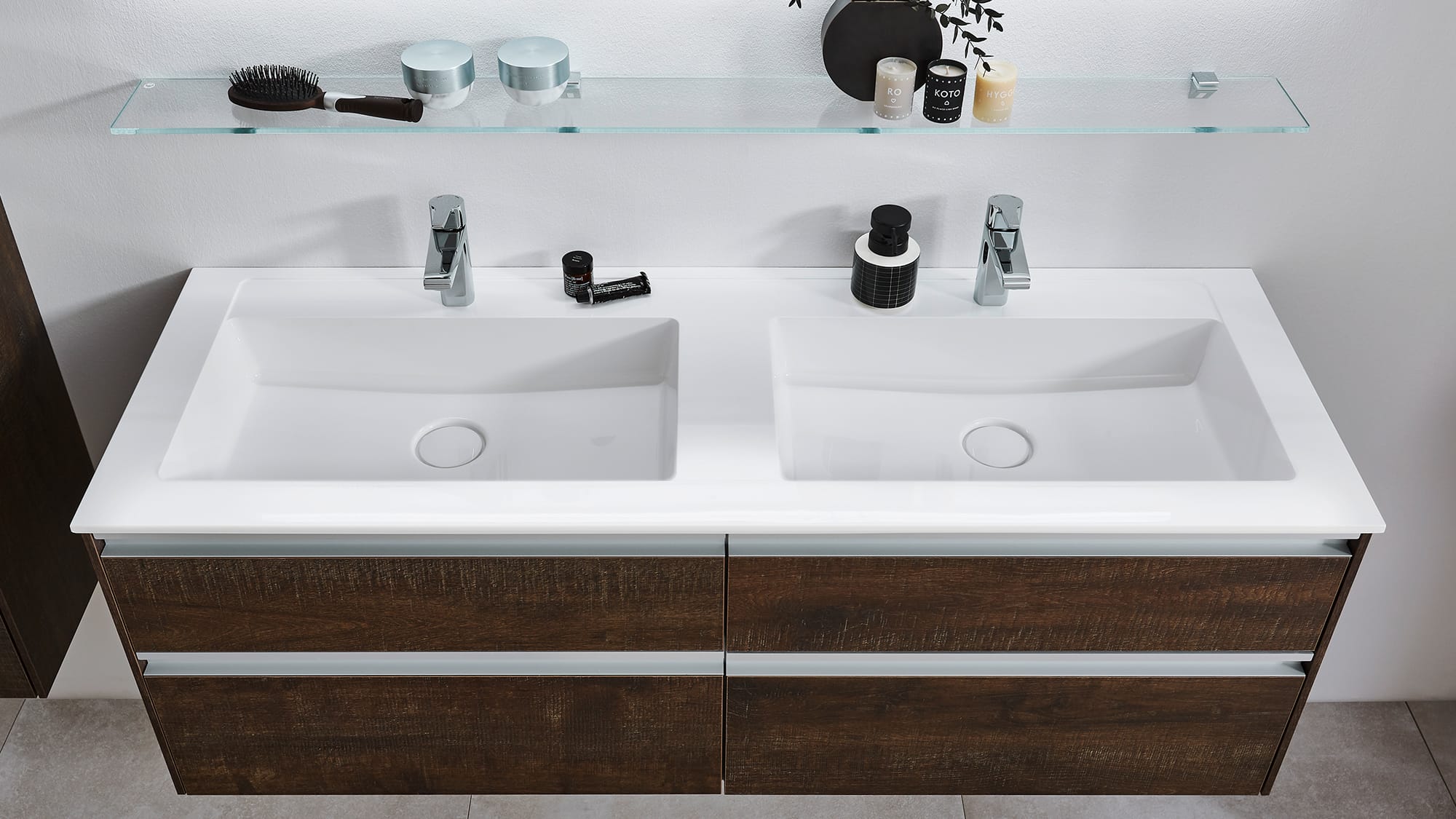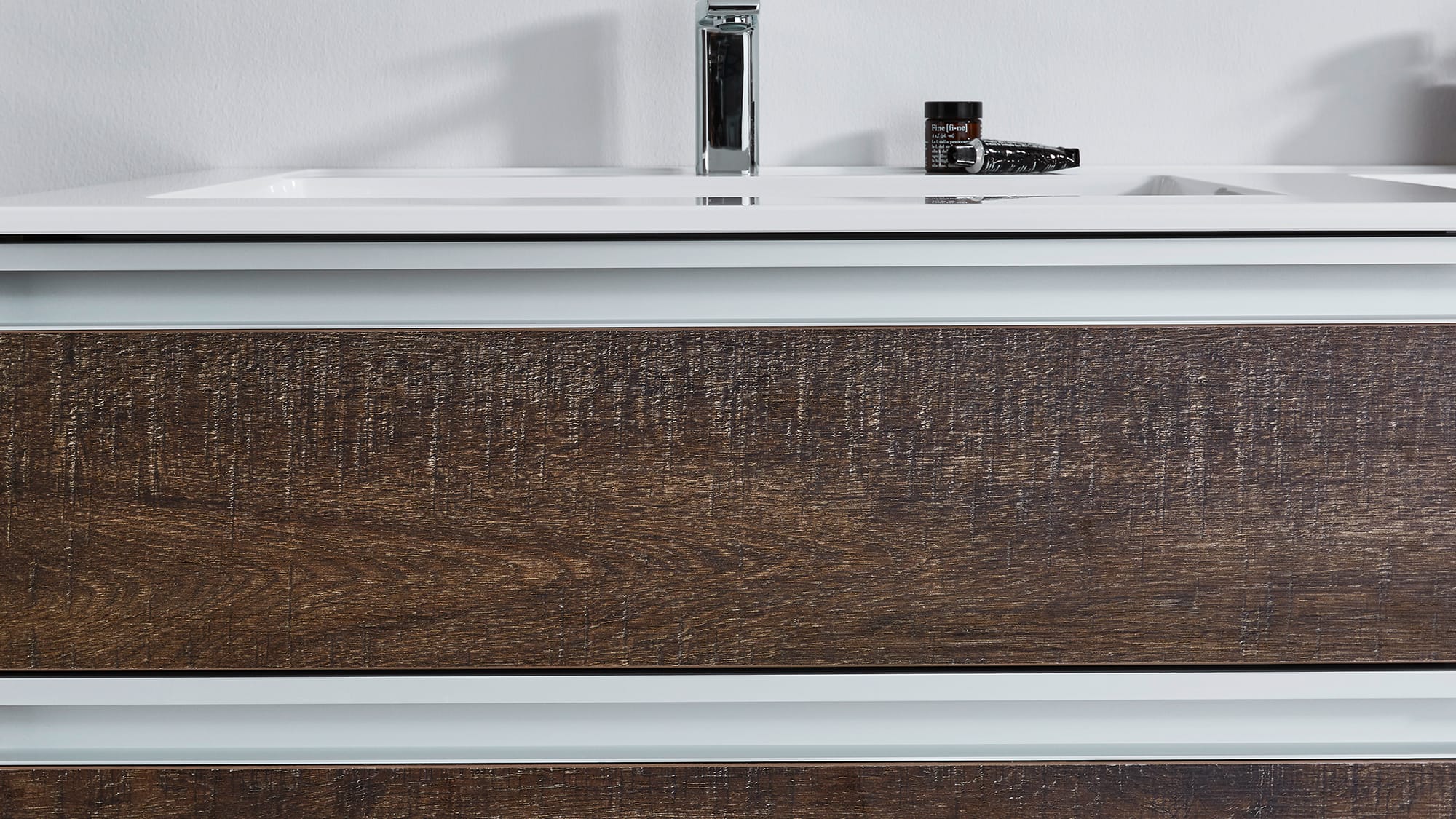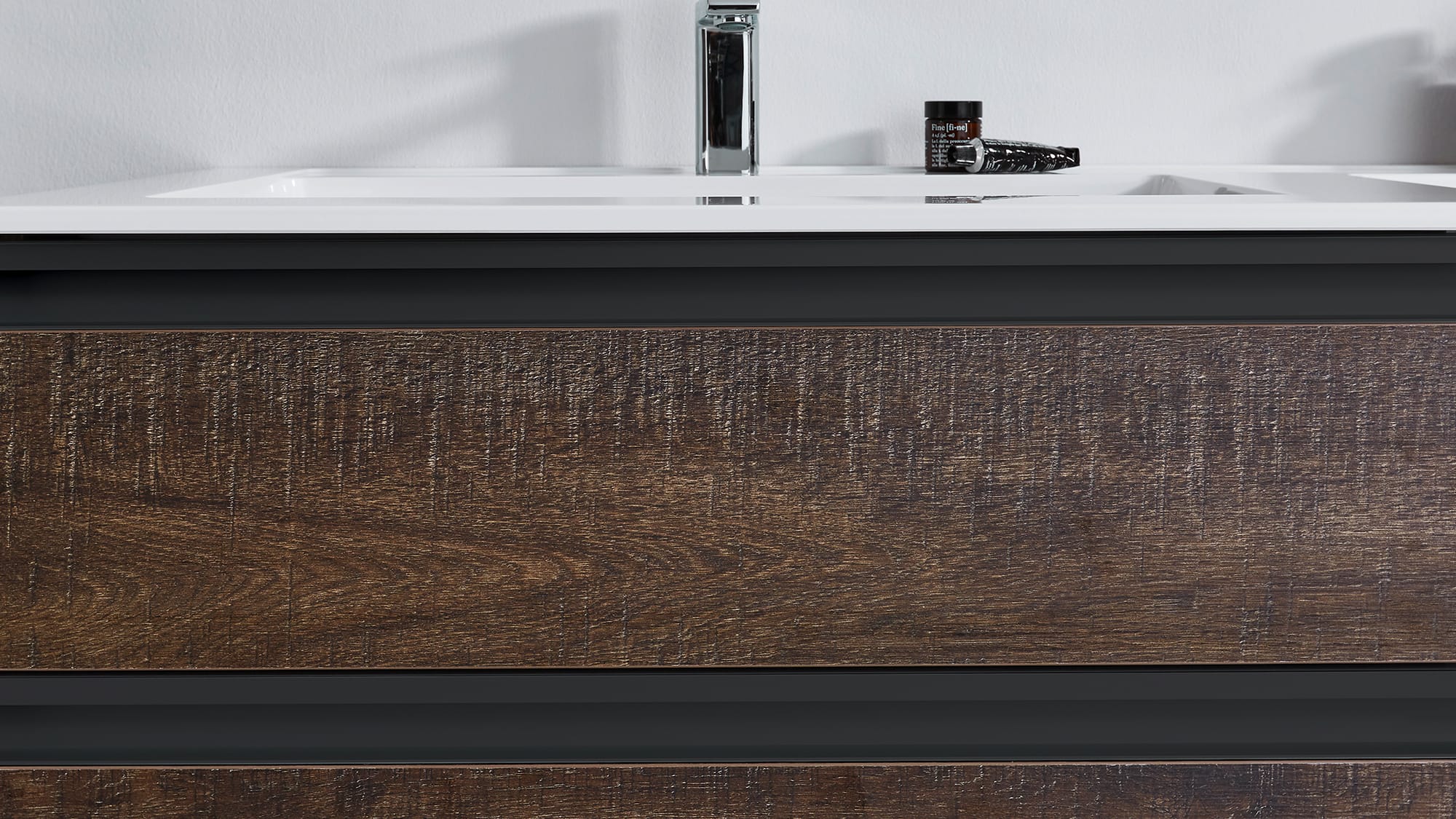 Front / carcase decors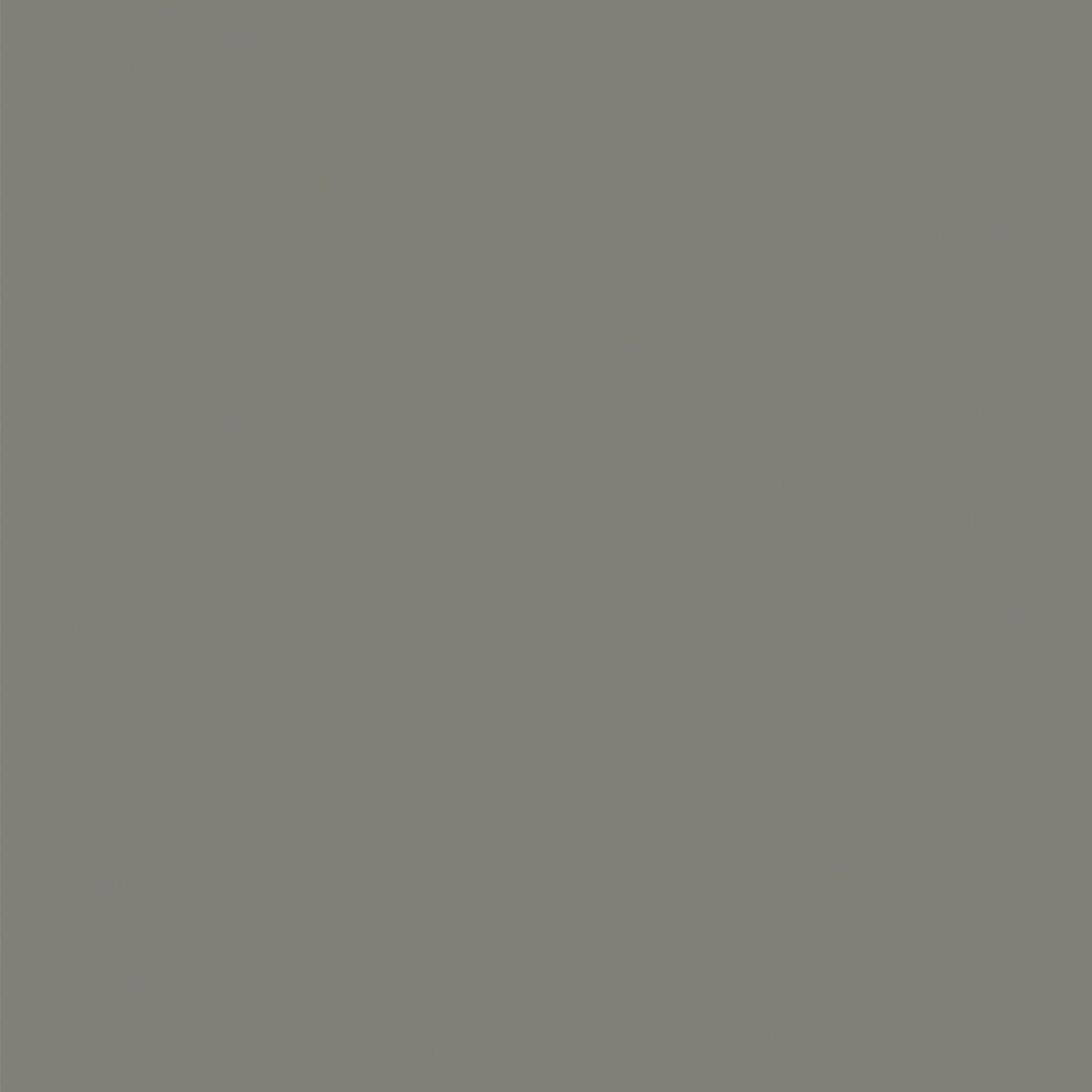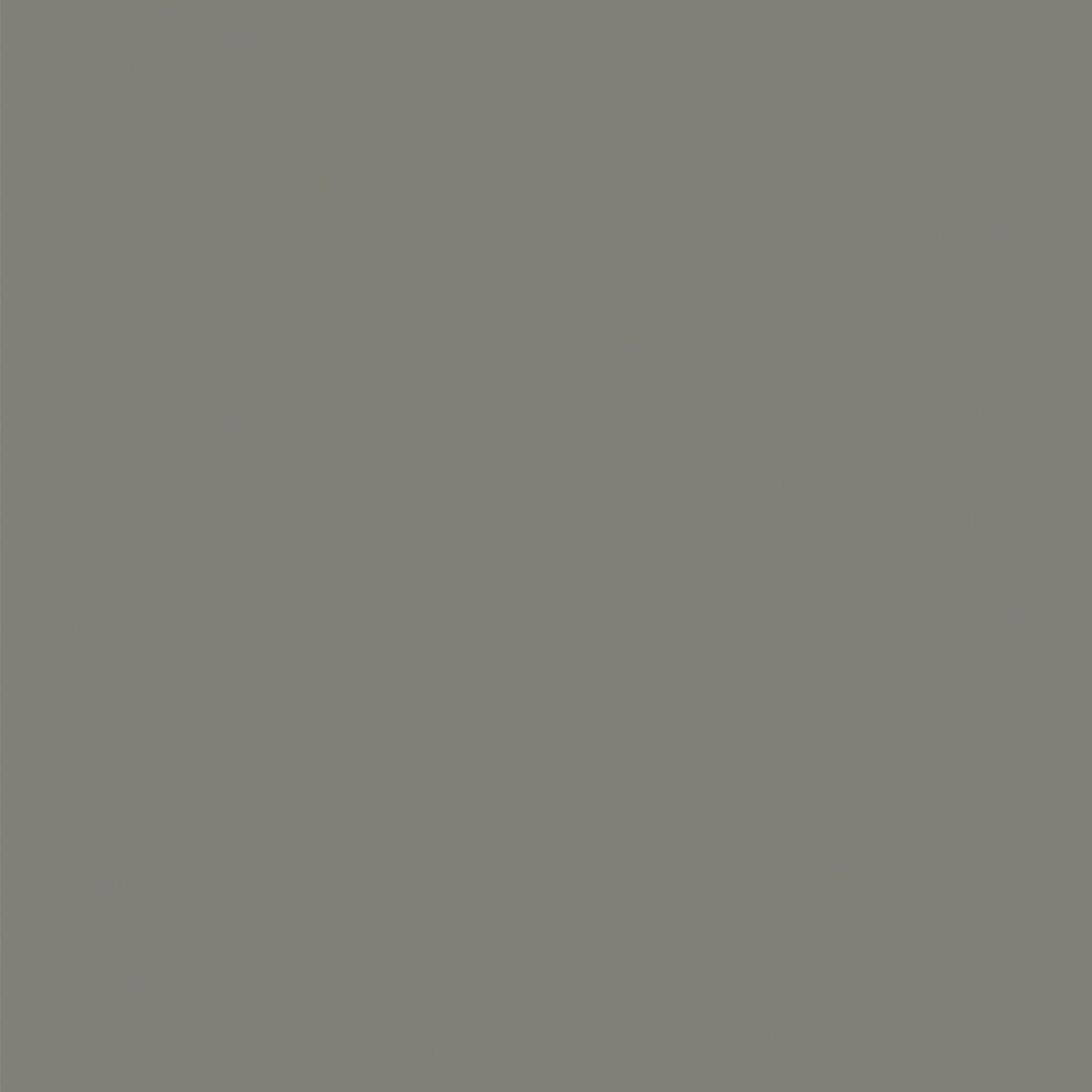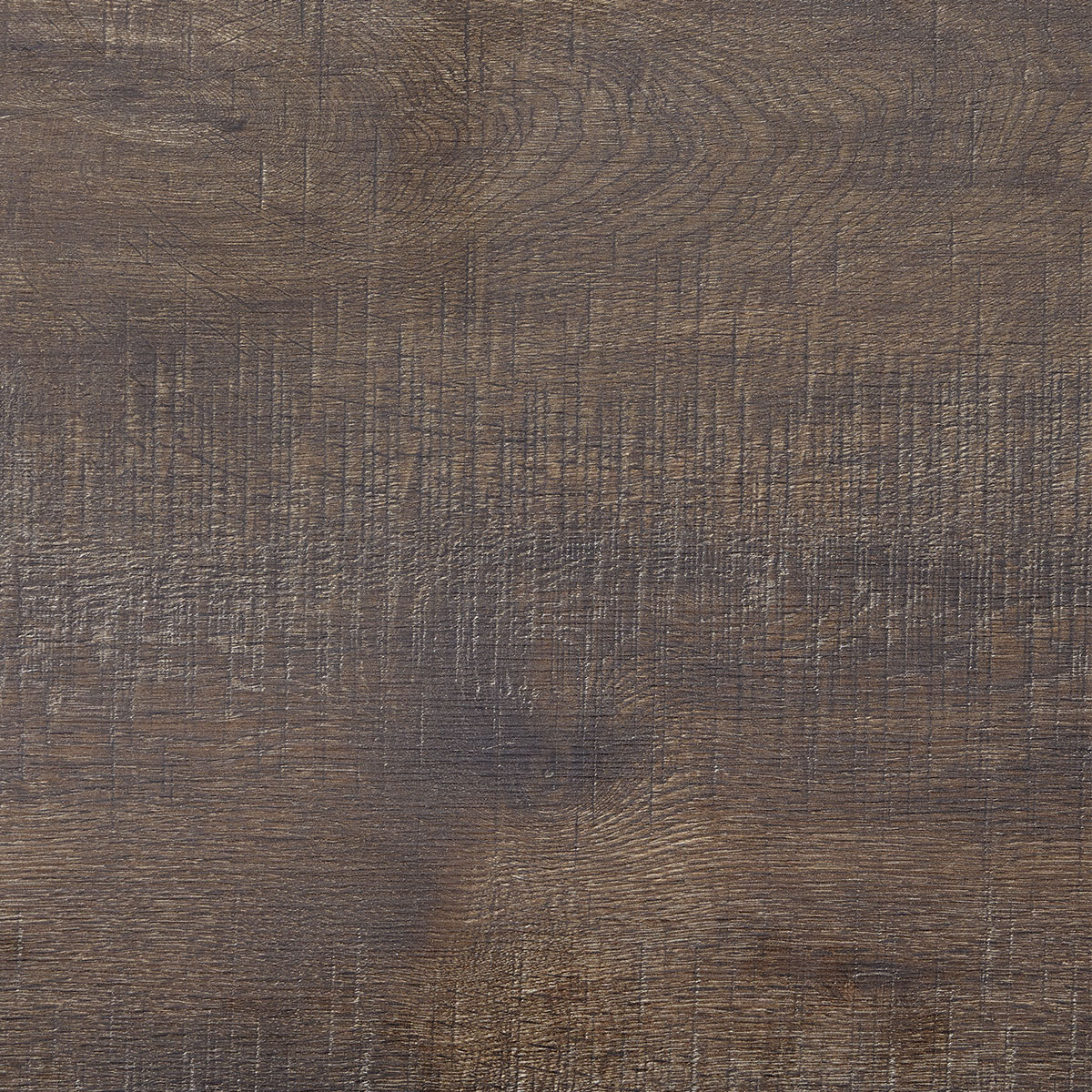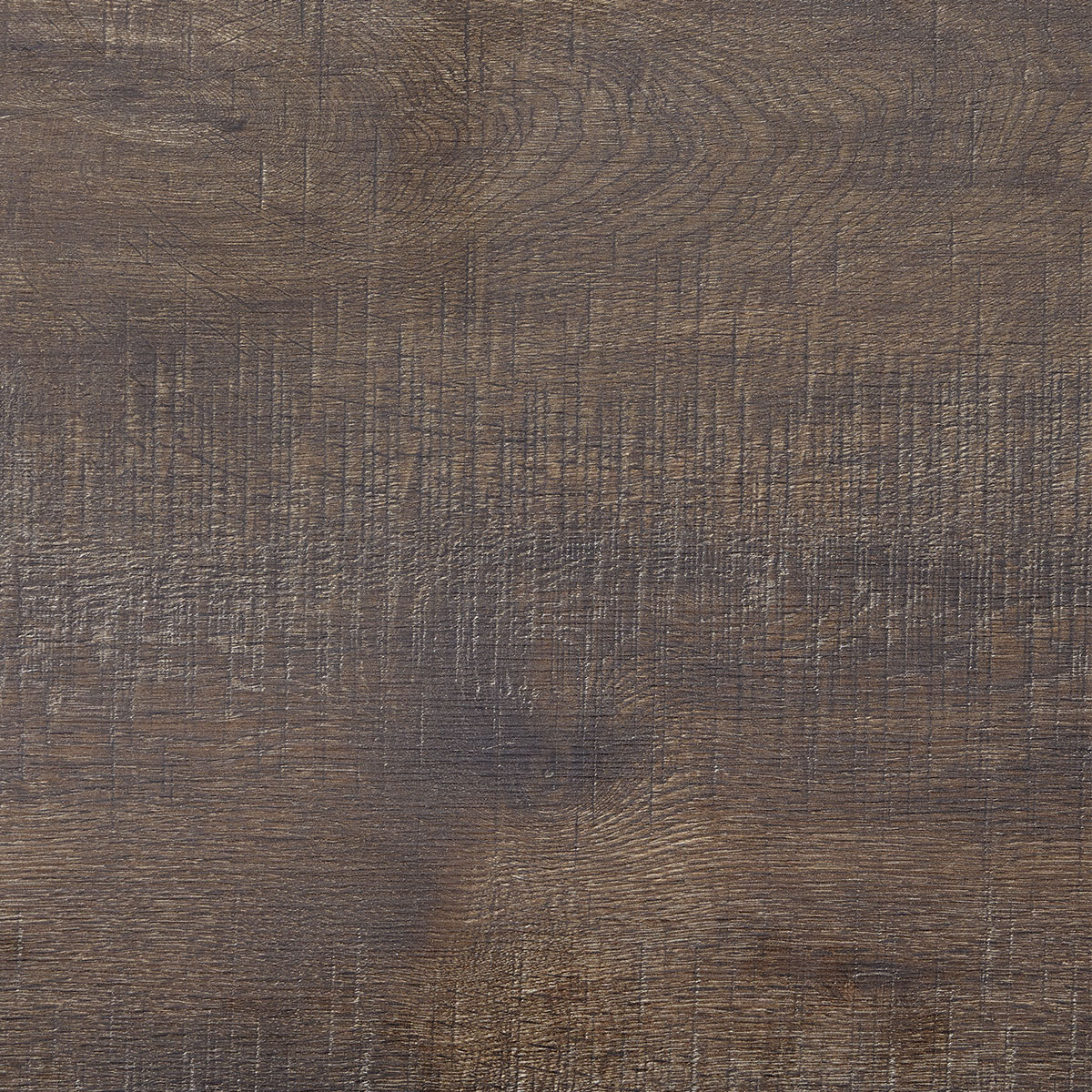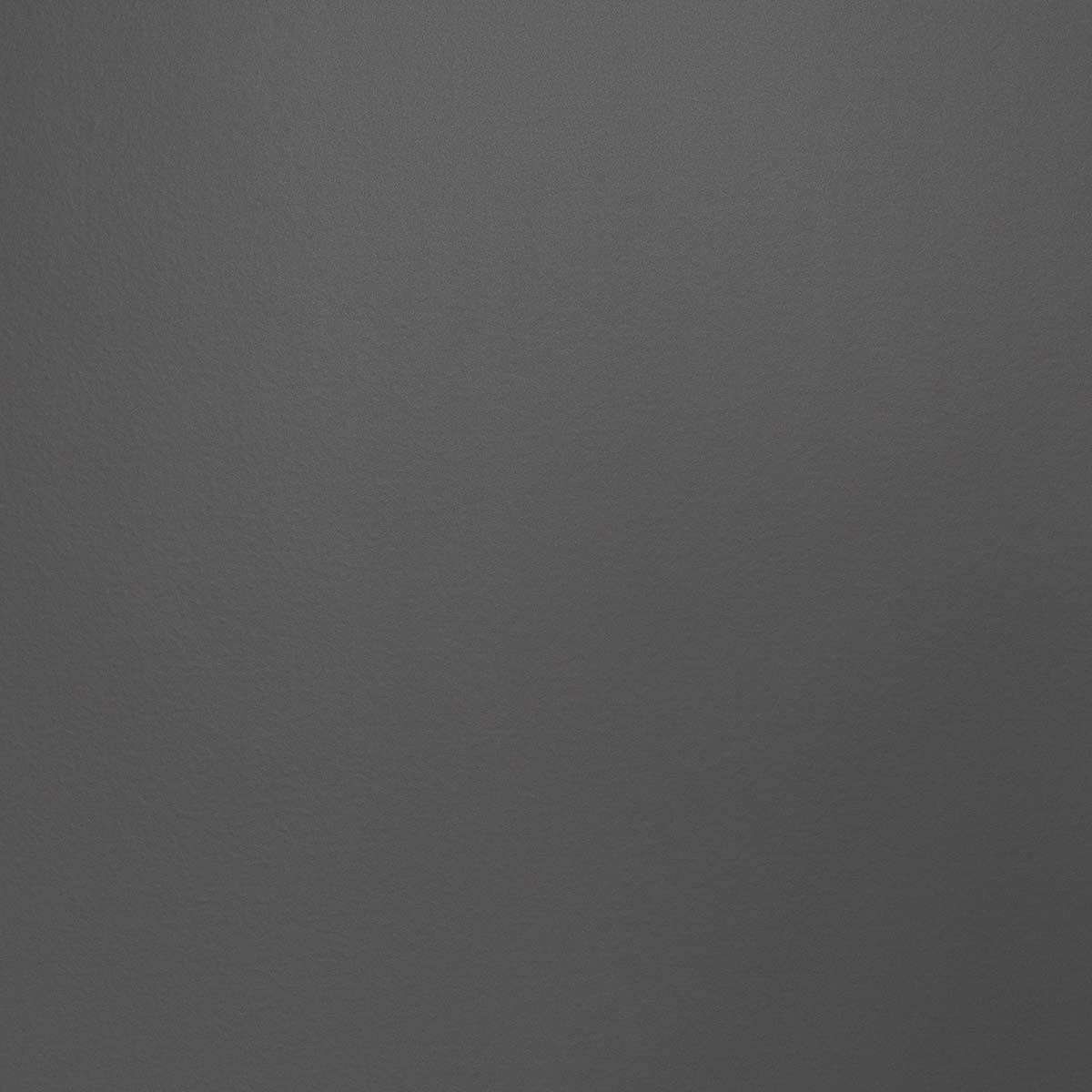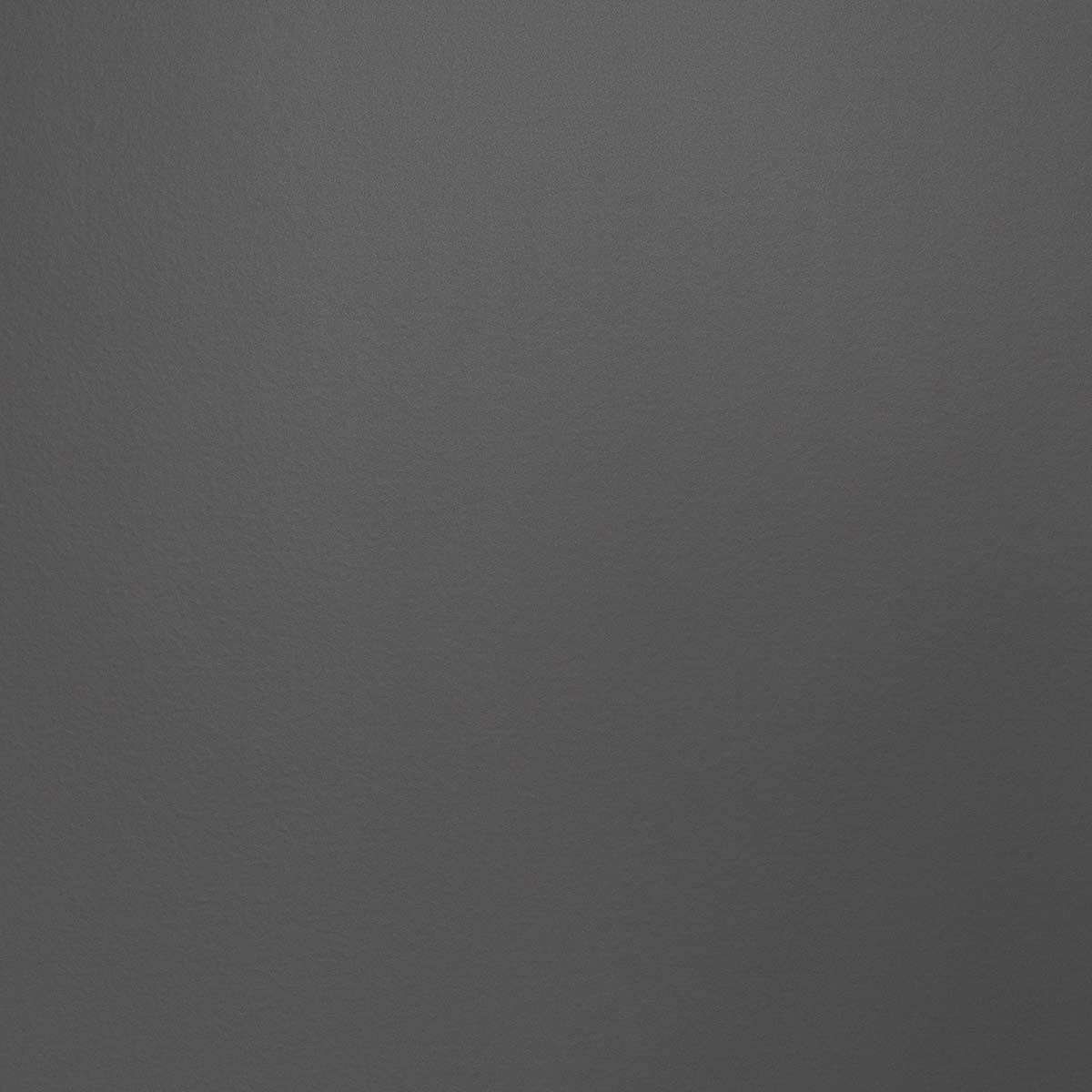 Polar white high gloss / white high gloss