Experience the highlight of our new products this year, and twice: the "c!puro" programmes stand for creative and design-oriented bathroom design and combine practical and functional benefits. c!puro has a clean look with no handles in front.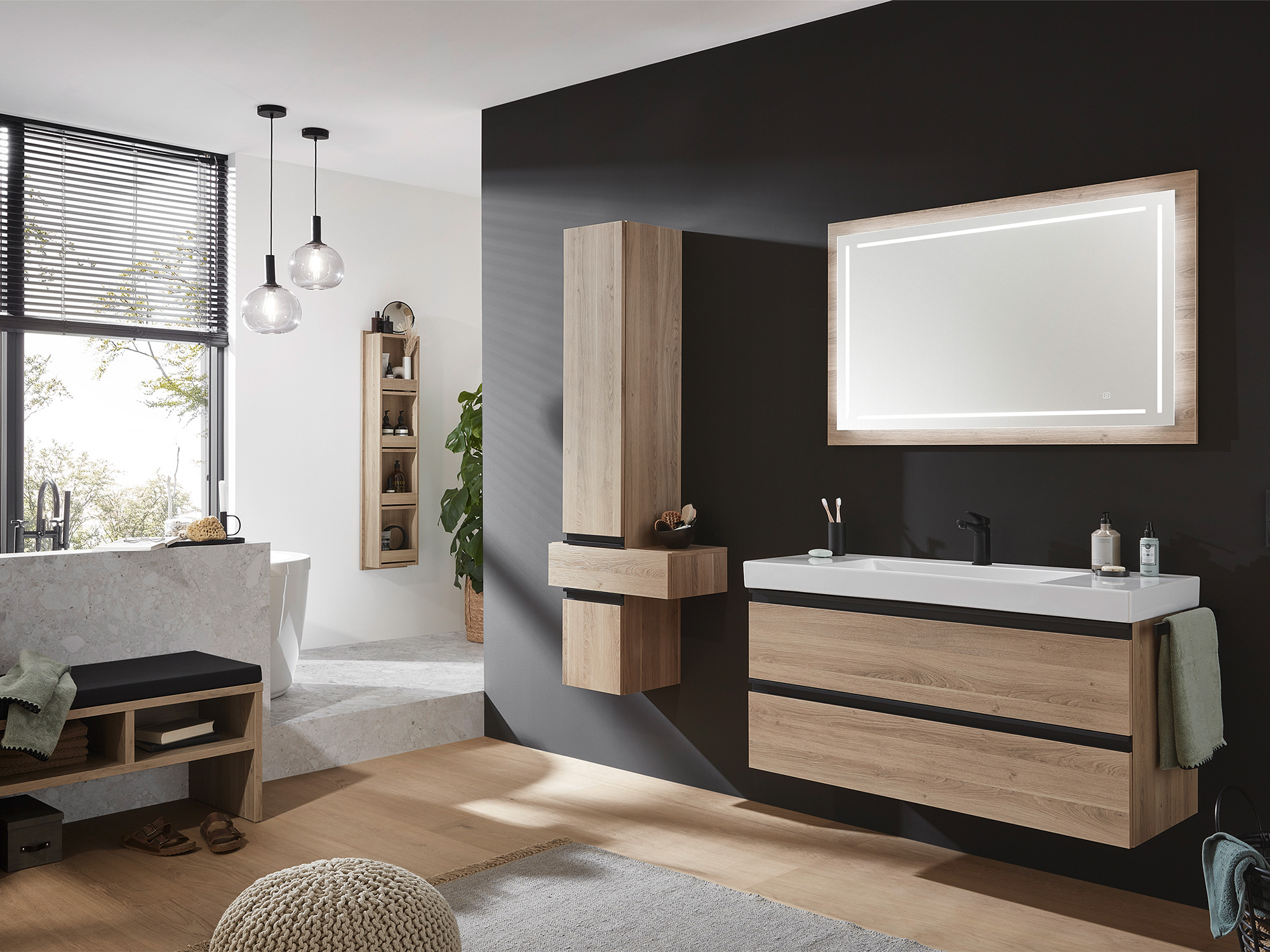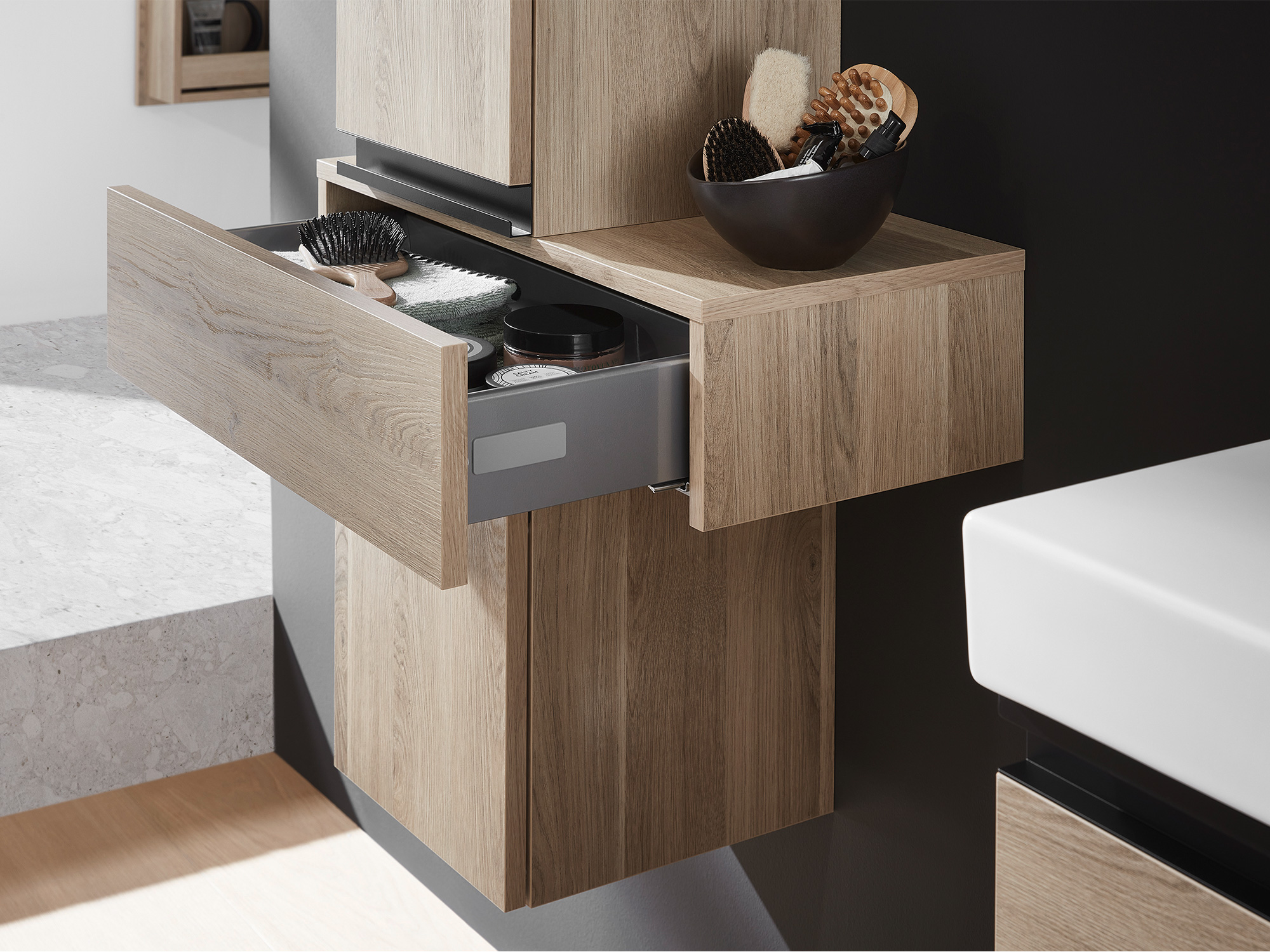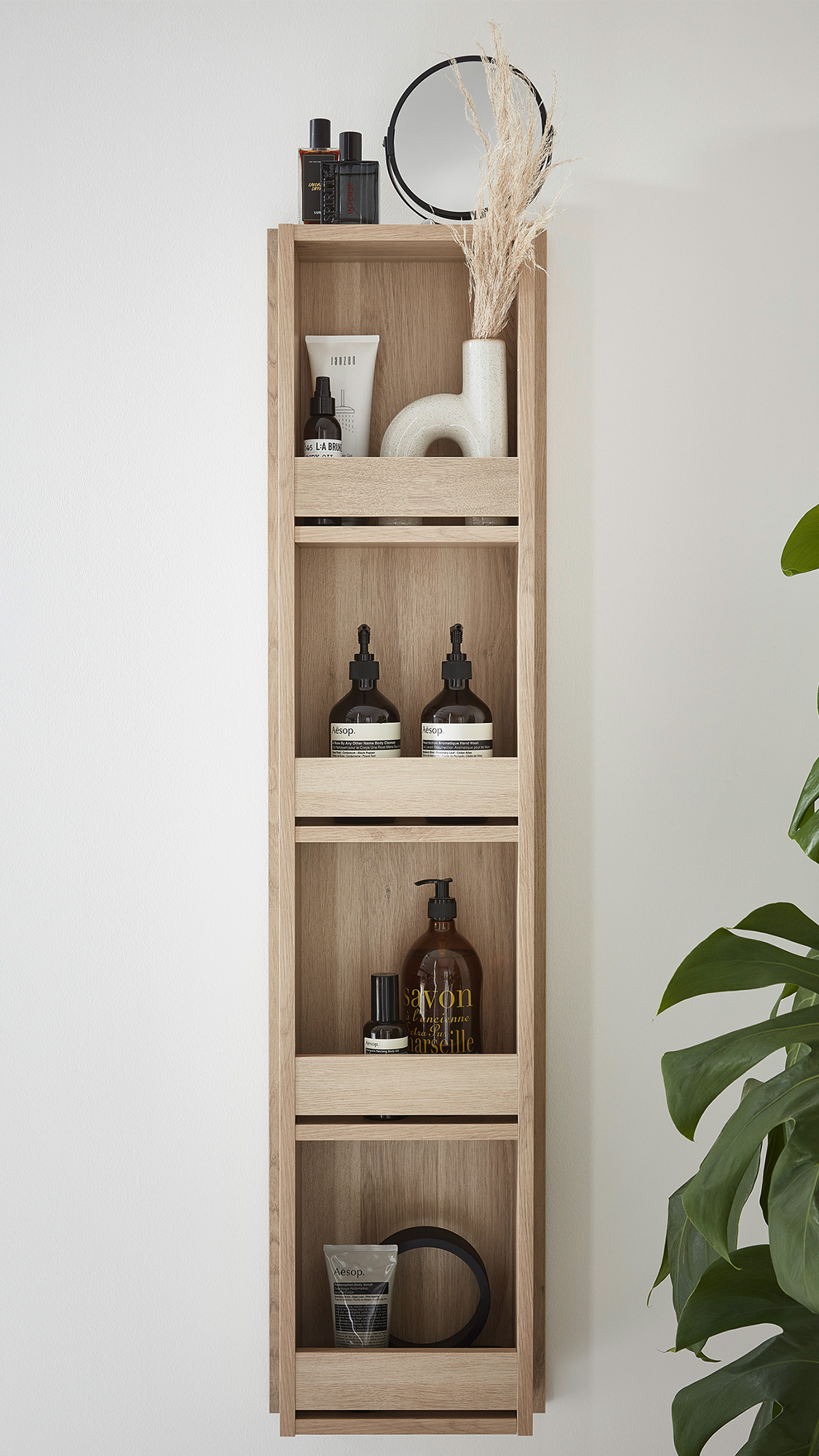 Clear design language
At the centre of modern bathroom design, the new Q!flat ceramic washbasin impresses with its clear design language. Of course, Q!flat is available in different versions: Whether in 620 mm for compact rooms or as a 1520 mm wide double washbasin for the morning rush in the family bathroom - Q!flat is a real asset to any bathroom.
Q!flat - ceramic washbasin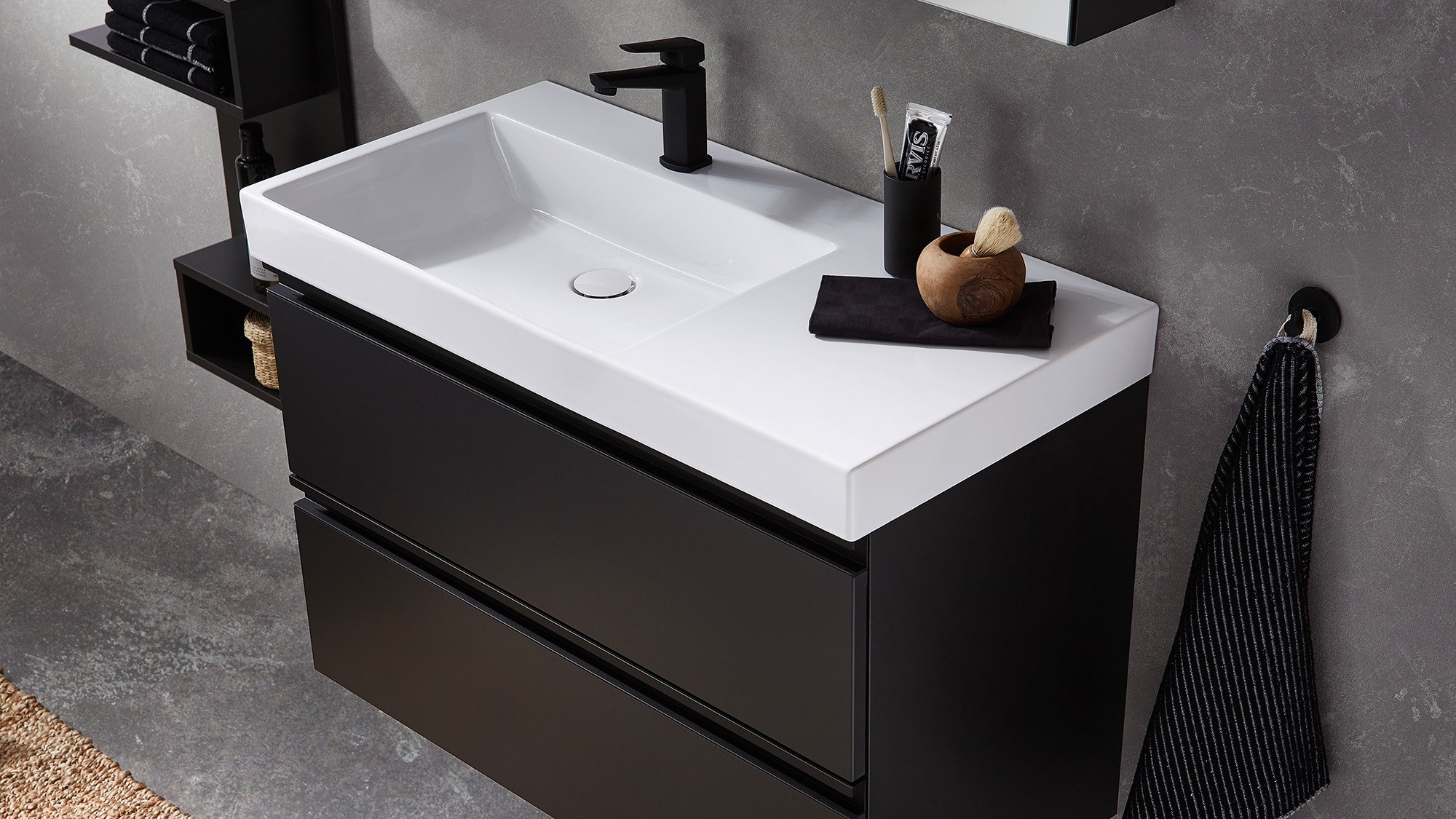 Q!flat - ceramic washbasin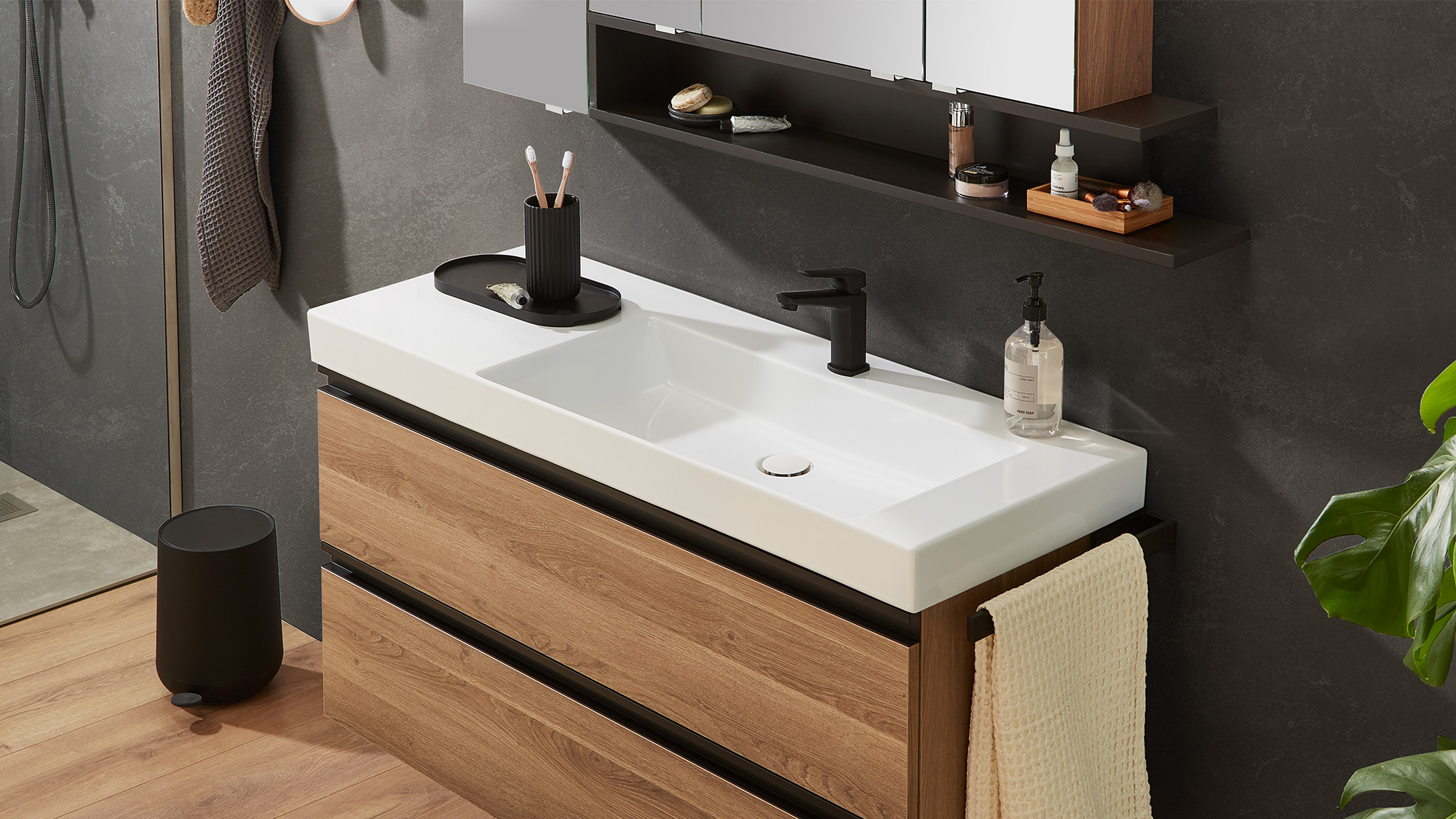 Q!flat - ceramic washbasin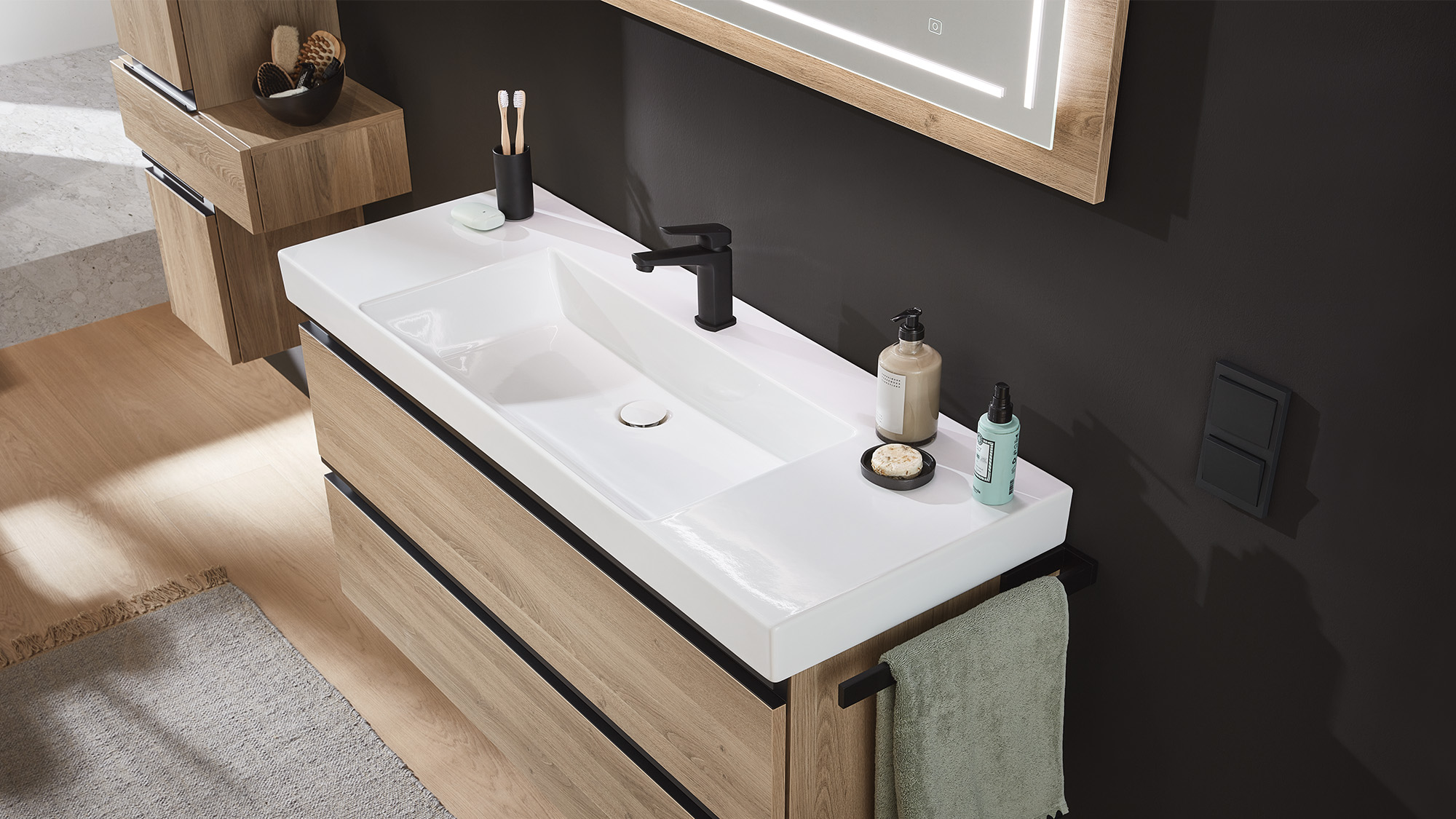 Q!flat - ceramic washbasin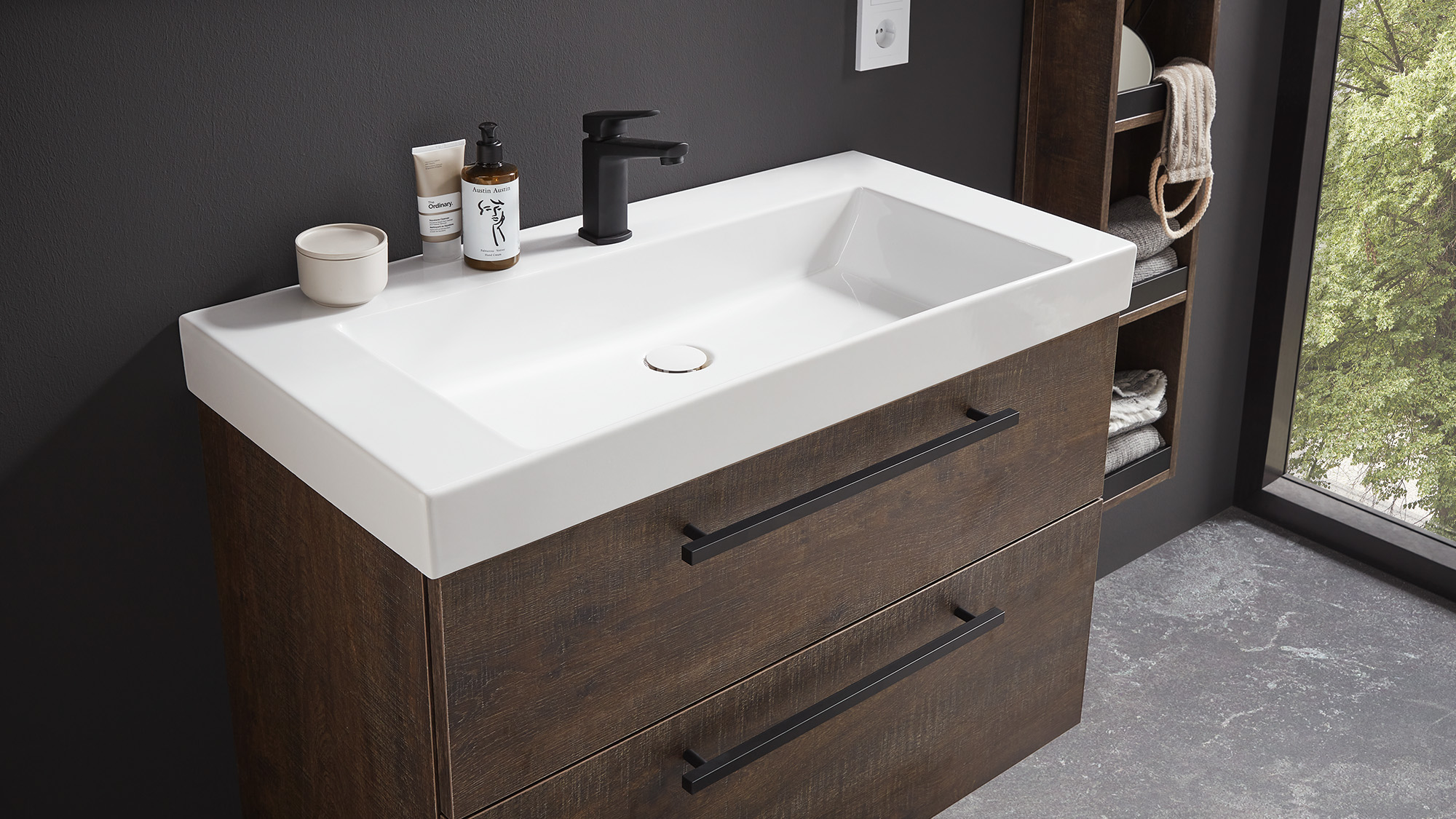 Q!flat - ceramic washbasin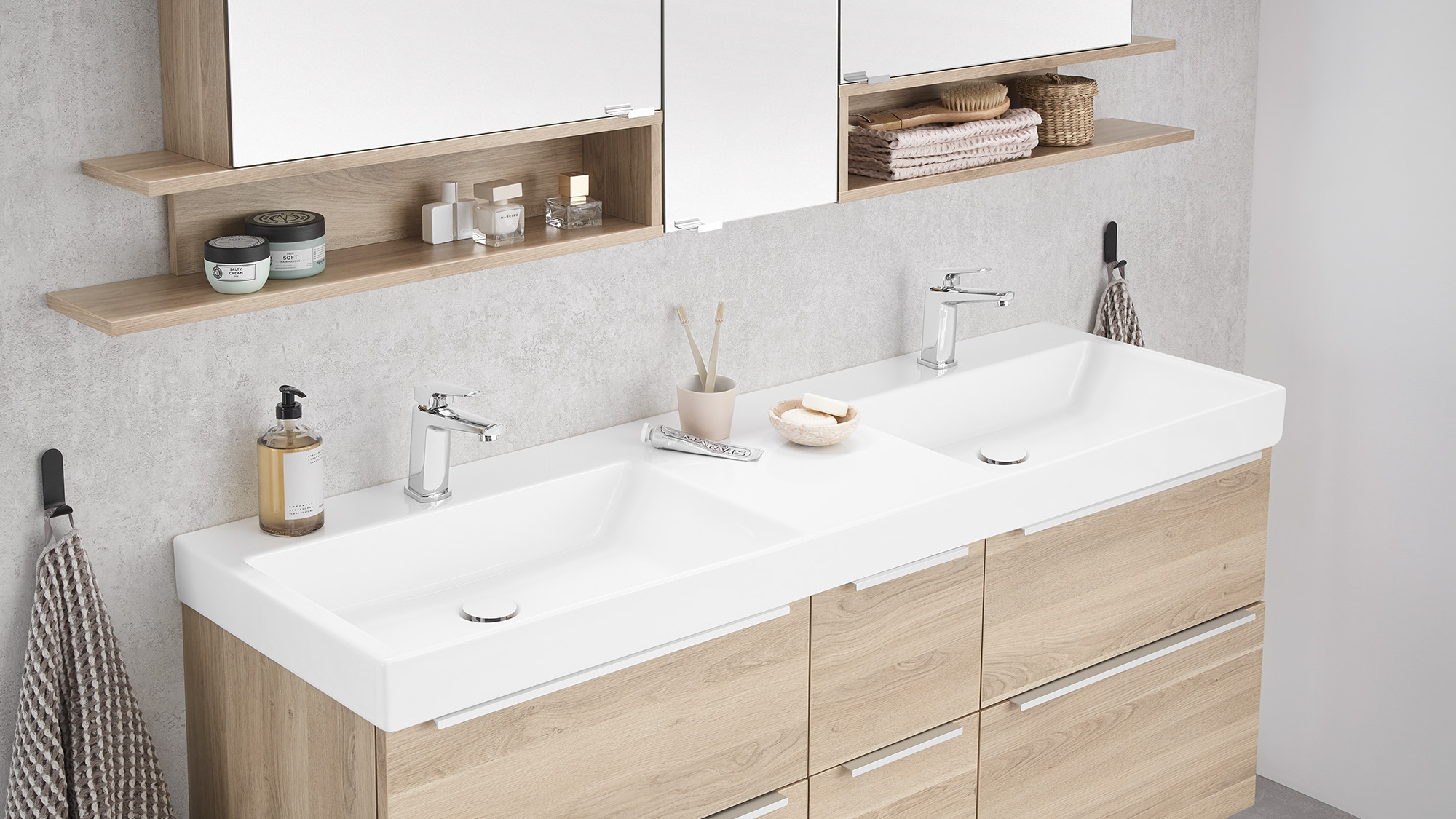 Front / carcase decors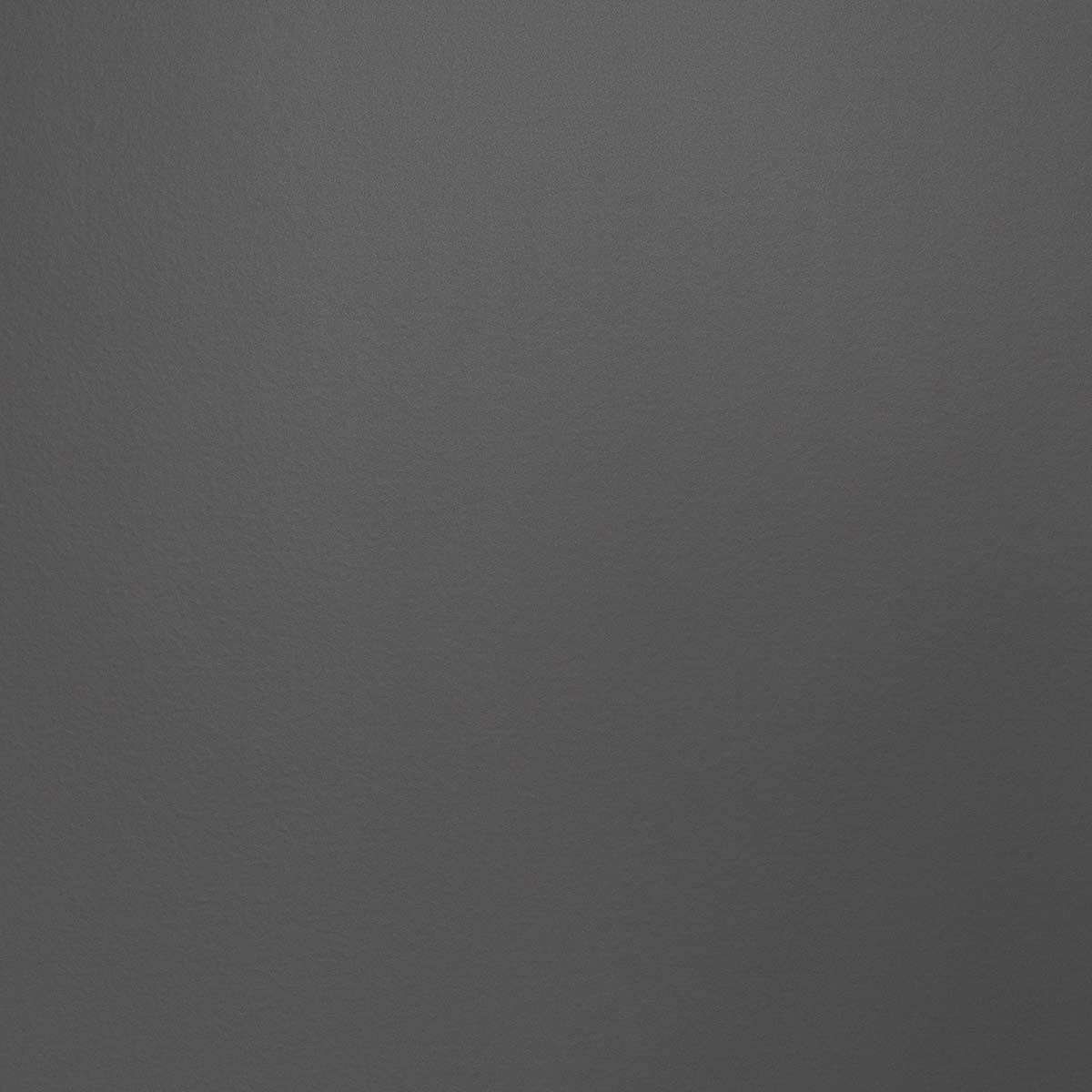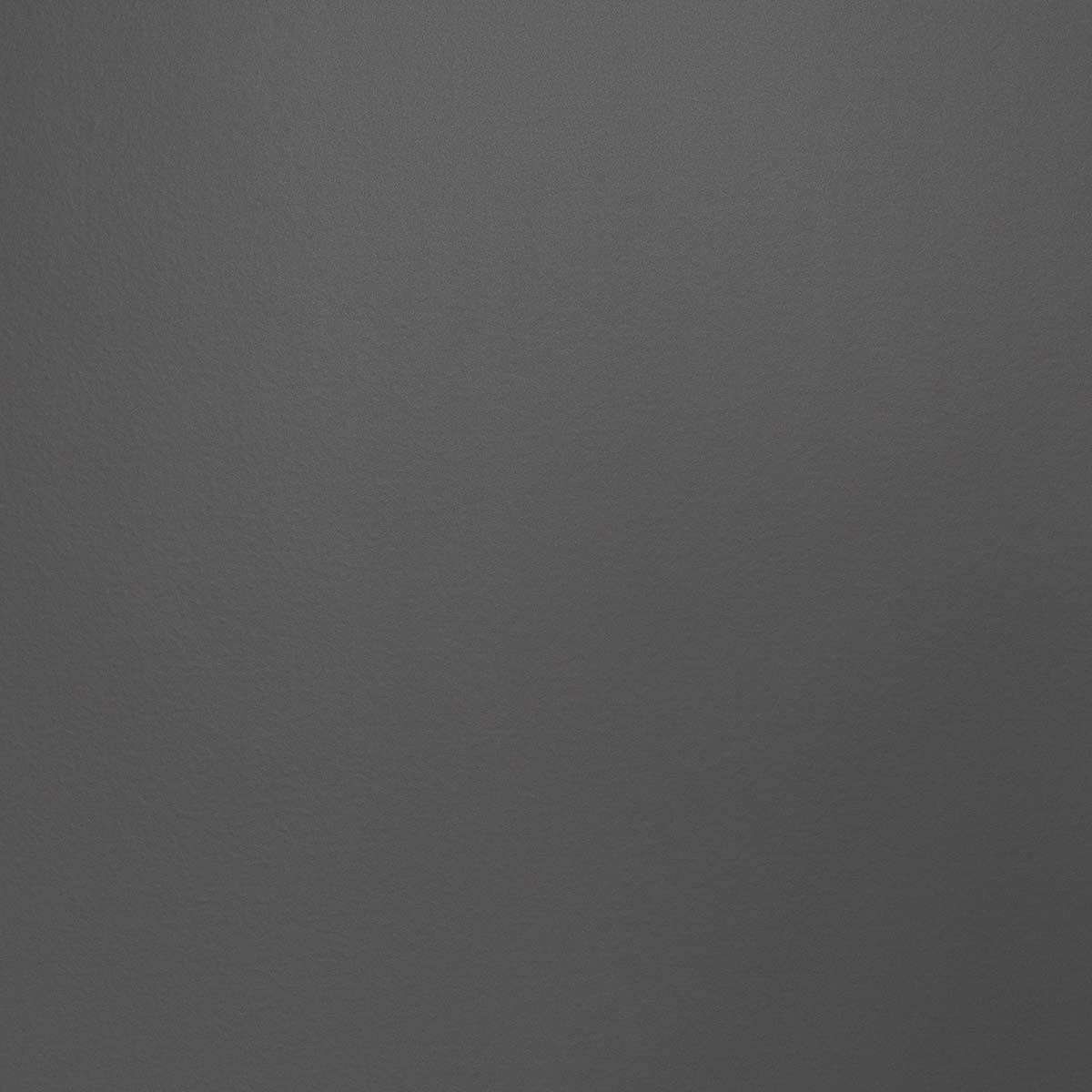 Polar white high gloss / white high gloss