Wow, what an eye-catcher! Our Quada range is simply brilliant - in every sense of the word. The high-quality, flawless washbasin unit and three pull-outs promise plenty of storage space.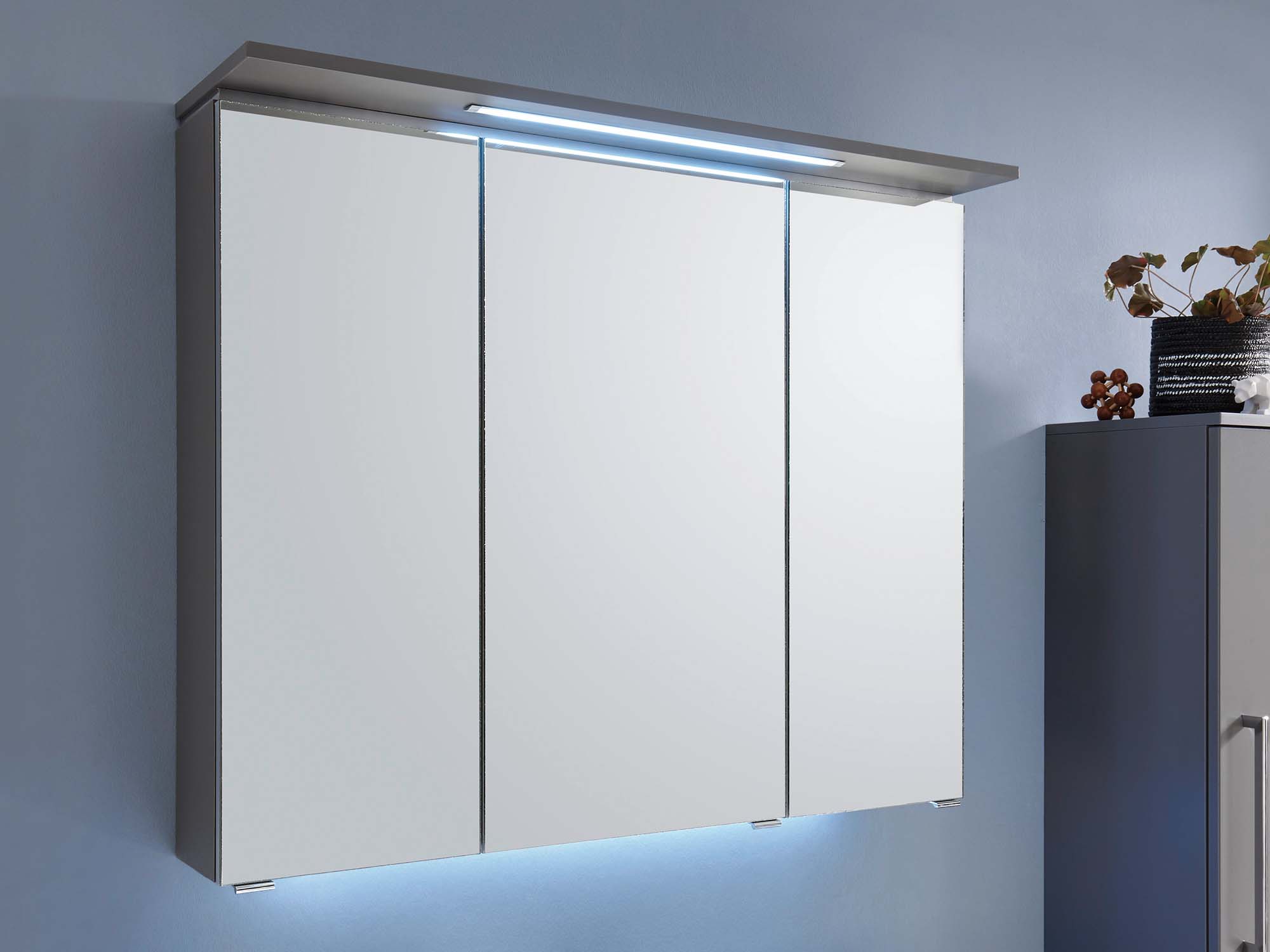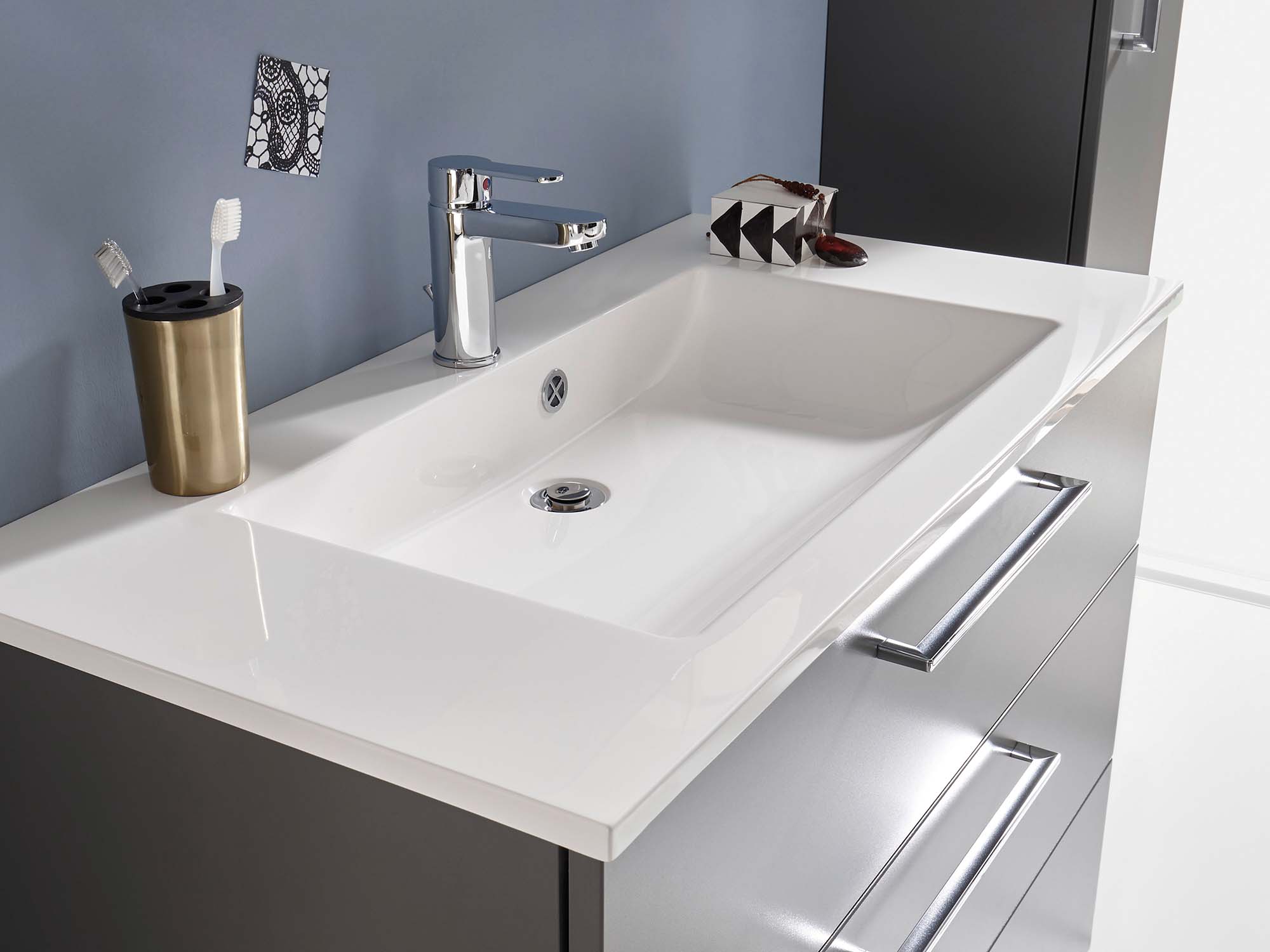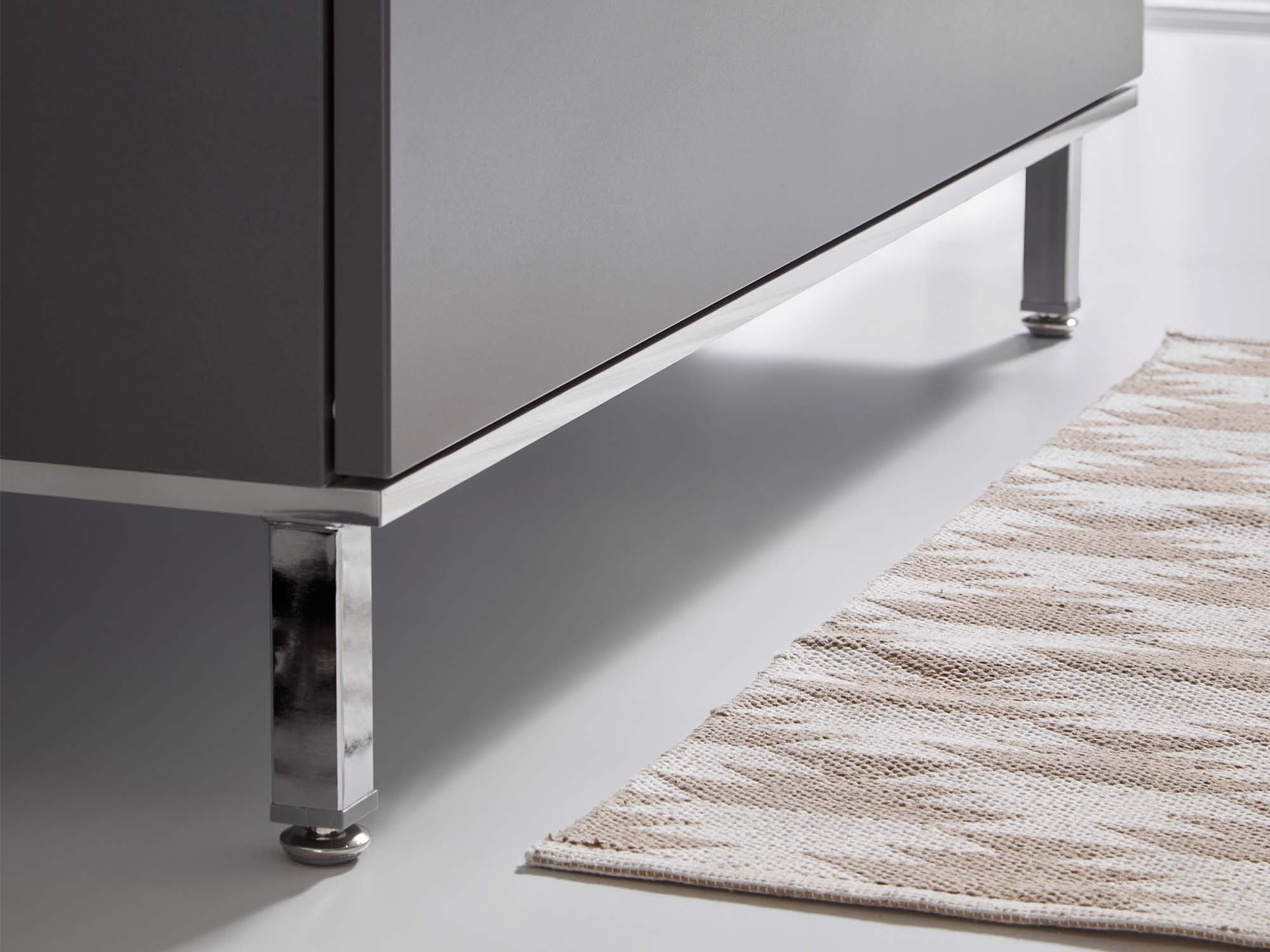 Particularly elegant look
Chrome-coloured decorative legs demonstrate a sense of style, and add a very special touch of elegance to your dream bathroom. The cushioned door and drawer systems provide additional premium comfort.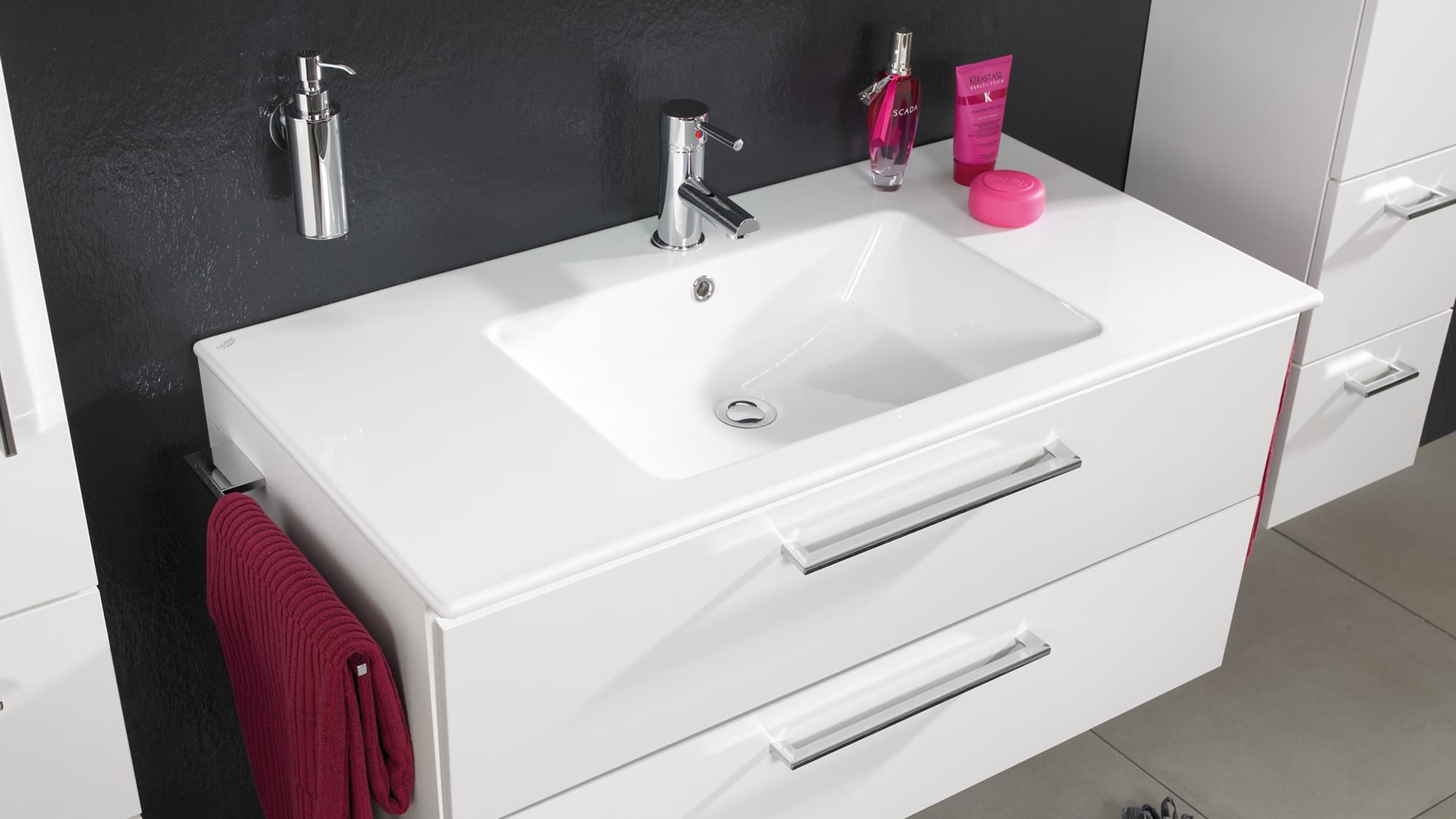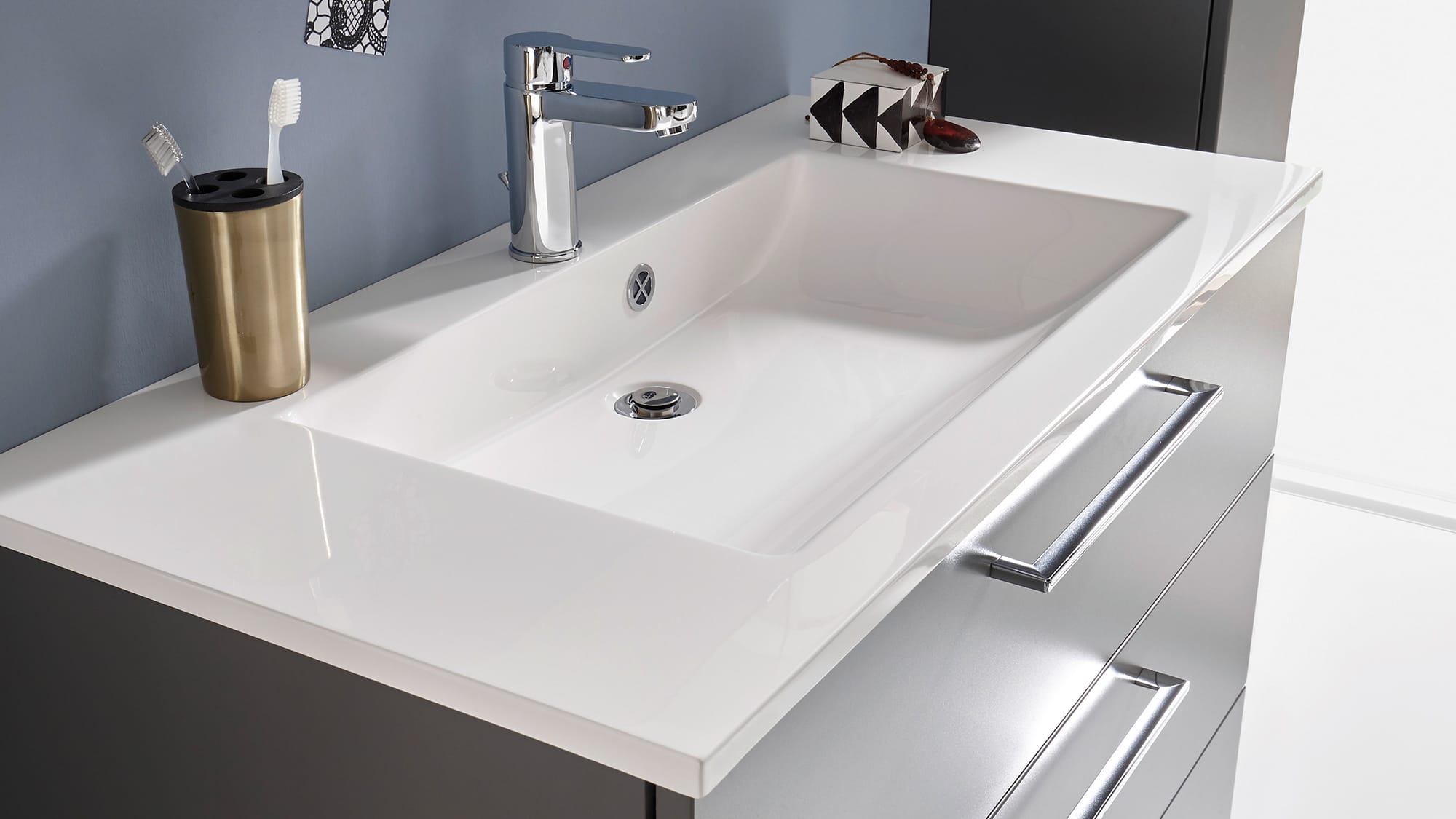 Front / carcase decors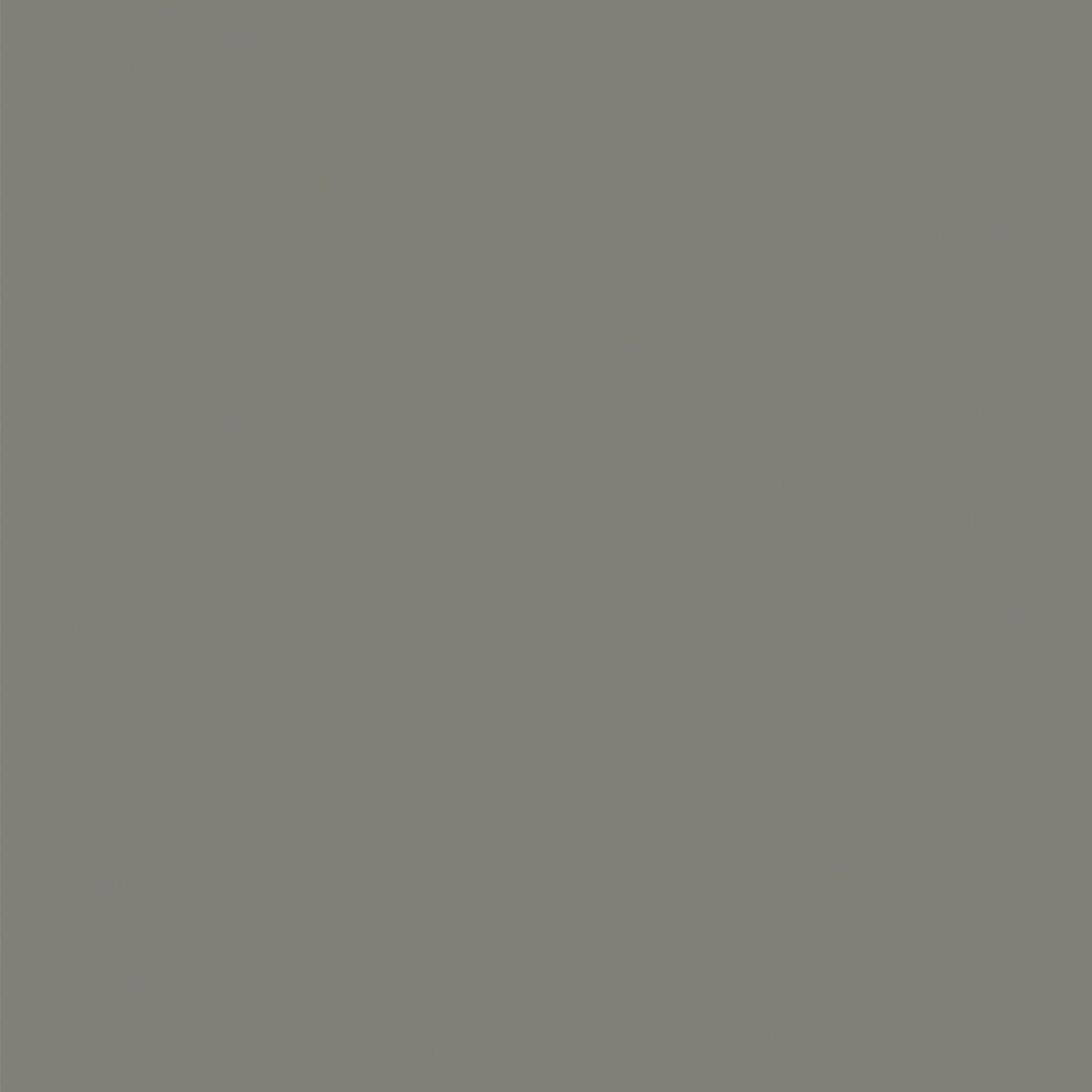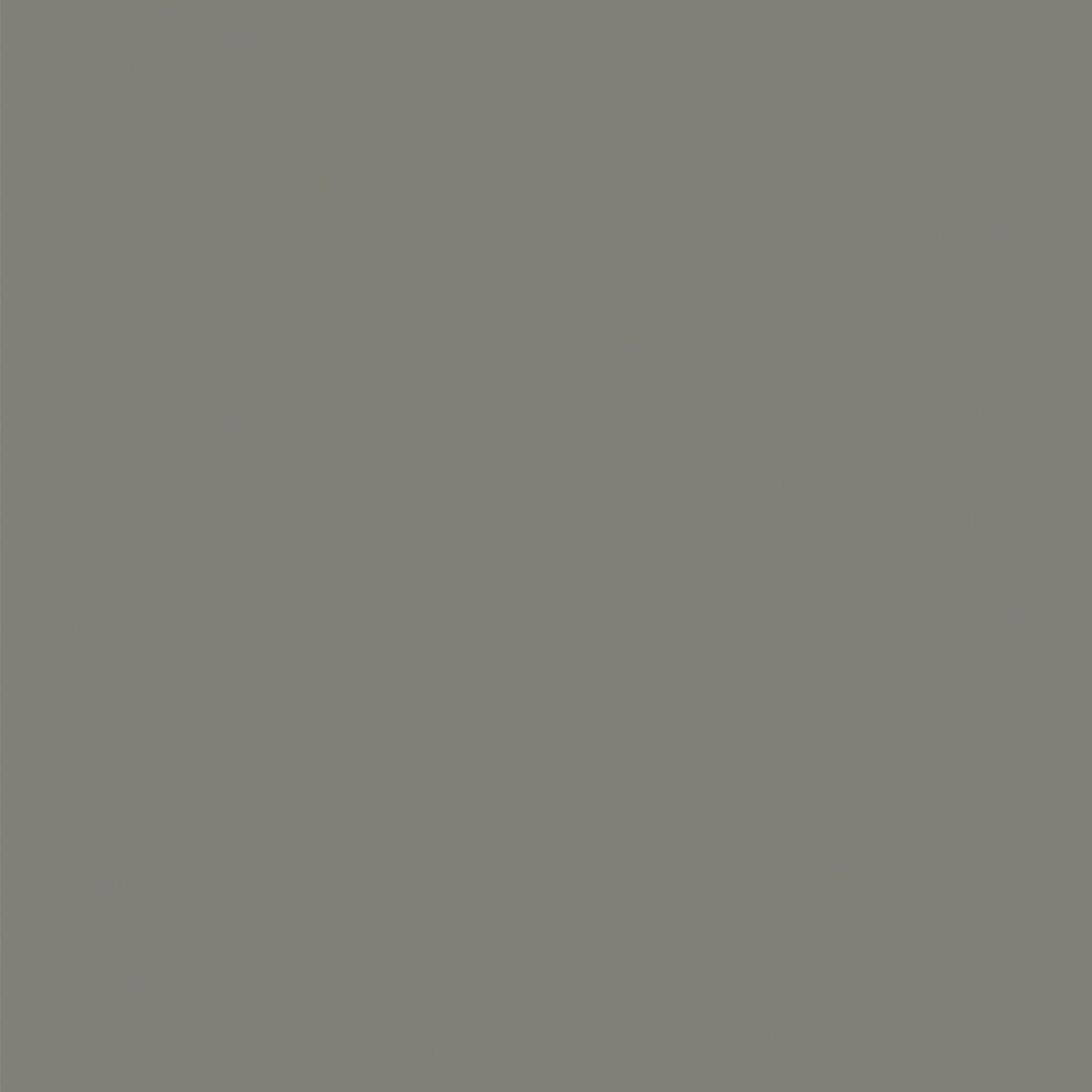 Polar white high gloss / white high gloss