Kera Plan
When wishes come true
Do you love it when things go to plan? Then you will love the many different, variable solutions that our Kera PLAN planning range has for you.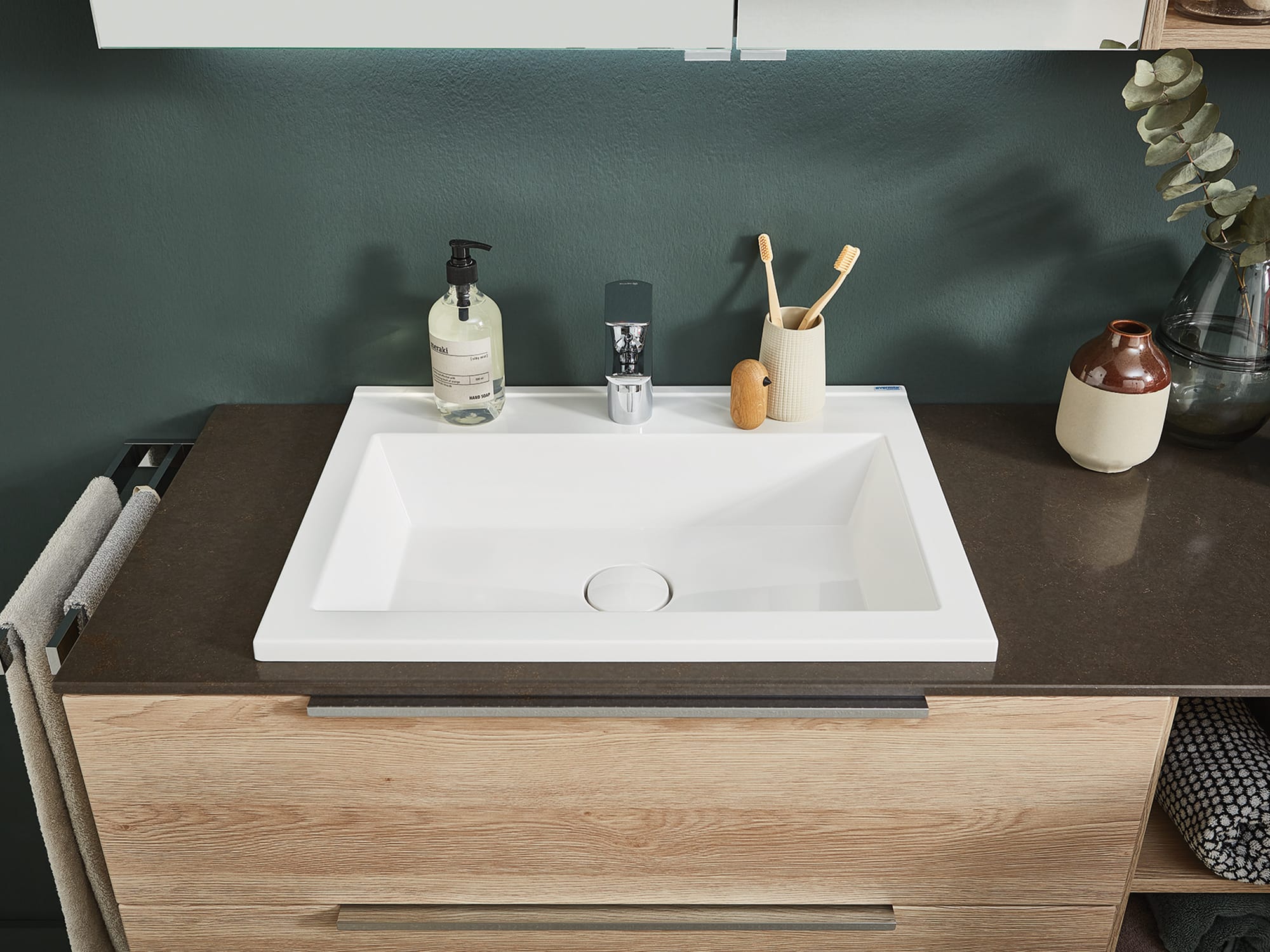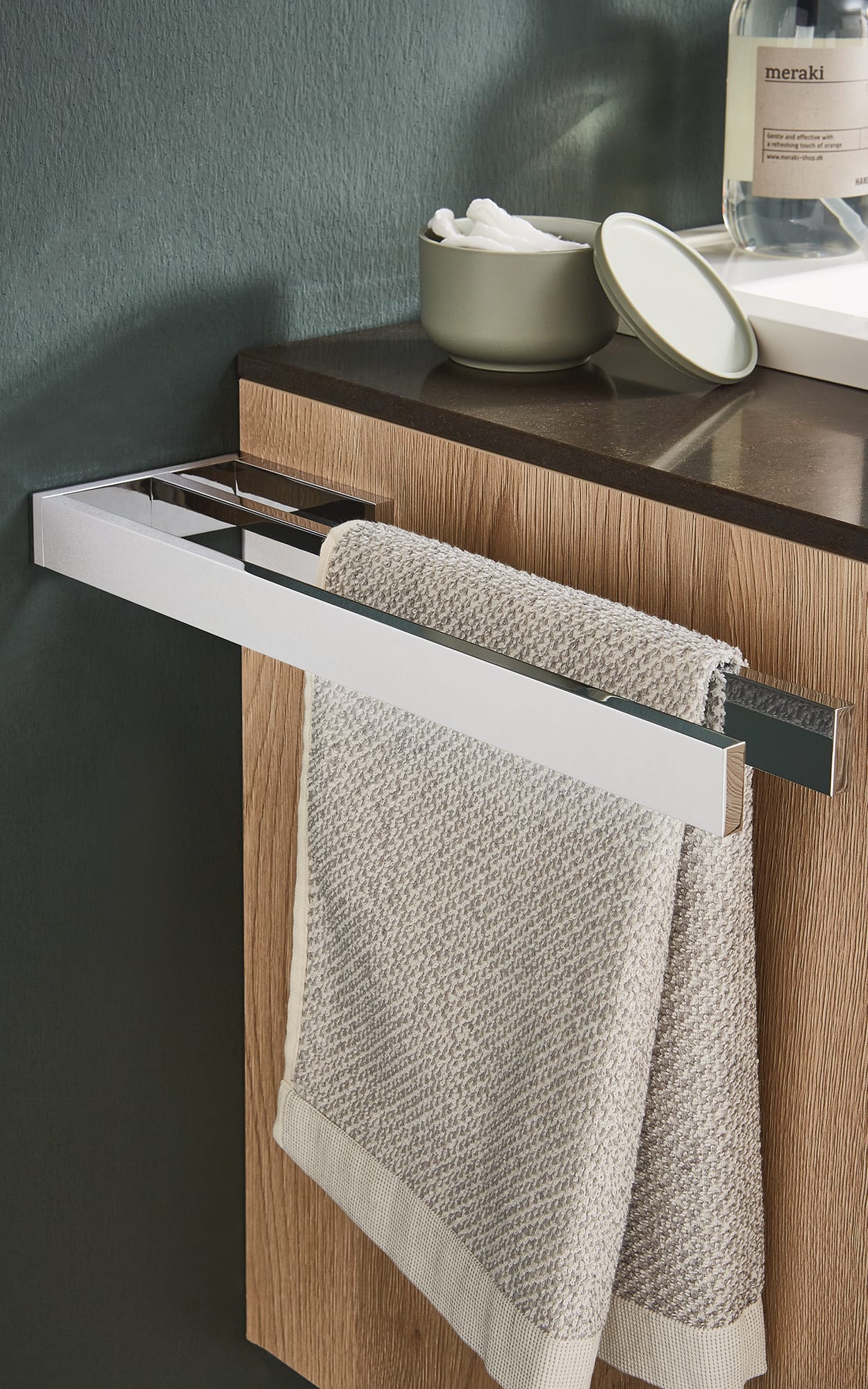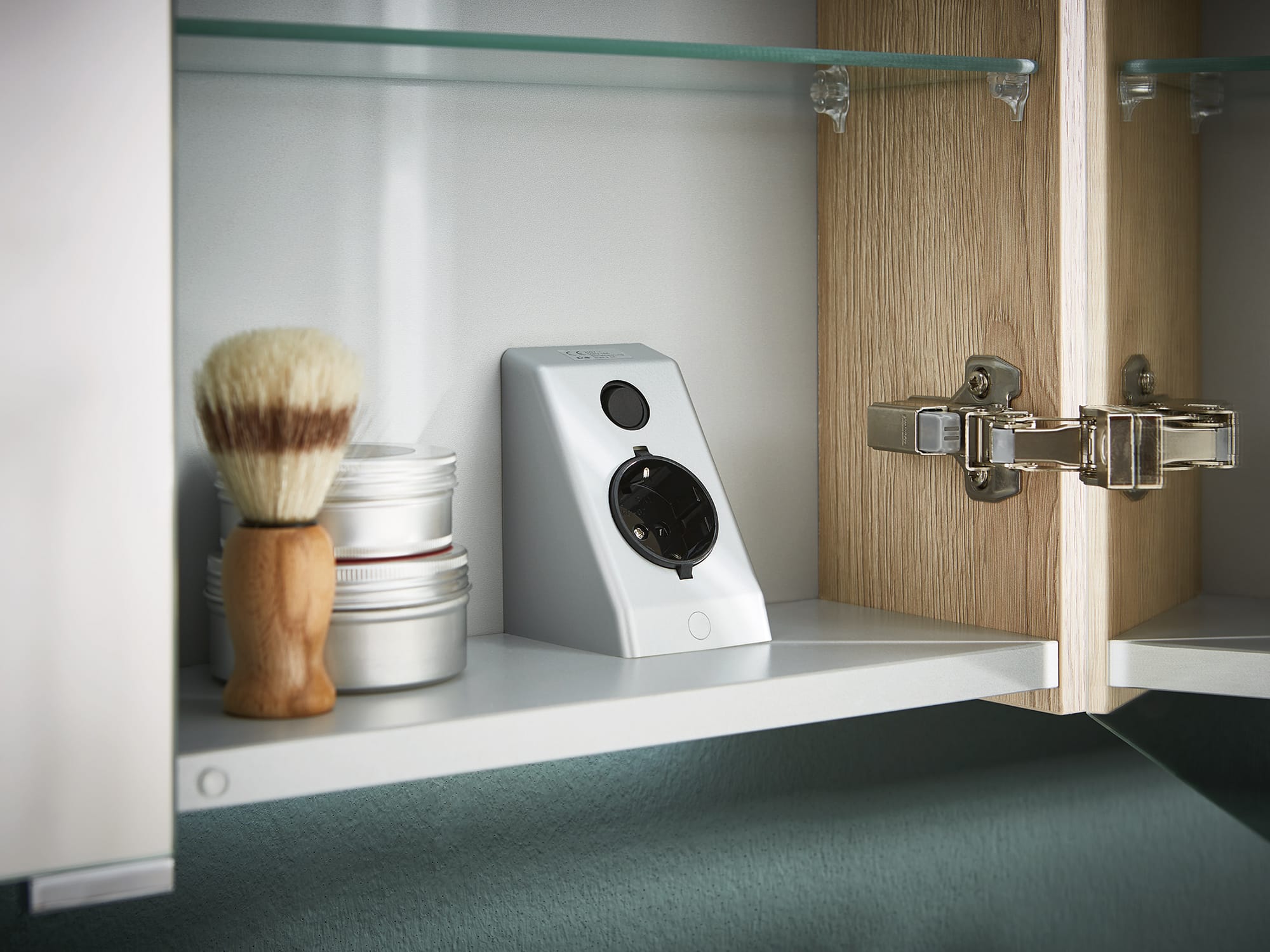 Countless combination options
To help you turn all your wishes into reality, you have the choice of high-quality washbasins made of STONEPLUS or ceramic, countertop washbasins, built-in washbasins and washbasin countertops in various thicknesses and materials such as Qsolid. The countless combination options and designs will set creative pulses racing, and provide you with unimagined freedom. Enjoy yourself!
Ideal Standard - Connect Air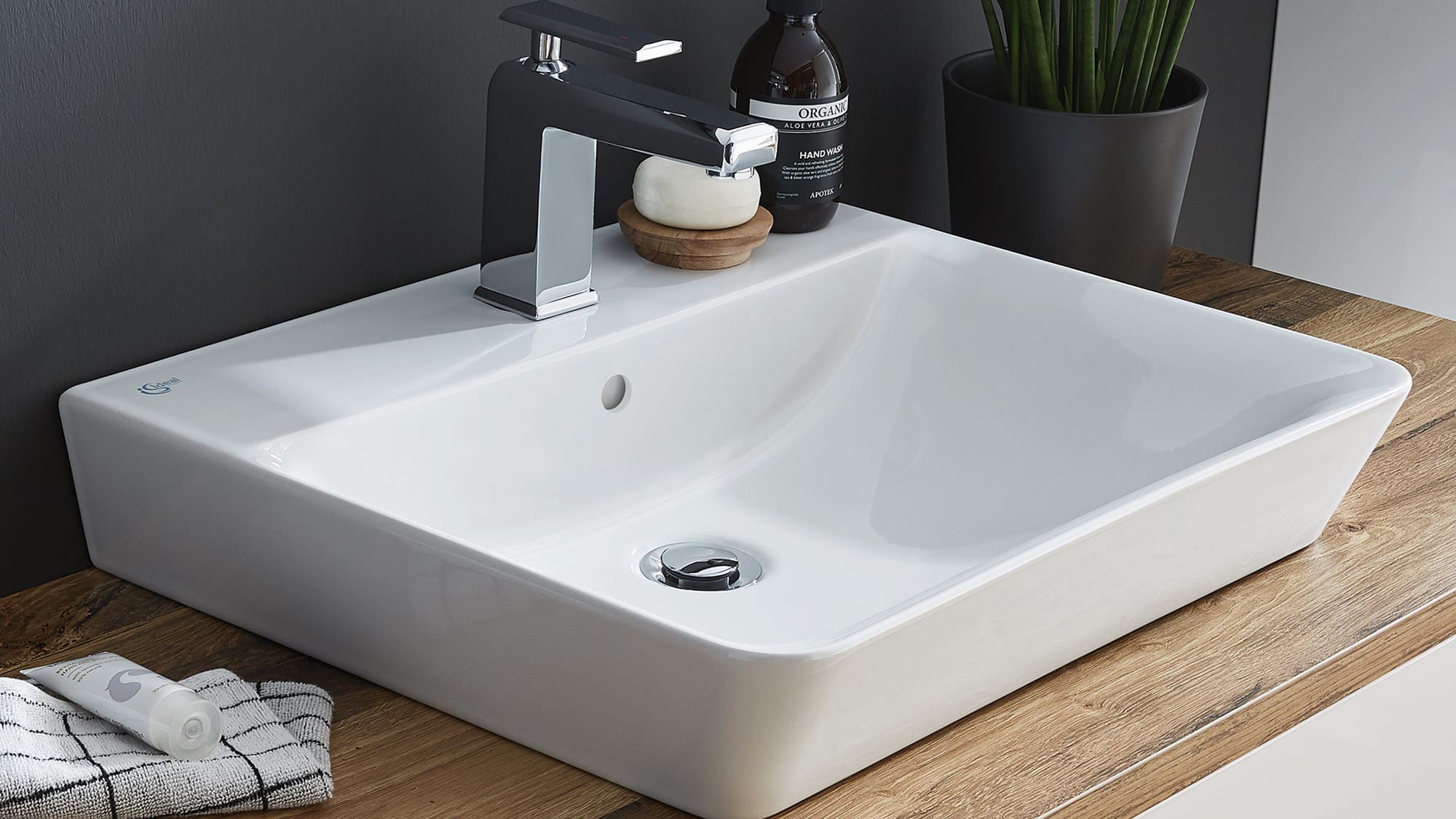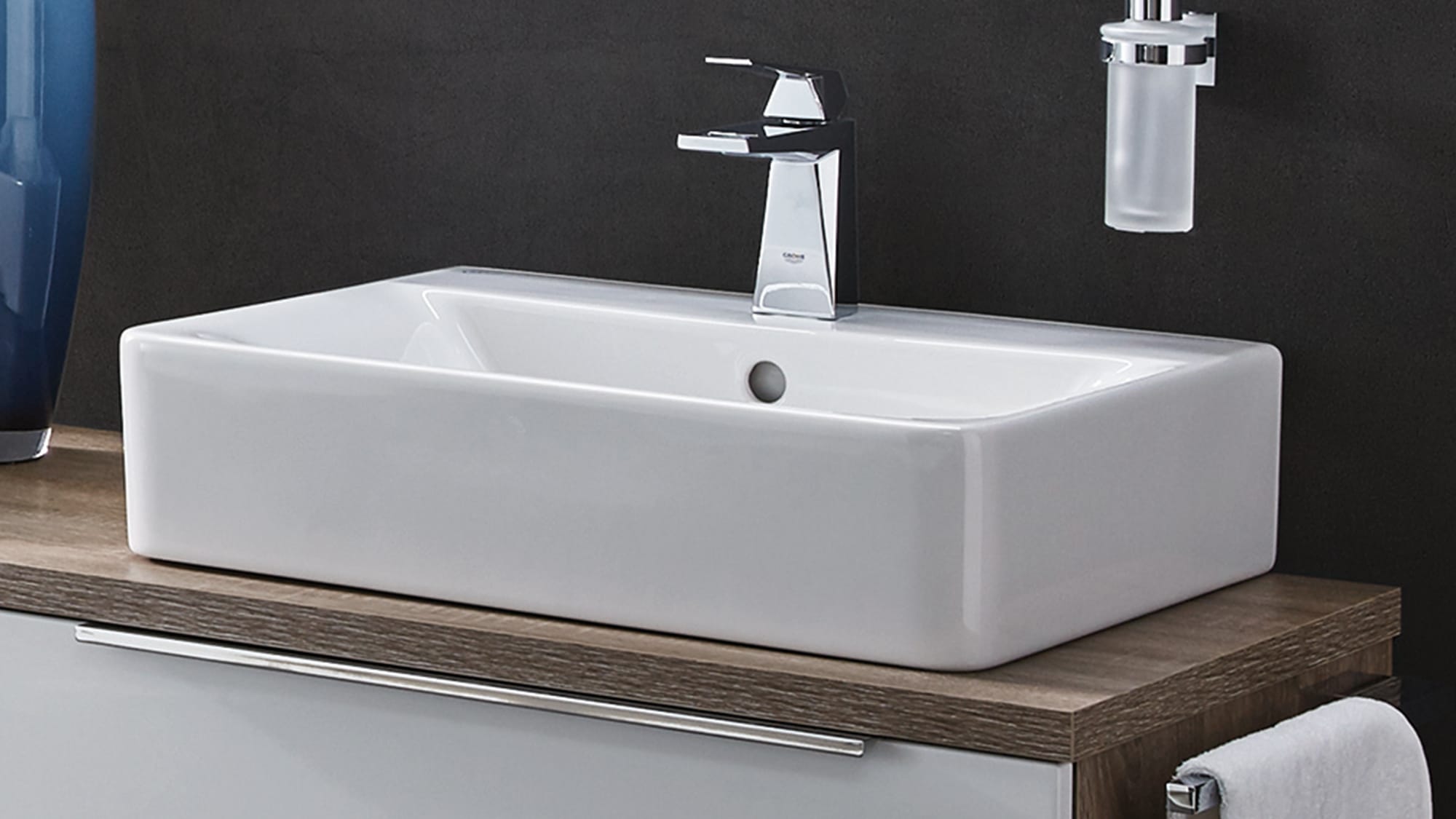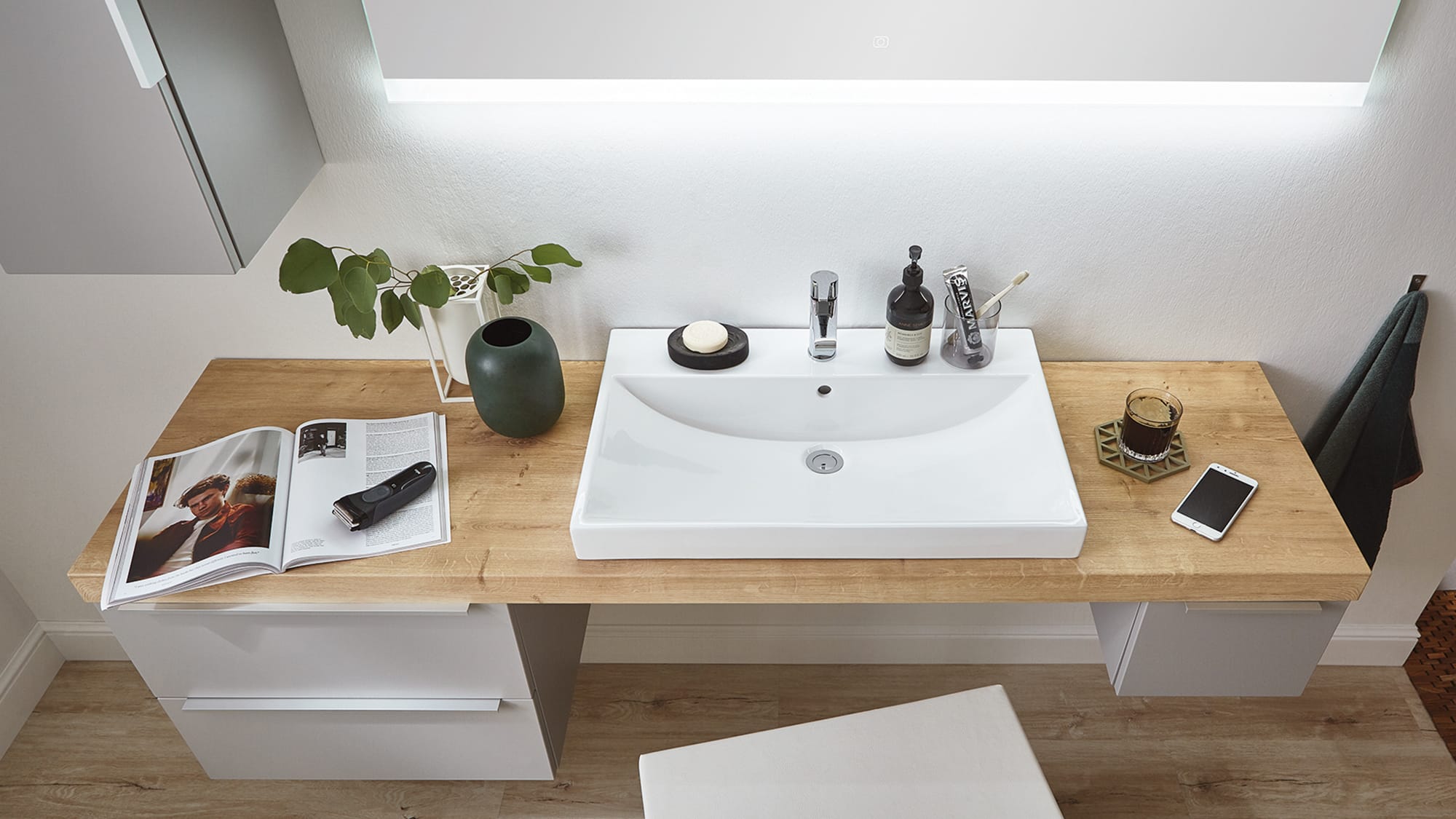 Ceramic washbasin Melbourne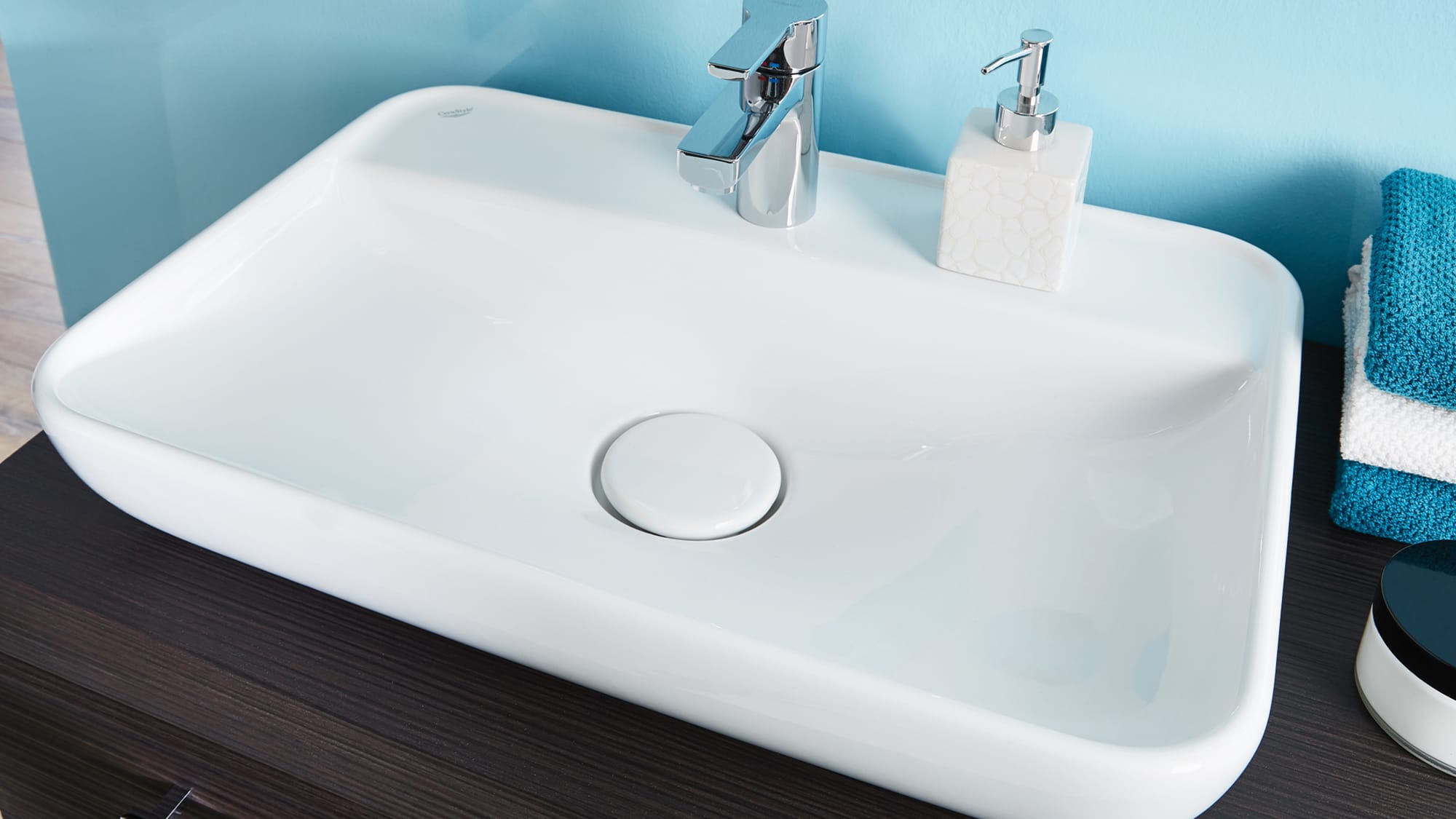 Ceramic washbasin Squared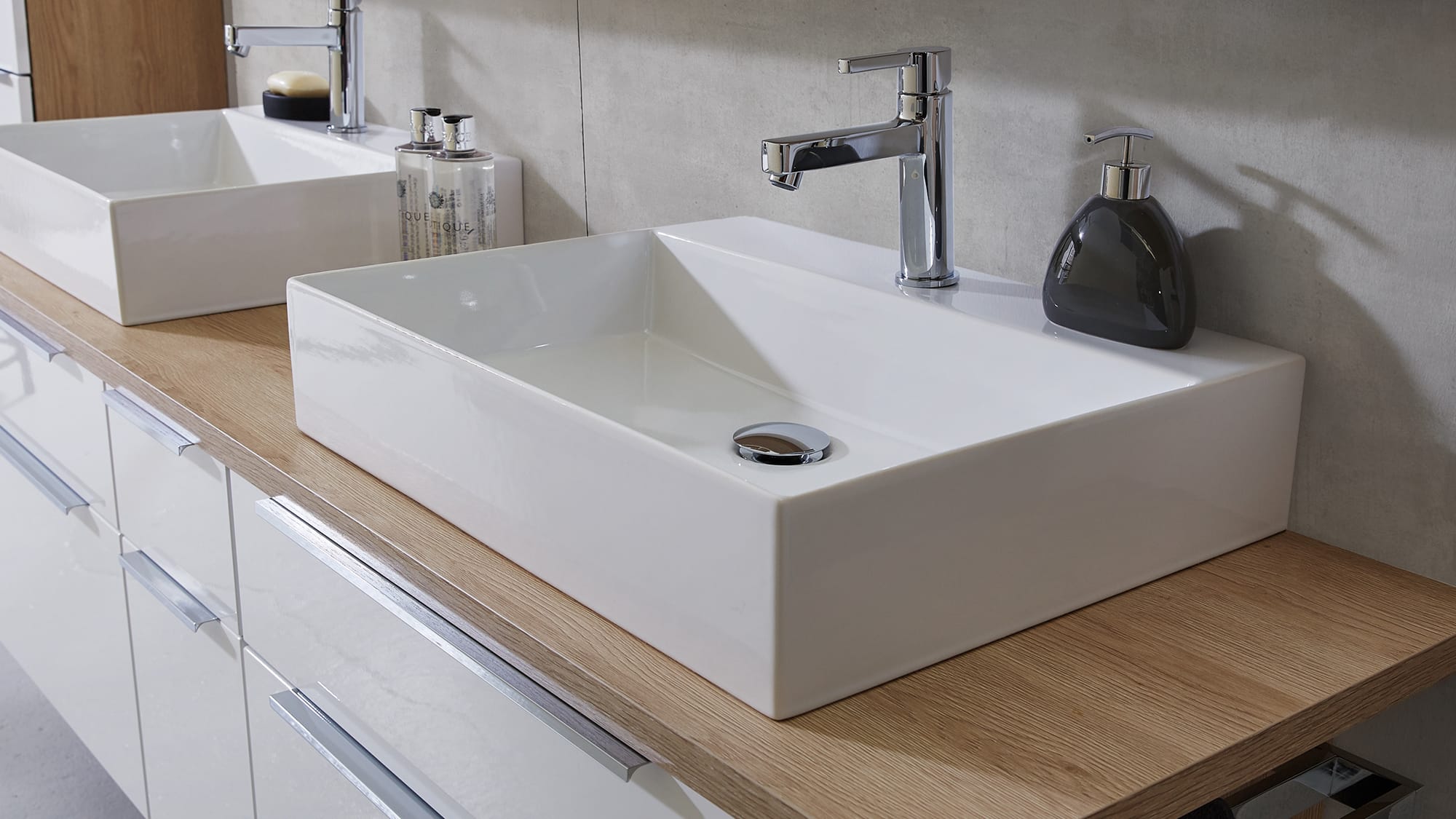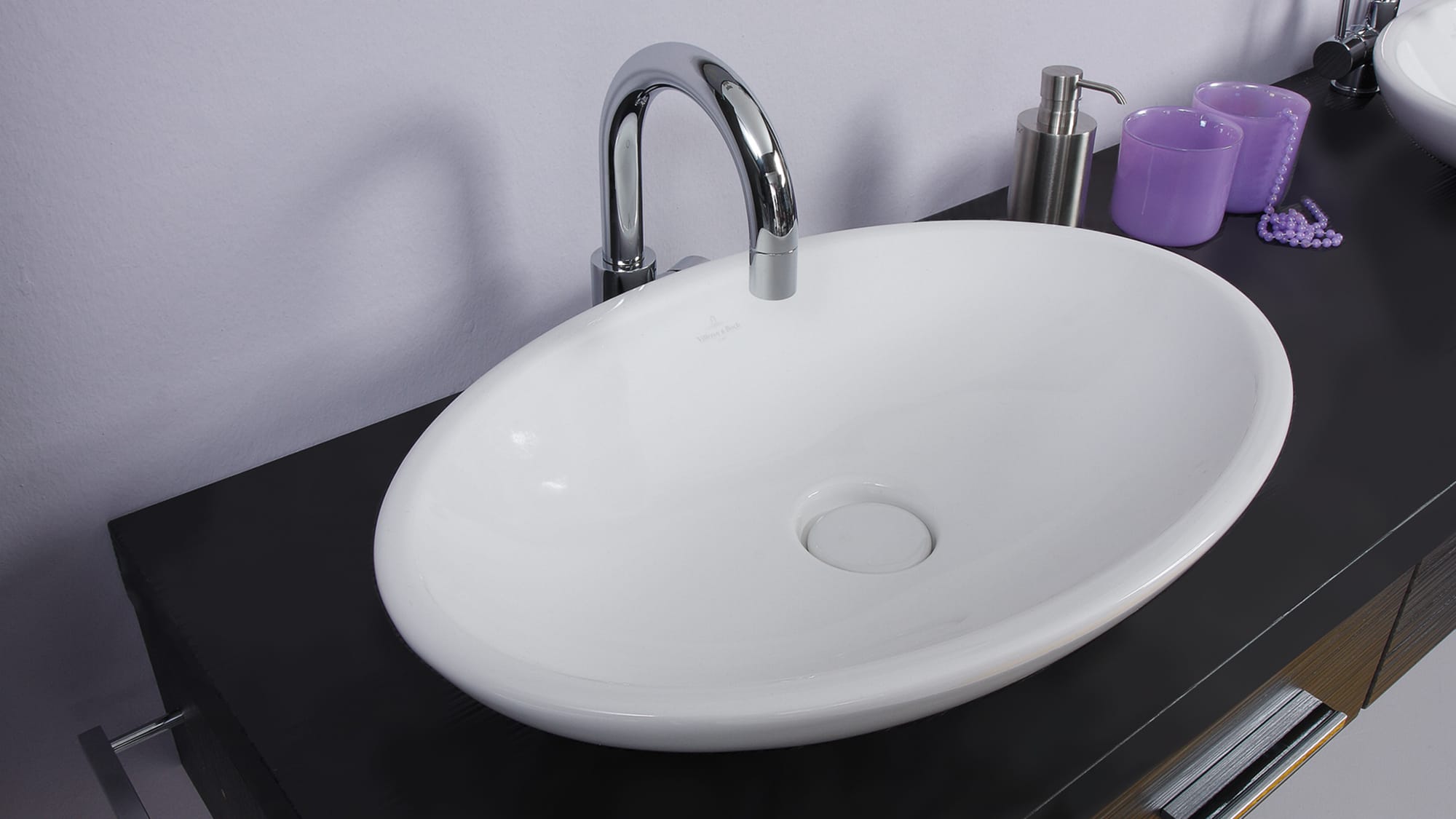 Ceramic washbasin Loop rectangular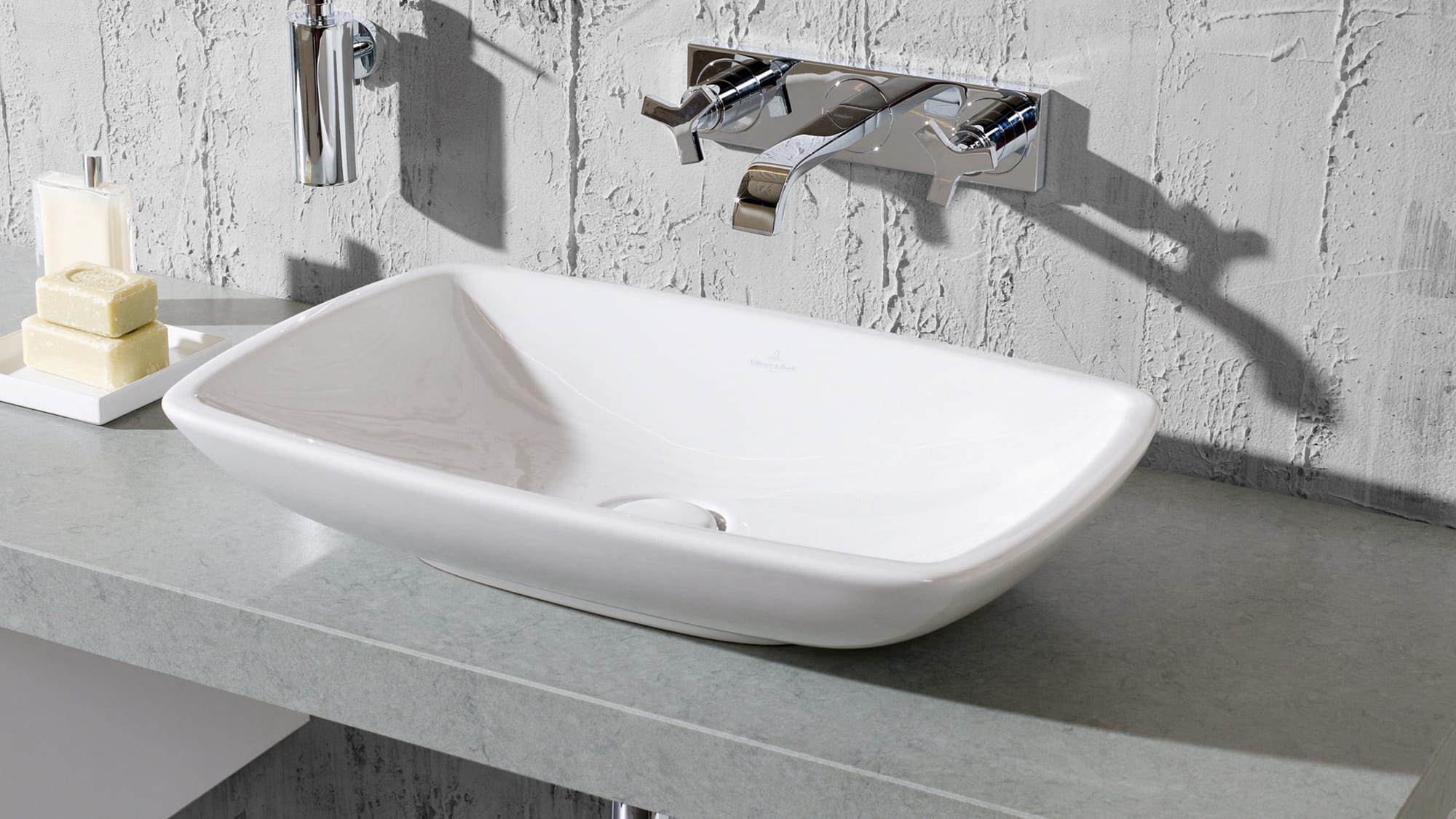 Ceramic washbasin Memento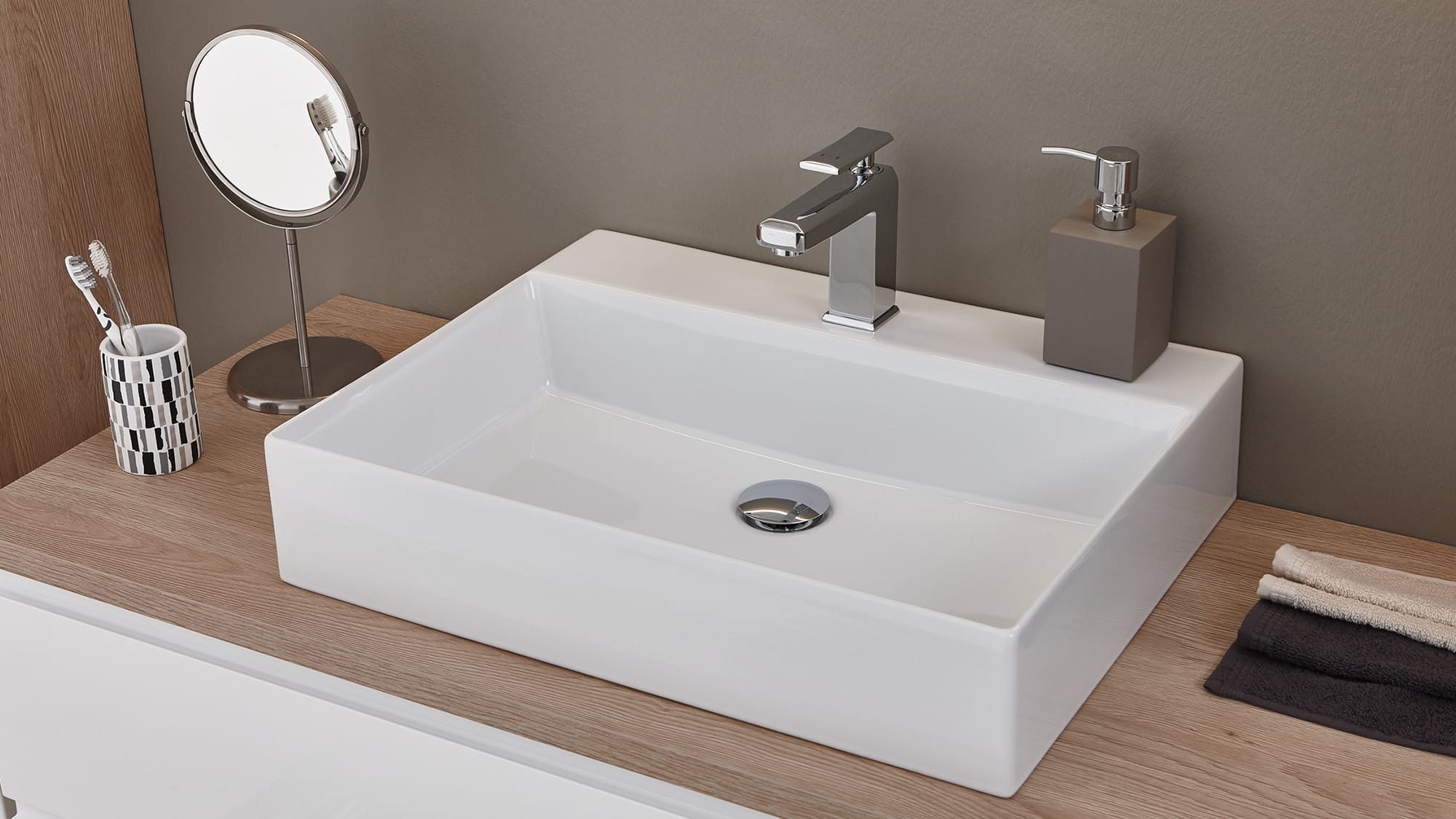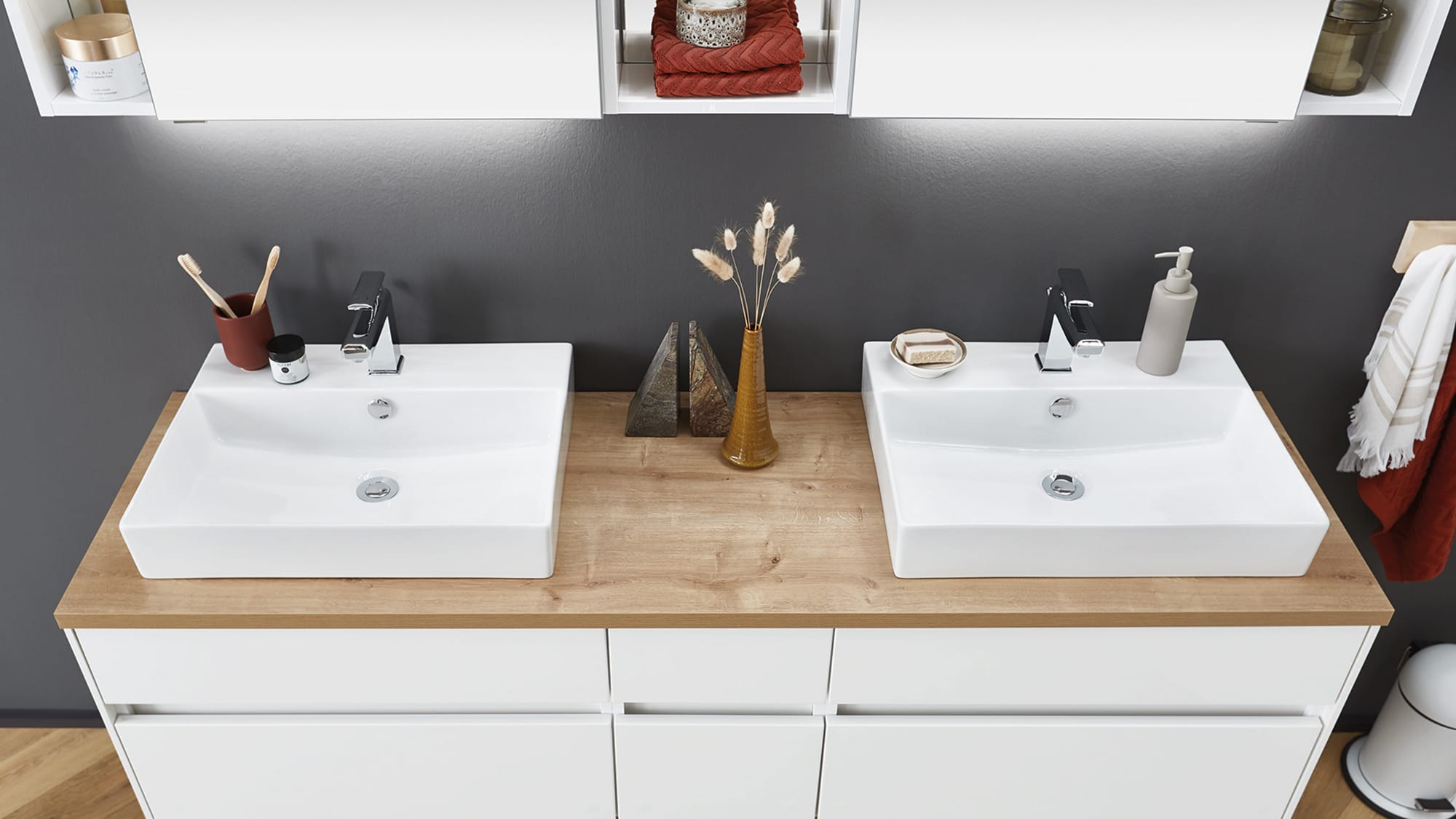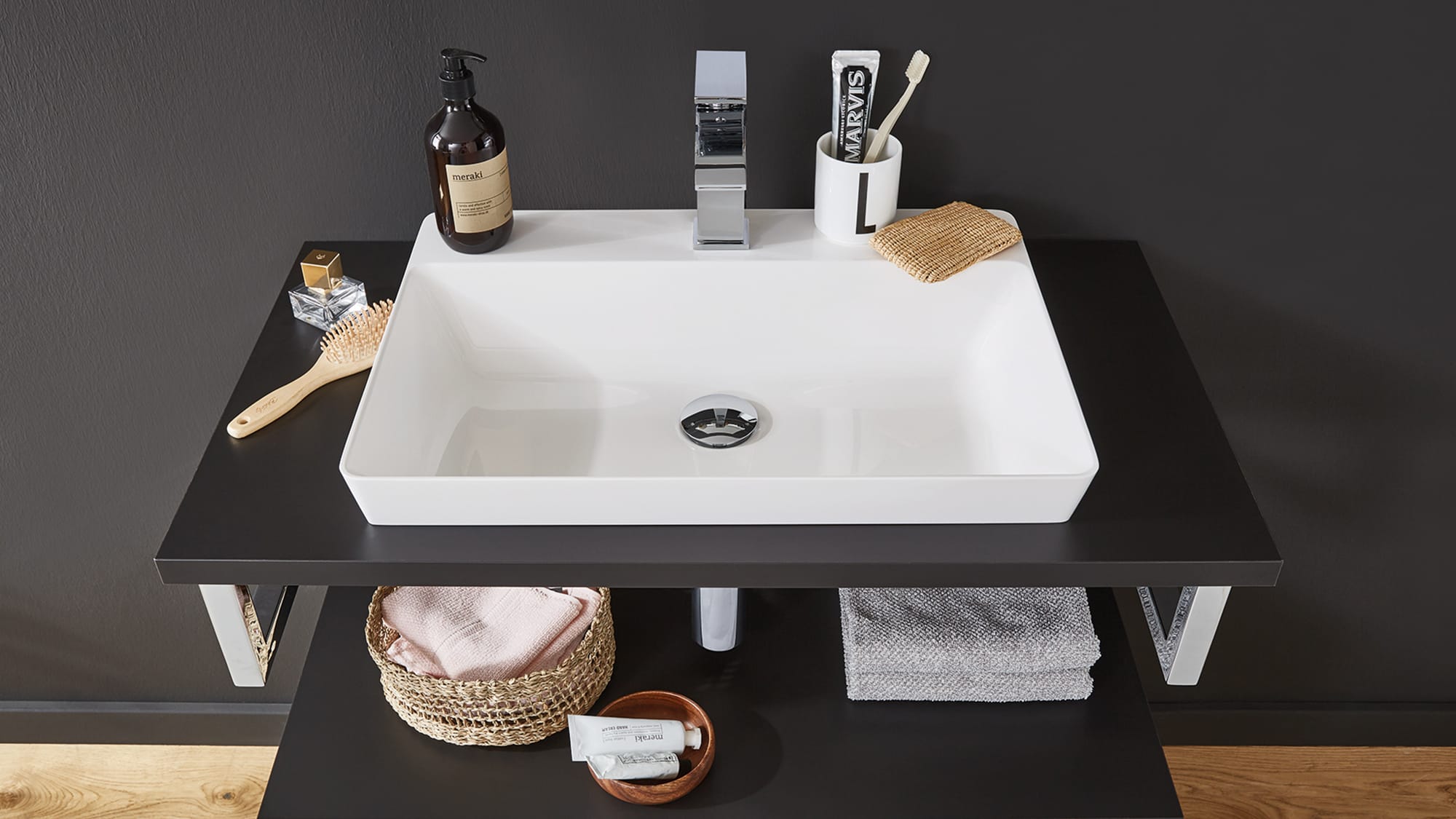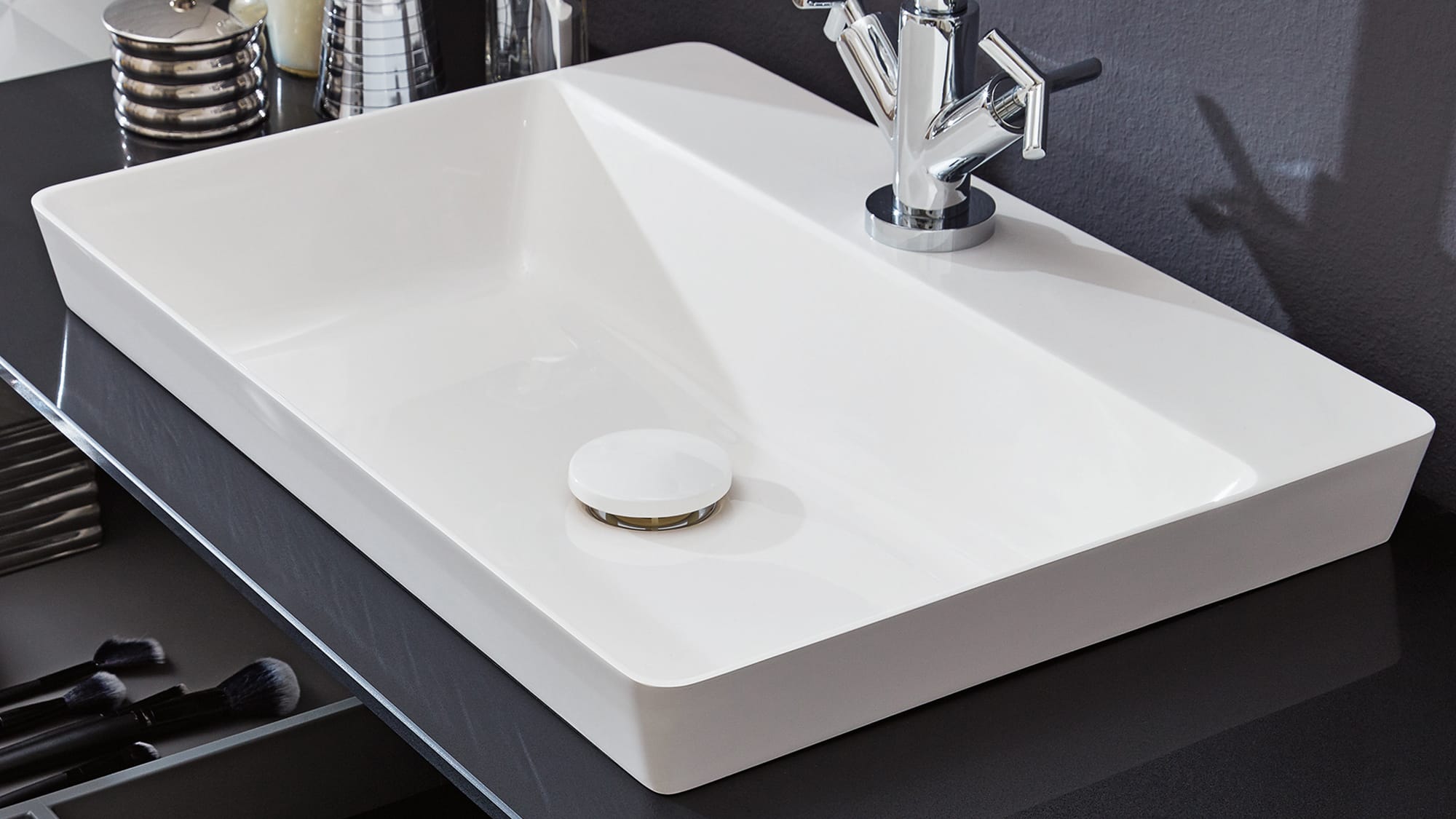 STONEPLUS built-in washbasin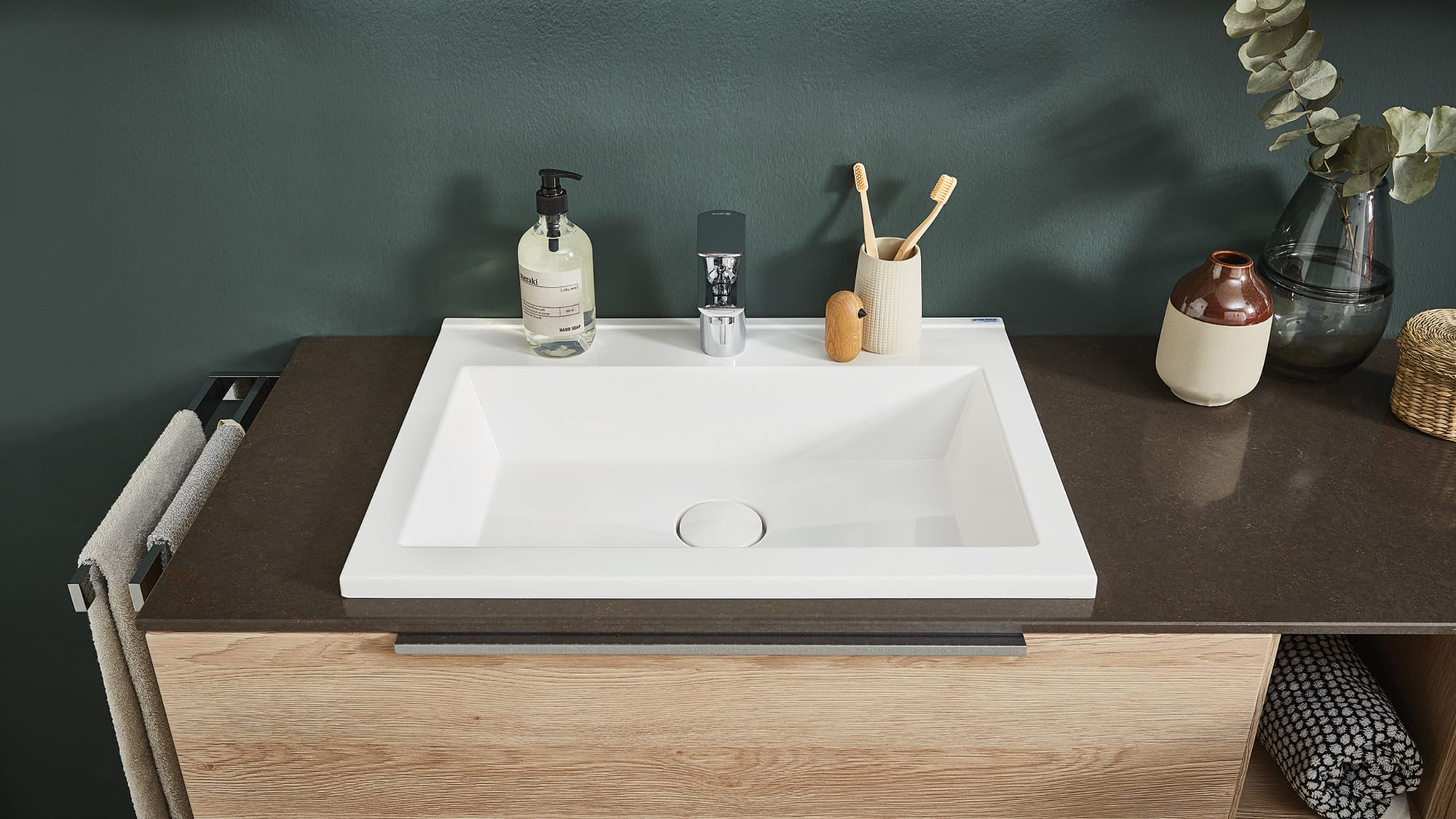 Washbasin STONEPLUS Shape variable dimensions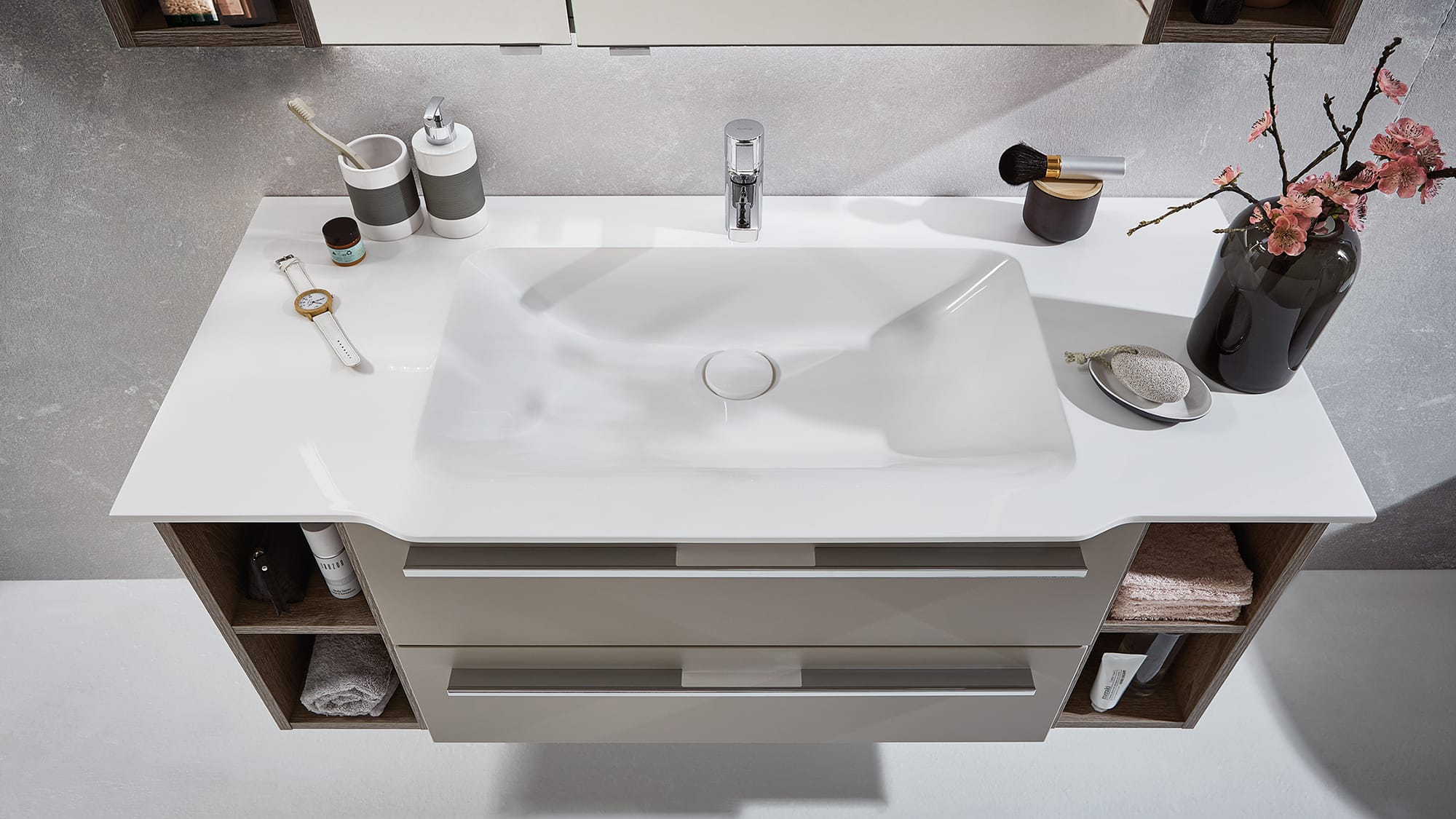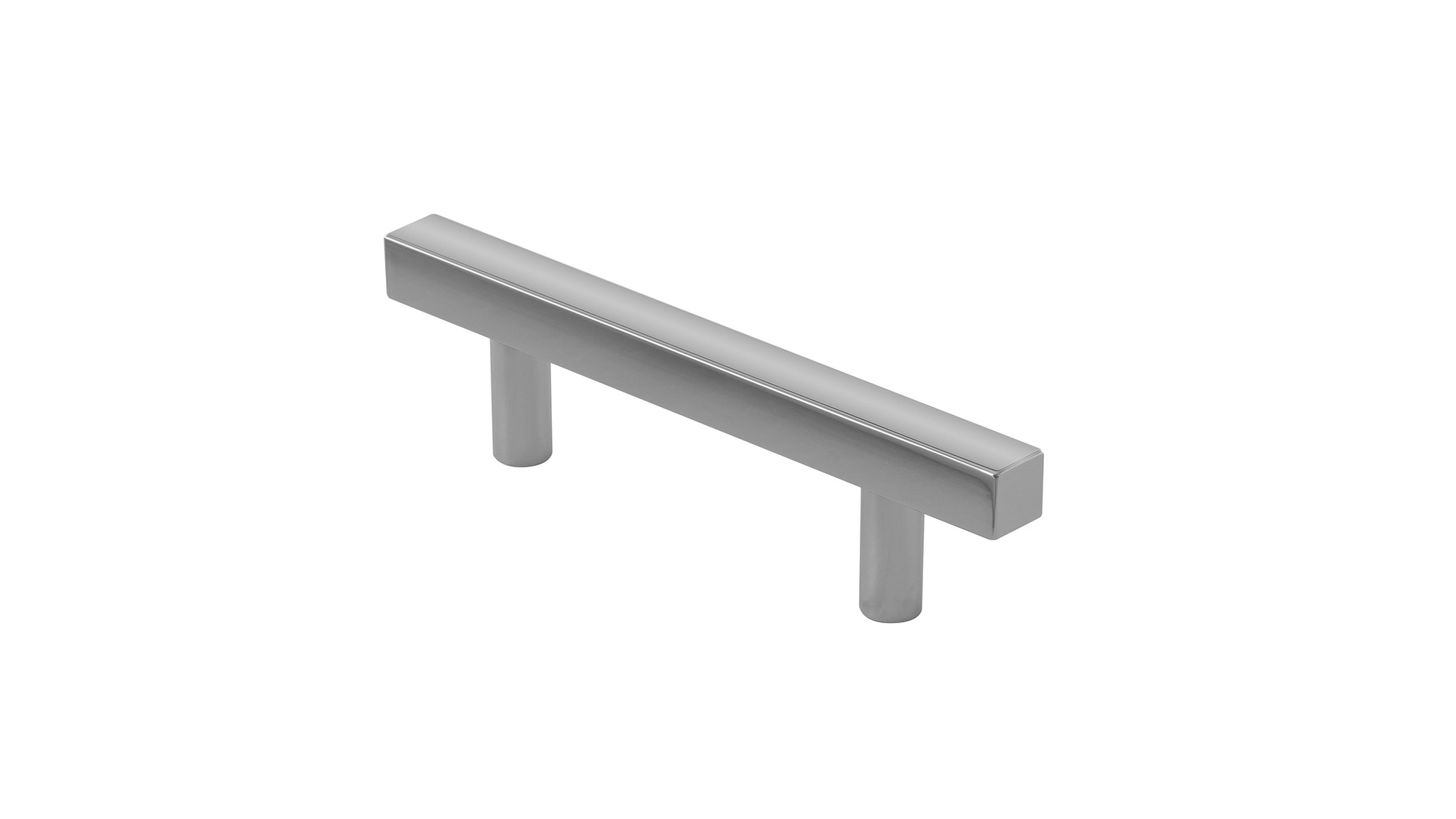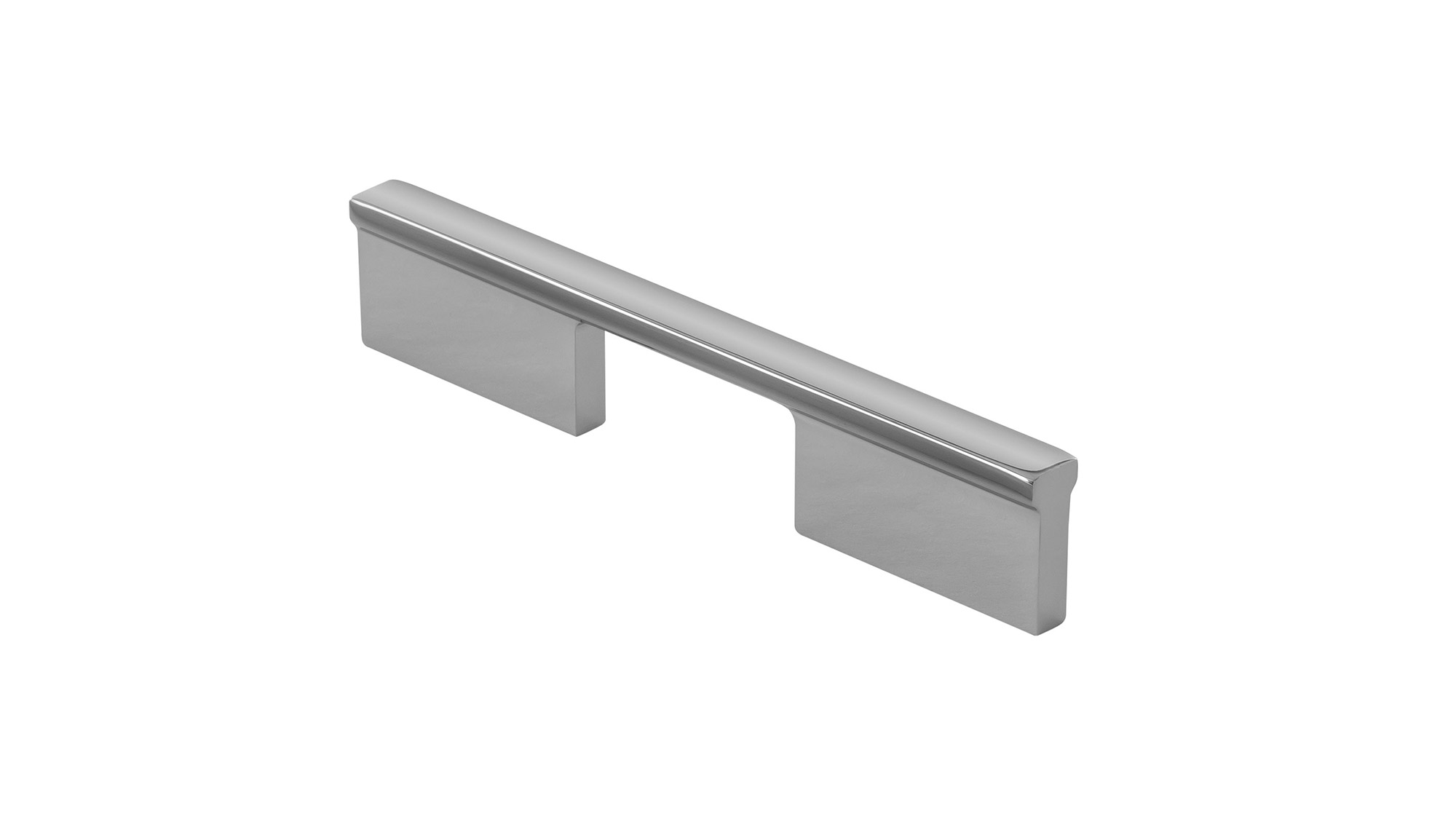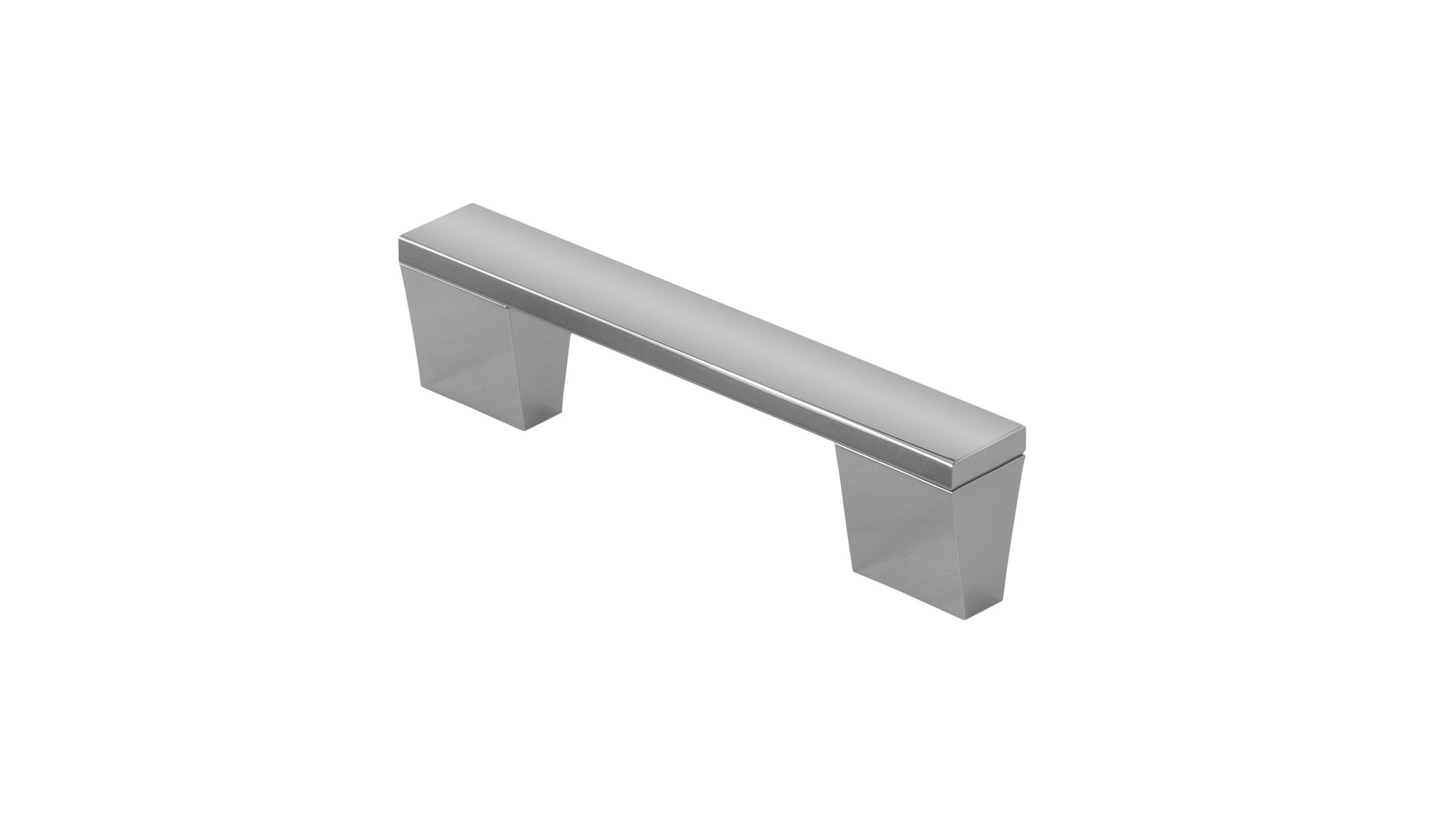 Handle 340 chrome / matt chrome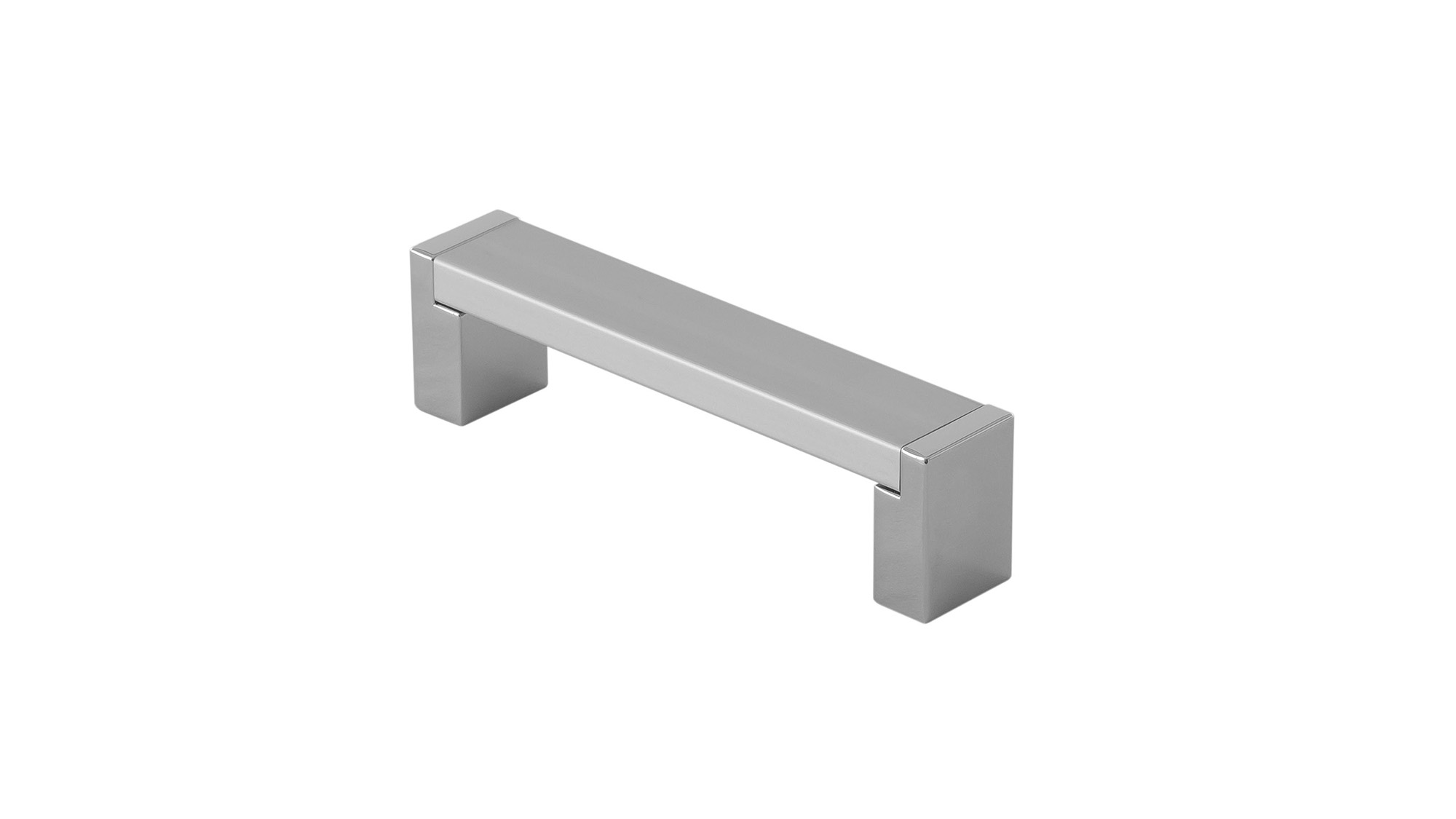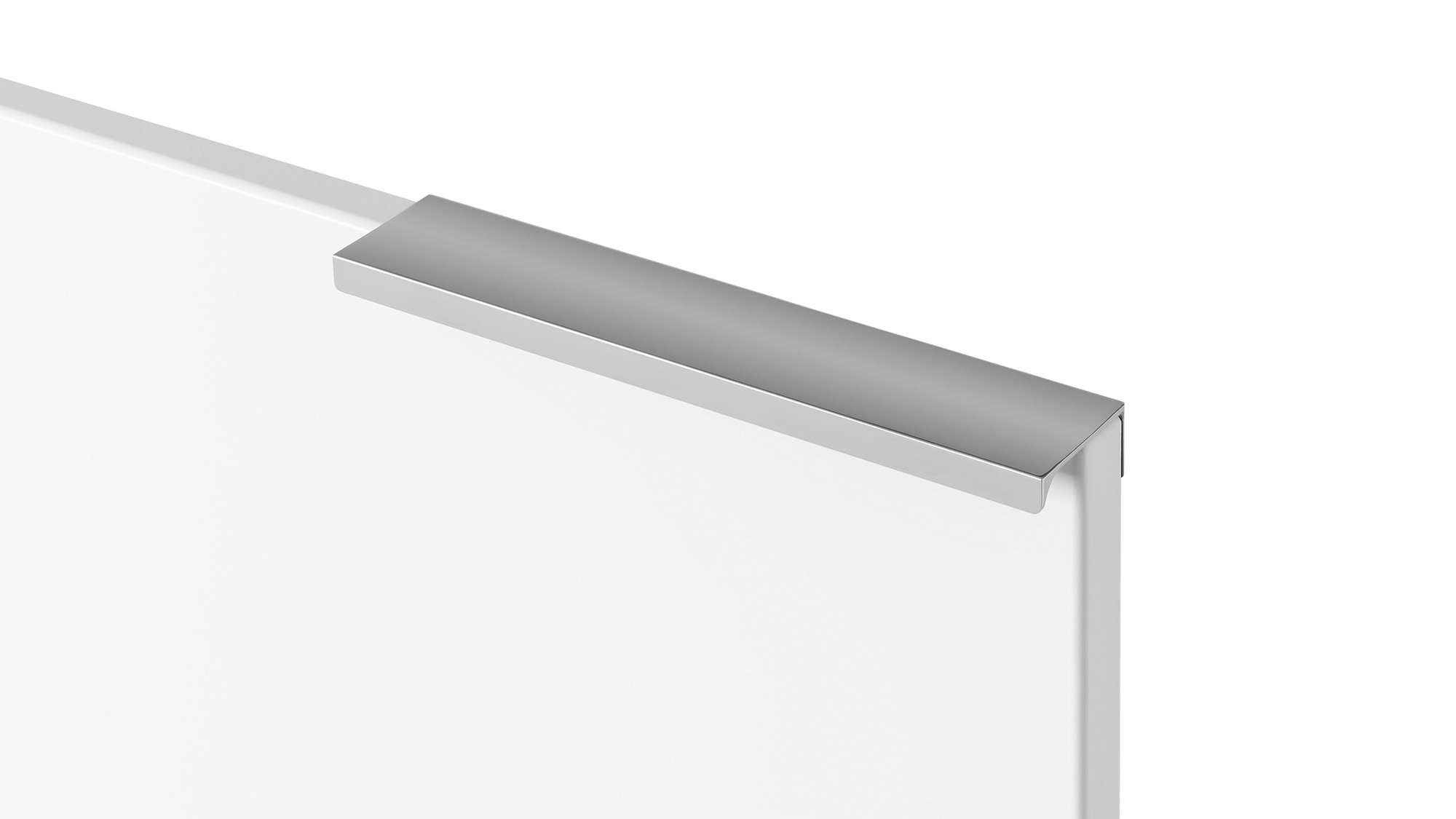 Handle 338 matt aluminium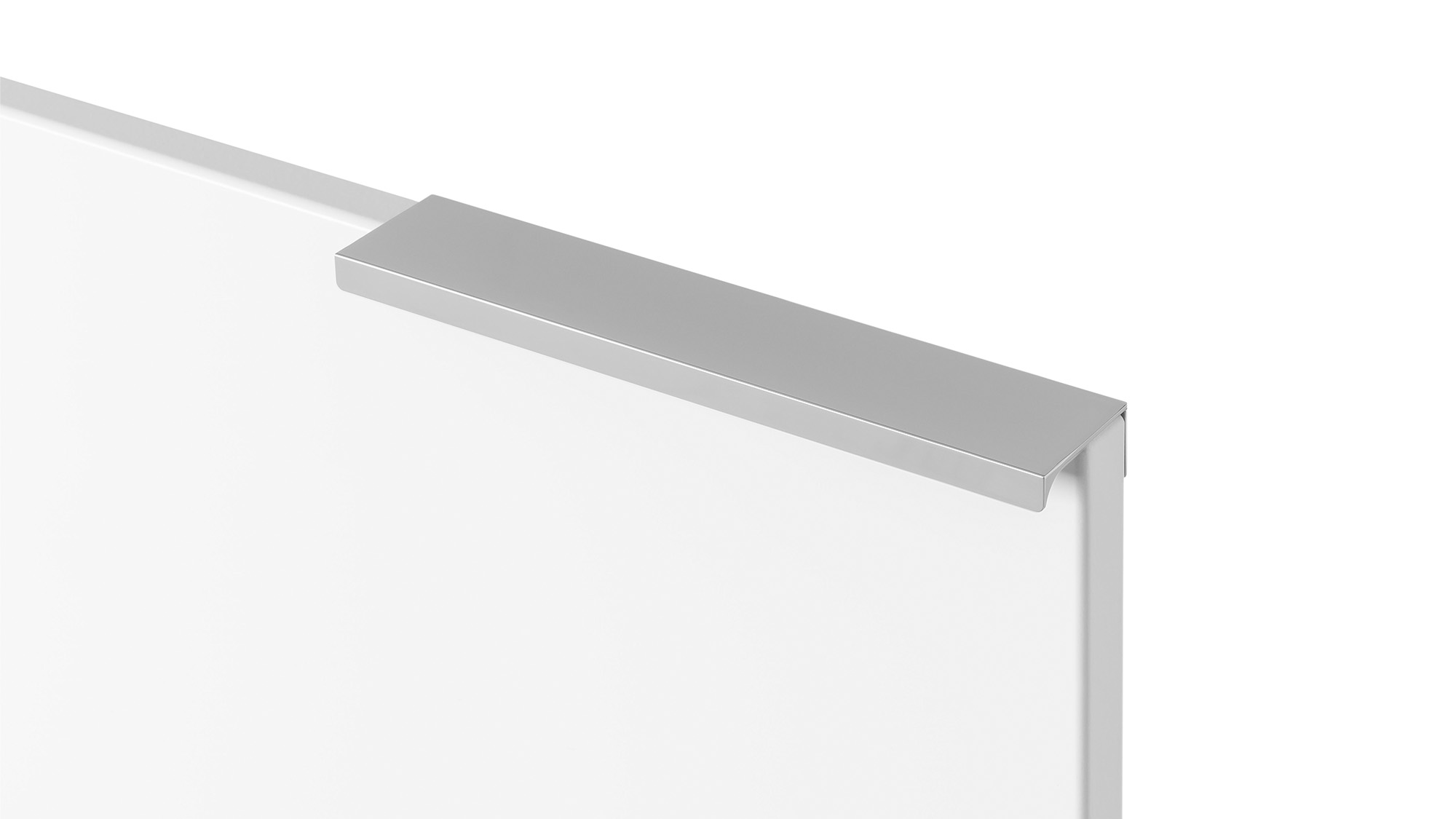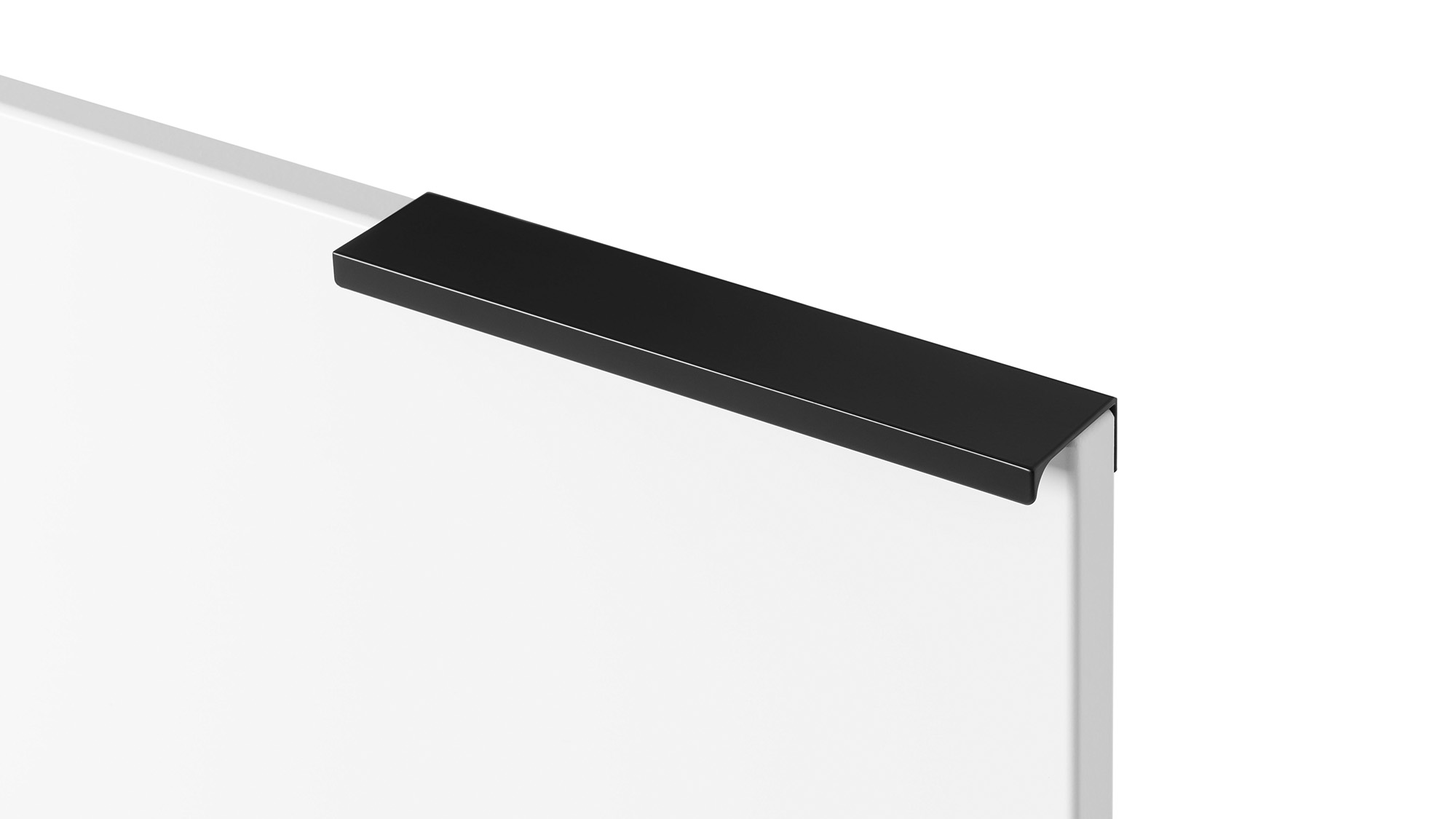 Front / carcase decors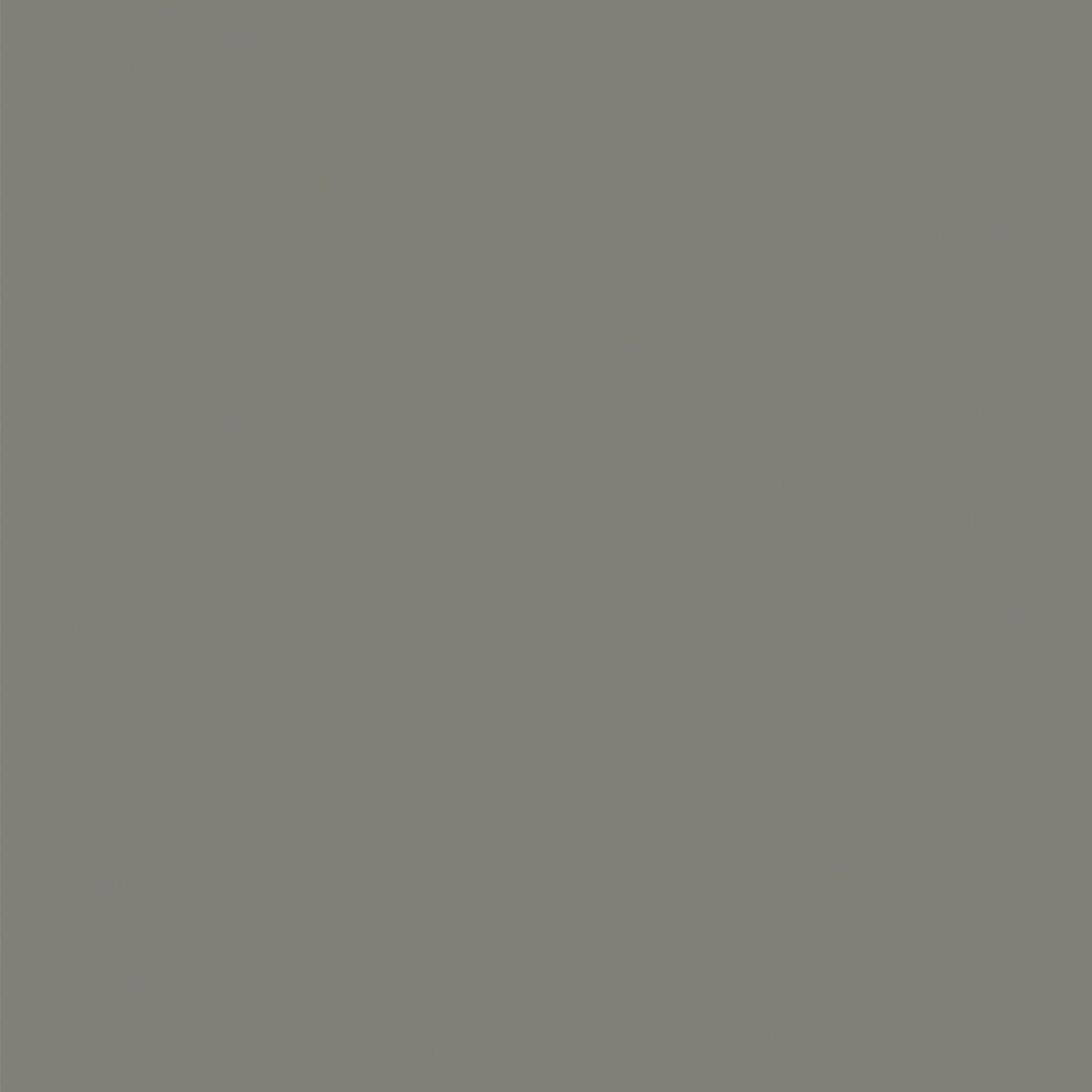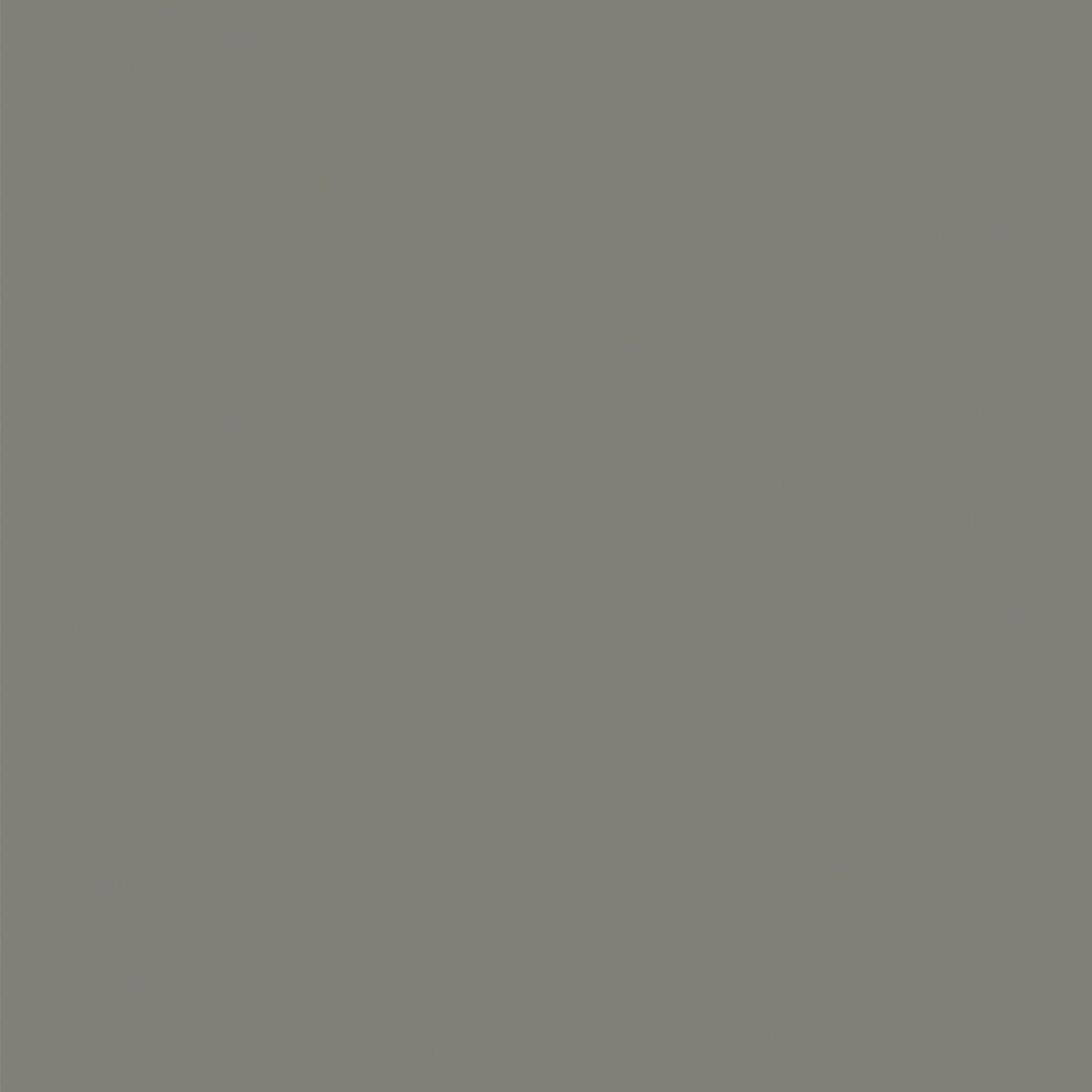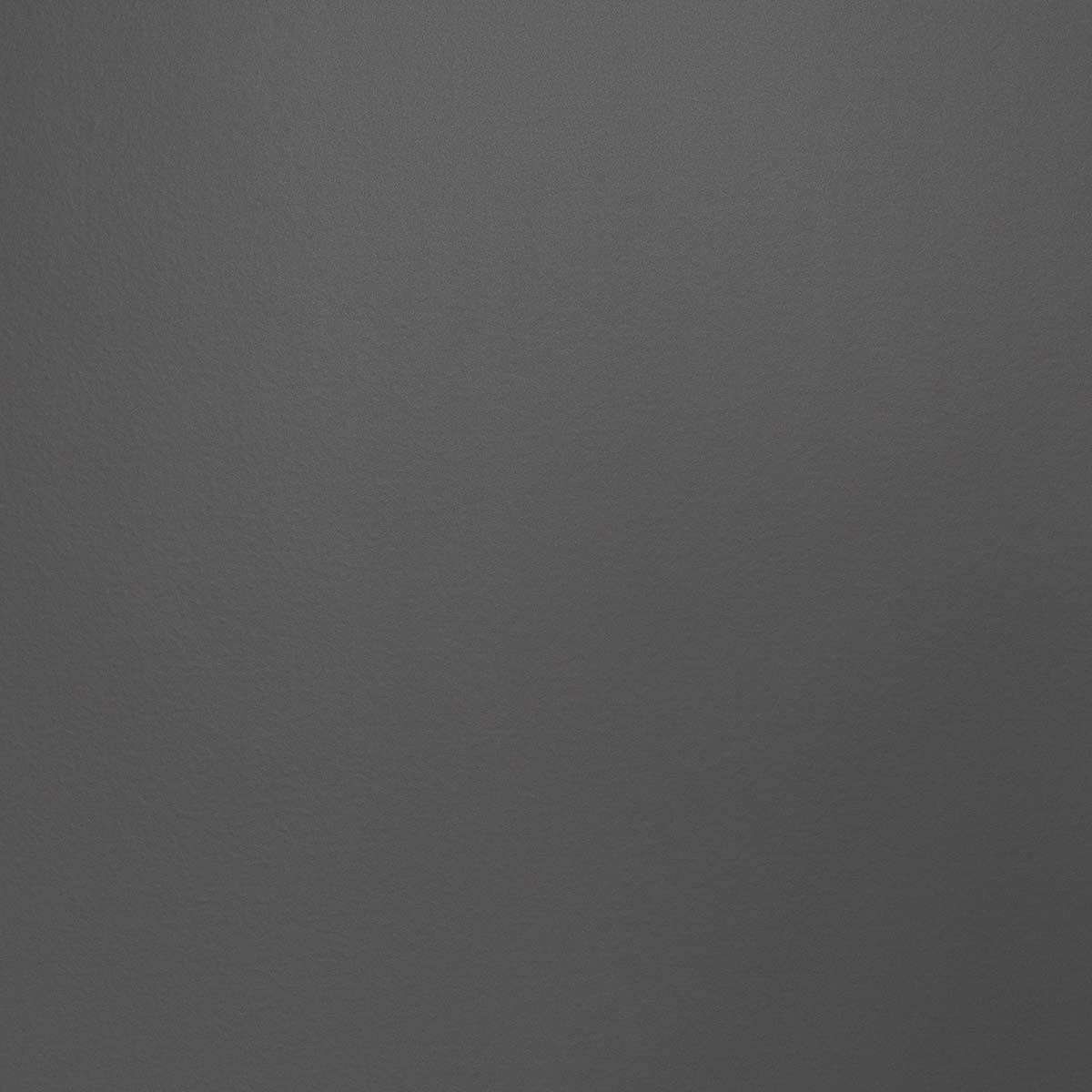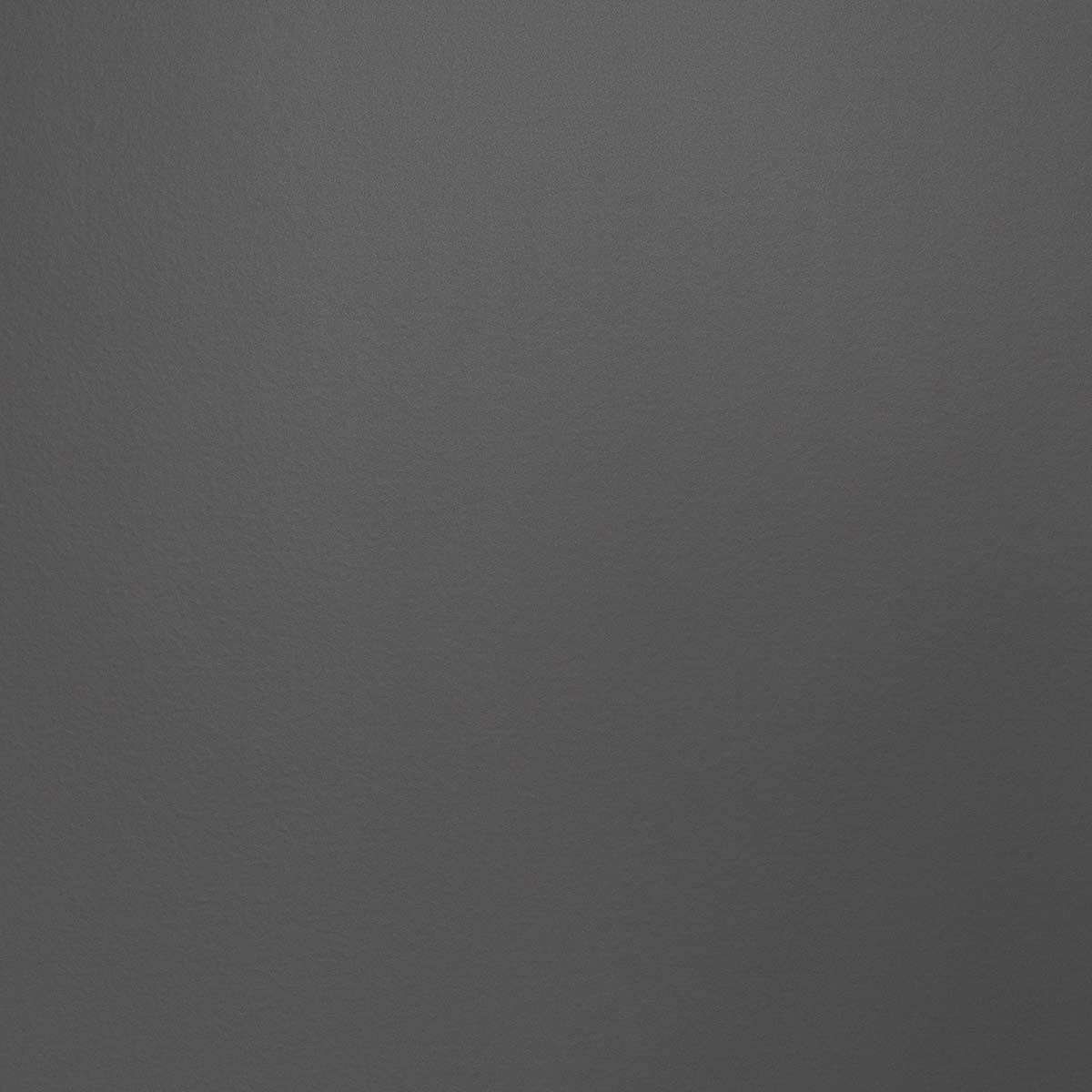 Polar white high gloss / white high gloss